By Expedia Team, on October 28, 2016
Travel Diaries: My Andalusia Holiday Itinerary through 3 Grand Cities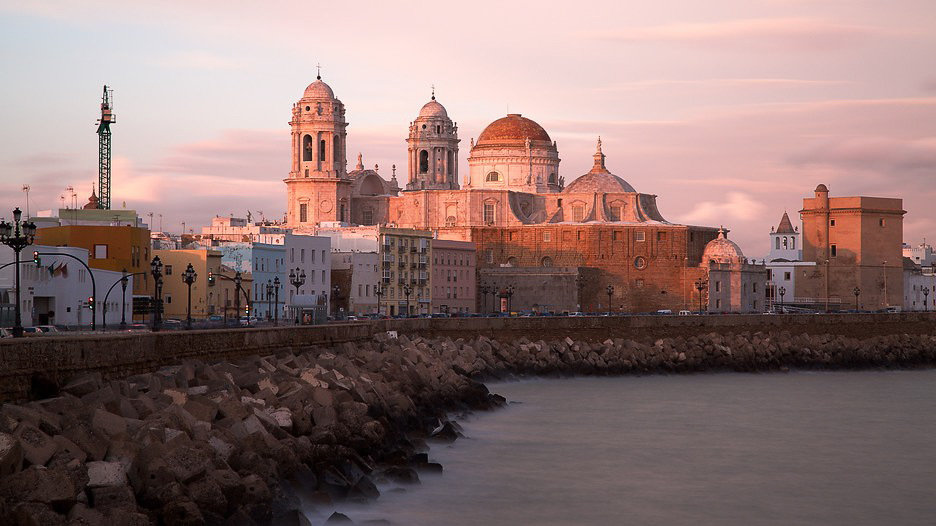 Gear up for a 700km road trip through Andalusia in southern Spain, where you'll be treated to Moorish architecture, a Roman fortress, UNESCO World Heritage-listed palaces and magnificent cathedrals as you explore Seville, Córdoba and Granada. An Andalusia holiday is one that will leave an impact as the Spanish atmosphere here is not only grand, it is so different than what you find in Madrid and Barcelona. In the Spanish Andalusia, you are transported back to a historical time when the Moors had a strong influence. Everything has a different flavour in Southern Spain.
If you're after more than shopping in Spain, take a roadtrip through Andalucia. Here's my travel journal for inspiration to plan your own itinerary for an Andalusia holiday with stops in 3 grand Spanish cities.

Andalusia Holiday Day 1–3 : Málaga to Seville
Looking back at the sparkling blue Mediterranean in my rear-view mirror as I reluctantly left Málaga, I thought I must be mad to be leaving this coastal resort. Too late to change my mind, I headed for Andalusia's capital city, Seville, and was soon glad that I did.
After checking into my city centre hotel in Seville, I discovered that my visit coincided with La Feria, a lively post-Easter festival. It seemed everyone except me had come dressed for the occasion. The narrow streets were crowded with curvaceous, dark-haired señoritas wearing full-length dresses with tiered frills in bold colours.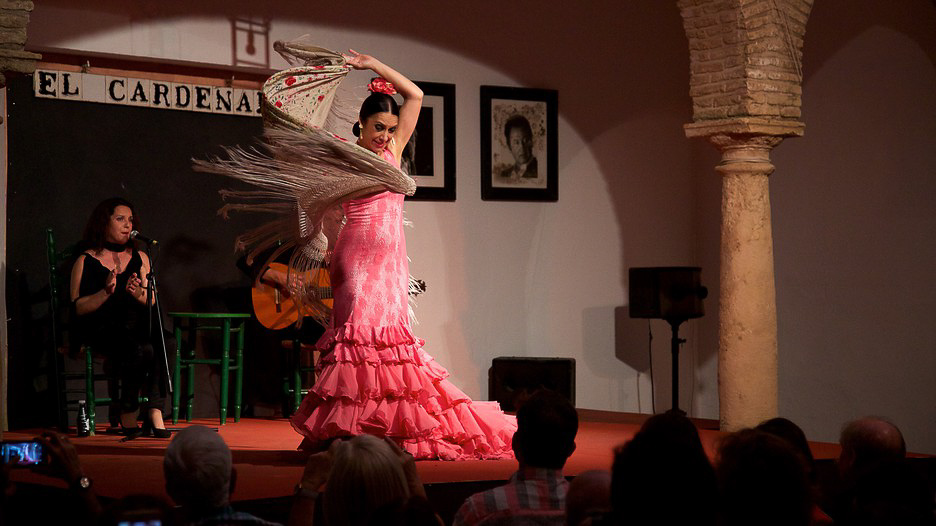 That evening, I was treated to flamenco dancing in the streets; sounds of the stamping of black-heeled shoes and the clacking of wooden castanets filled the air.
The next day, I was back on schedule with a visit to Seville Cathedral, reputedly the largest Gothic Cathedral in the world. It was not just huge – it was breathtaking, with so much intricate detail in the stone carvings, columns and gilded vaulted ceilings.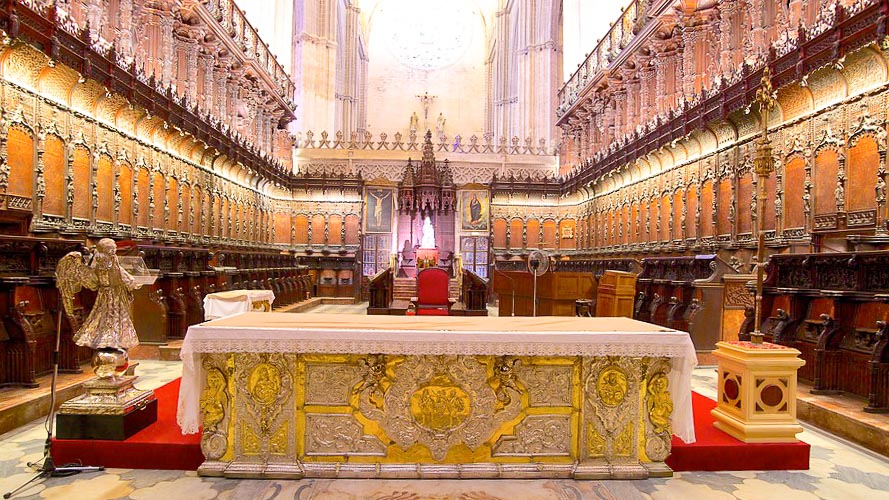 Among the must-sees are the Door of the Nativity (although all the exterior doorways are beautiful), the Giralda (bell tower) and the adjoining Archbishop's Palace. It has 80 separate side chapels and serves as a worthy resting place for Christopher Columbus, which reminded me that it was time to move on – new discoveries lay ahead.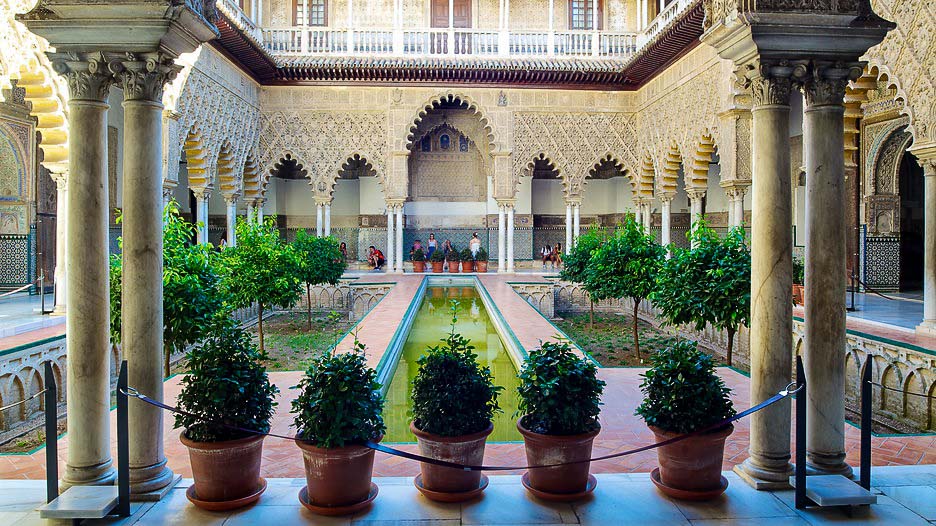 In sharp contrast to the cathedral, the Real Alcázar was a former royal palace built for the Muslim governor. The richly decorated Mudéjar architecture, tranquil Courtyard of the Maidens and extensive gardens of fruit trees make this a worthy UNESCO World Heritage-listed site.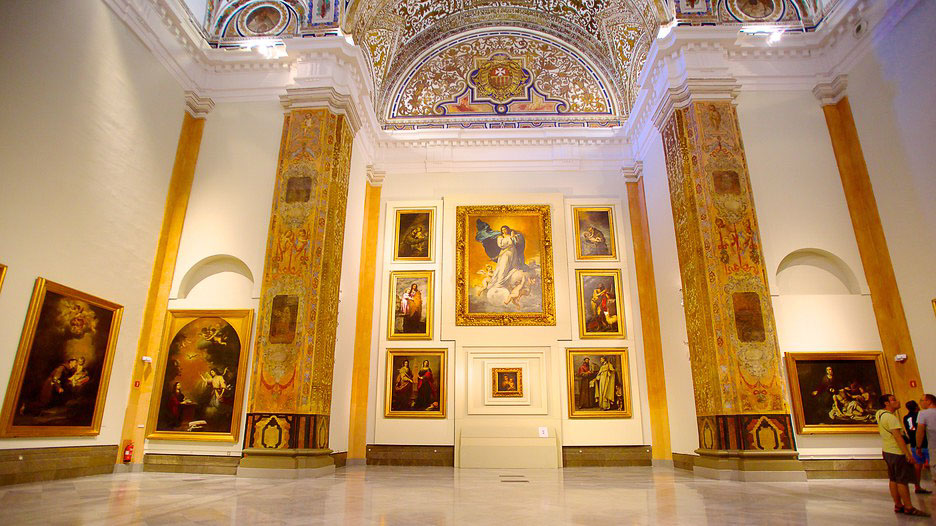 The next morning, I headed for the Museo de Bellas Artes. Beneath the baroque ceiling of this former convent, the museum houses an outstanding collection of paintings, ceramics and pottery for which Andalusia is still famous. After an alfresco lunch on the Plaza del Duque, I made my way to the air-conditioned comfort of the massive El Corte Inglés department store for some retail therapy.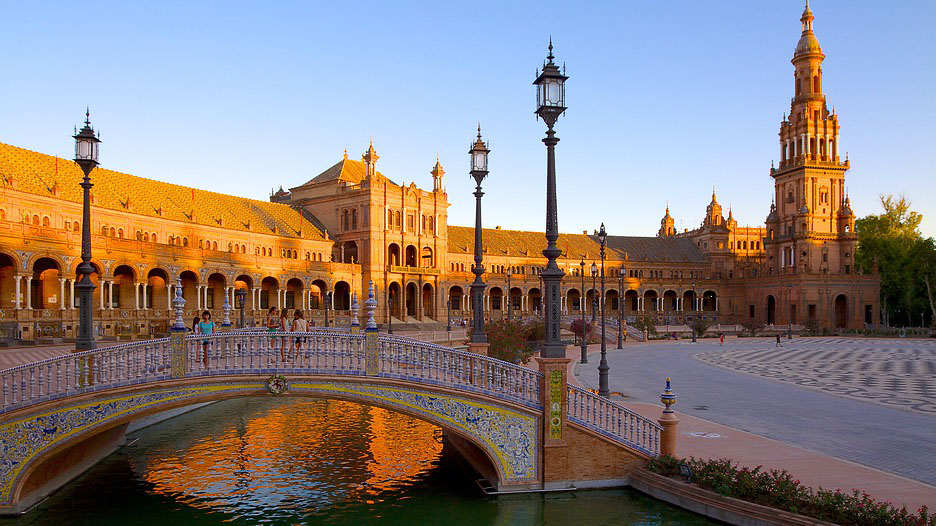 The next morning, I had just enough time to squeeze in a visit to the magnificent Plaza de España, with its Venetian-style canal and tile-bordered buildings, before making the 140km trek north-east to Córdoba.

Andalusia Holiday Day 4–5: Seville to Córdoba
Córdoba's ancient history has left it with a fascinating heritage. Once the capital of the Moorish kingdom of Al-Andalus, the city returned to Christianity in 1236 AD. However, the Christian conquerors were so enthralled by the city's 10th-century Great Mosque that they could not bring themselves to destroy it. Instead, they developed their cathedral within it.
The result is a unique mishmash of Moorish-Westernised architecture. Acres of white marble, stunning capillas (open chapels), row upon row of decorated arches on slender columns, and the golden mihrab (prayer niche) that faces Mecca left me speechless in this ambivalent place of worship.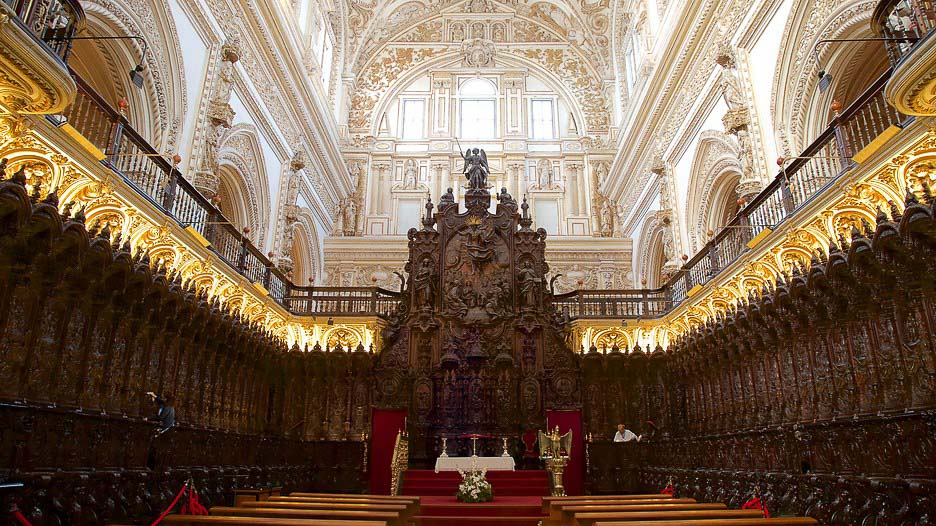 Cordoba Mosque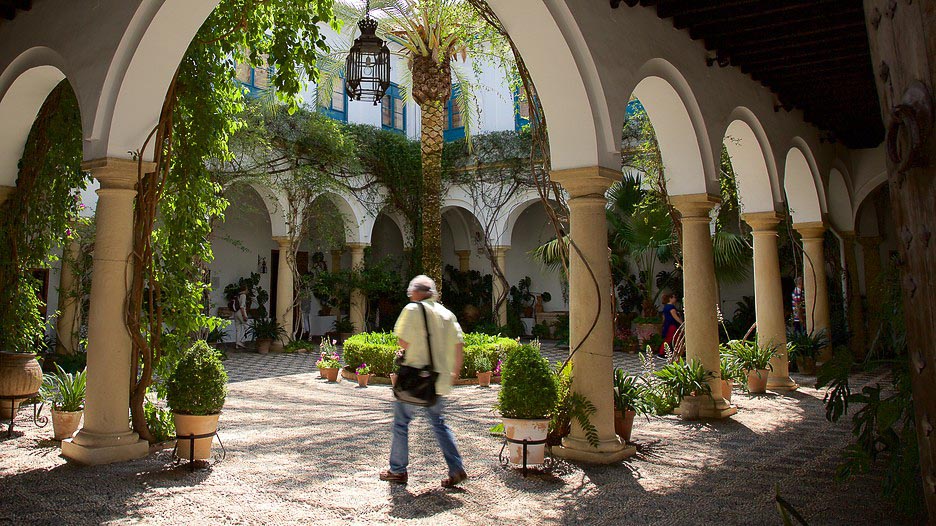 Marques de Viana Palace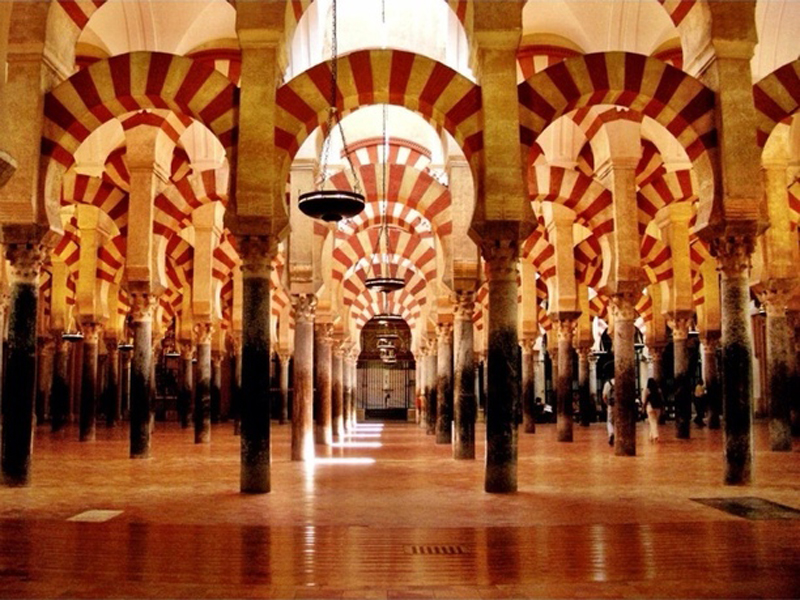 Inside the Mezquita Cathedral  | CC 2.0 / Alexander Pieri
Other worthwhile attractions that deserved more than the fleeting visit I paid them include the splendid Alcázar of the Christian Monarchs near the Guadalquivir River. Built as a Roman fortress, it was repurposed as the residence of Christian kings and still retains its bathhouse and beautiful gardens.
A lesser-known attraction I stumbled across in Córdoba was the Chapel of San Bartolomé, with its imposing 14th-century mudéjar facade.
Andalusia Holiday Day 6–7: Córdoba to Granada
Heading south-east on a 200km journey through the mountains to Granada, I felt I'd saved the best for last. The city sits at the foot of a massive cliff on which stands Alhambra, an 11th-century fortress/palace and gardens all in one rambling complex.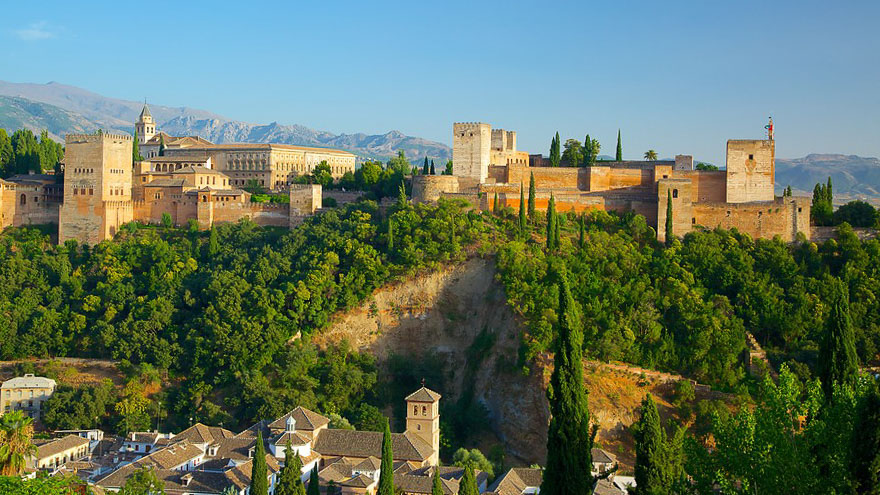 Fortunately, I'd done my homework and had booked tickets online to avoid queueing for the main tours. Alhambra has stunning views over its thick walls to the city below. For me, the best part was the Palace of Charles V, but I'm a sucker for architecture and opulence.
The separate Nasrid Palaces, comprising the Mexuar, the Comares Palace and the Palace of the Lions are well worth a look, too. Finally, the water gardens within the Generalife provide a serene oasis, with gentle fountains splashing into rectangular ponds filled with waterlilies.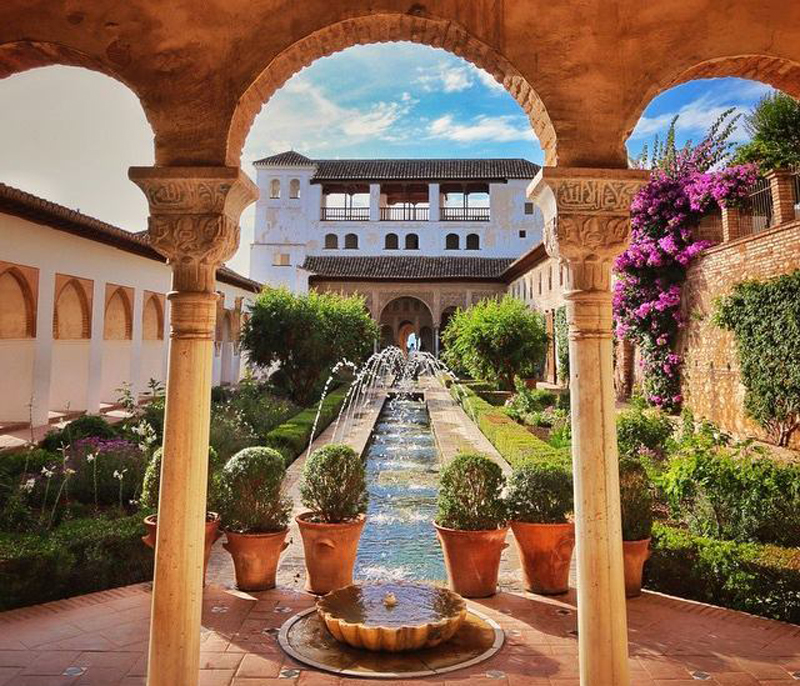 Visit Spain
I returned to the present with a visit to the market in Granada, where Moorish traders plied me with leather bags, belts, spices and ubiquitous carpets of questionable origin. Be warned, the narrow streets in Granada fail to deter speeding locals and had ambling tourists at times jumping for their lives.
I was almost all cathedralled out but managed to get enthused again at the majestic architecture and ornate designs within the thick walls of Granada Cathedral.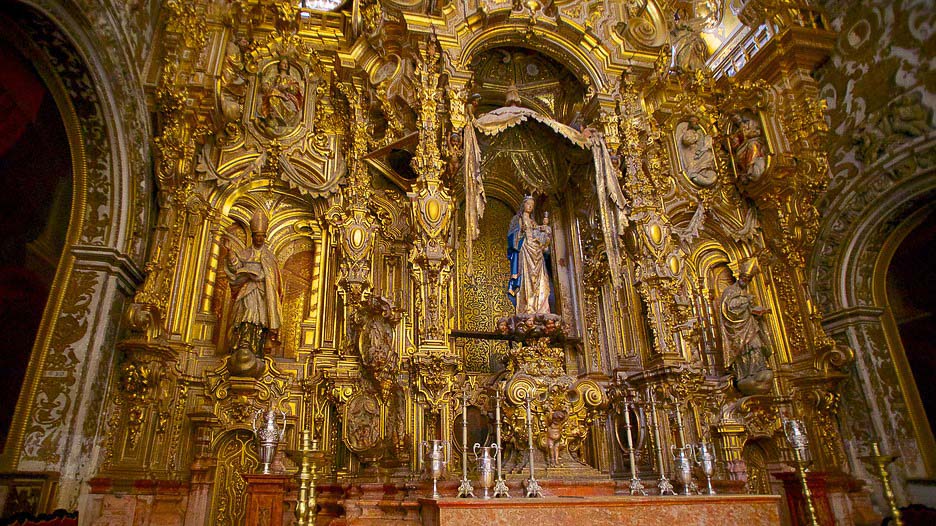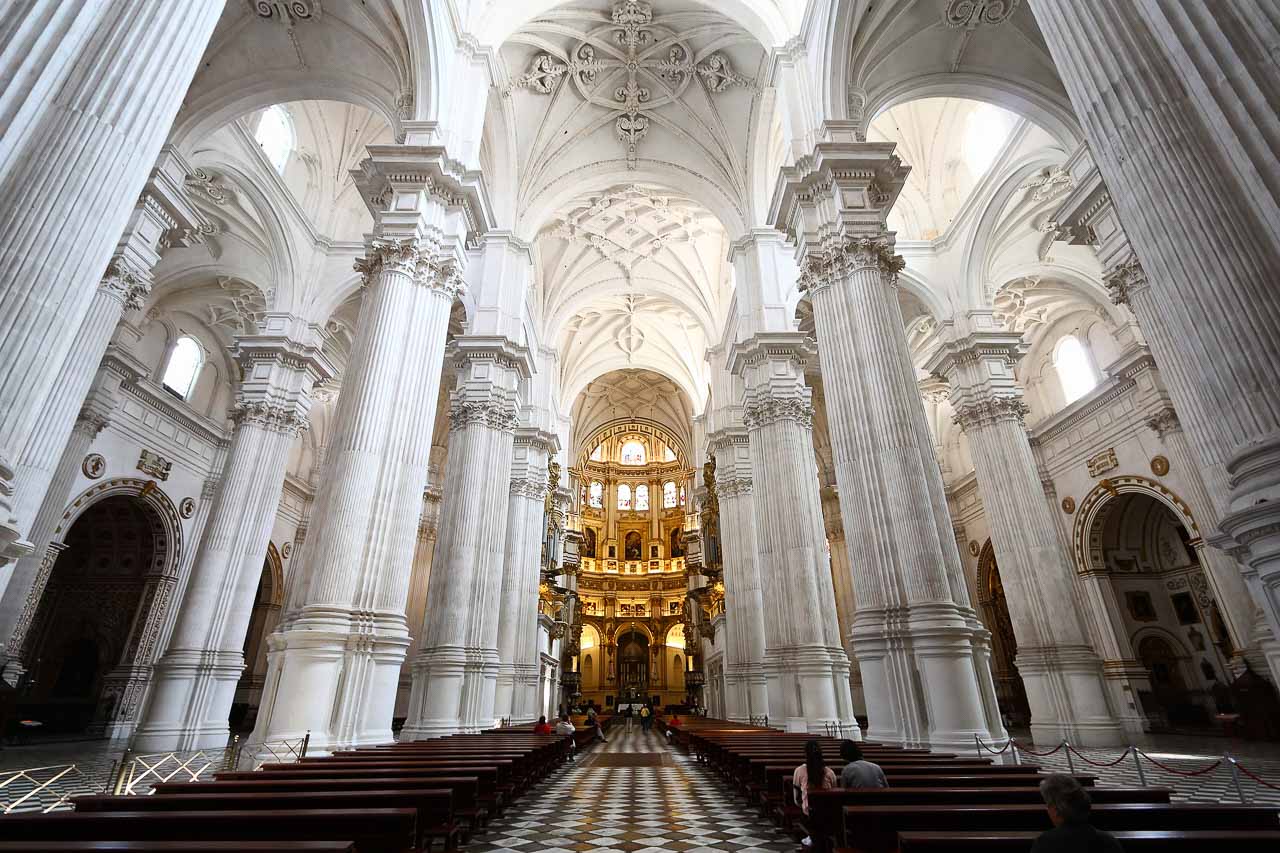 CC 2.0 / Wenjie, Zhang
Oh Andalusia
At the end of the journey, my lasting impression of Andalusia was of a breathtaking, living museum of ancient history, artworks and architecture made all the more pleasant by the abundance of sunshine, happy locals, good food and fine wine. Knowing that there are regular flights to Málaga and affordable car hire, I certainly hope to return to Andalusia, this time to explore the Ronda Wine Route.
[button style='blue' url='https://www.expedia.com.sg/Andalucia.d6047843.Destination-Travel-Guides' icon='entypo-flight' fullwidth='true'] Take me to Andalucia, Spain! [/button]