By Expedia Team, on November 22, 2019
In Search of Our Slice of Paradise in Zakynthos Island, Greece: Best Things to Do
Zakynthos Island is known across Europe for its turquoise waters and clear blue skies. The summer months, in particular, draw in throngs of crowds looking to relax and soak up some sun. Luckily, that's something you can definitely do at Zakynthos. It boasts enough top-notch hotels, restaurants, and untouched natural attractions to make you want to book a trip as soon as possible!
Summers can be chaotic, especially in the southern parts of the islands. So we're going to let you in on some travel hacks such as the best times to visit and where to go to avoid the crowds.
Book a room at Olea All Suite Hotel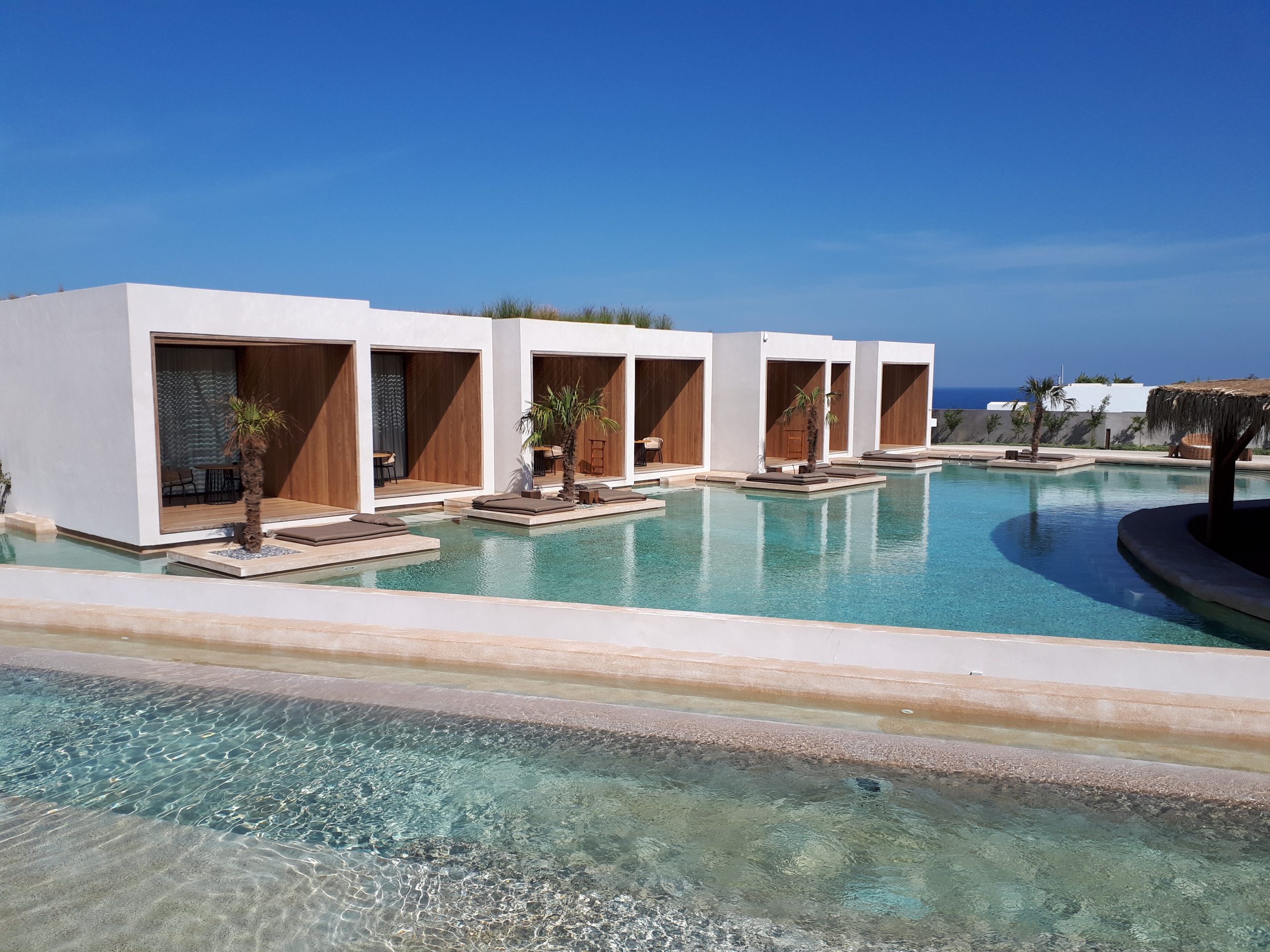 Upon arriving at Zakynthos, we made our way to our luxurious nest for the next few days, Olea All Suite Hotel, a beautifully-designed 93-suite hotel that's located on top of a hill in the middle of ancient olive groves and fully away from the crowds.
The suites here are spacious and decorated in muted earthy tones with natural textures. Our suite came with a private pool which boasted of clear views of the ocean and the town below. With a five-star service that included a spa, room service, and a decadent daily buffet breakfast, we knew that we were in good hands during our stay.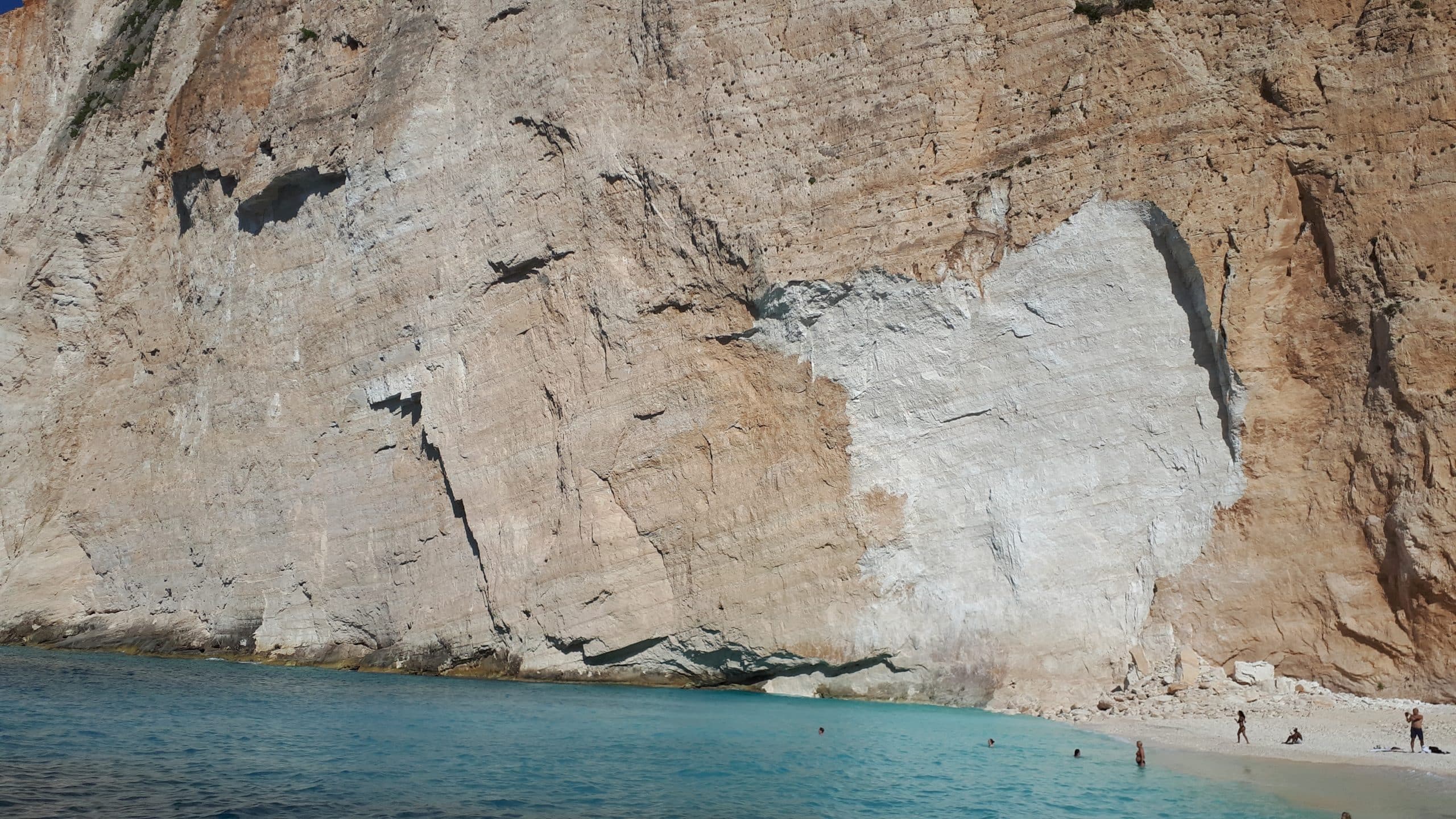 Take a boat to Navagio Beach

After an early breakfast, we booked a boat ride to Navagio Beach (also known as Shipwreck Beach) which is perhaps the most famous beach in Zakynthos. It is one of the spots on the island that has a sand beach that's shallow and calm enough for swimming.
In 1980, a freightliner was abandoned at the beach during a storm, making it an eerie and Instagram-worthy backdrop. As it's surrounded by steep cliffs, this Zakynthos shipwreck is only accessible by boat. However, during the summer months, it's said to be incredibly crowded. So if you're looking for a more peaceful trip, choose to visit in September or October. It is when the tourists have headed home but the waters are still warm from the summer sun.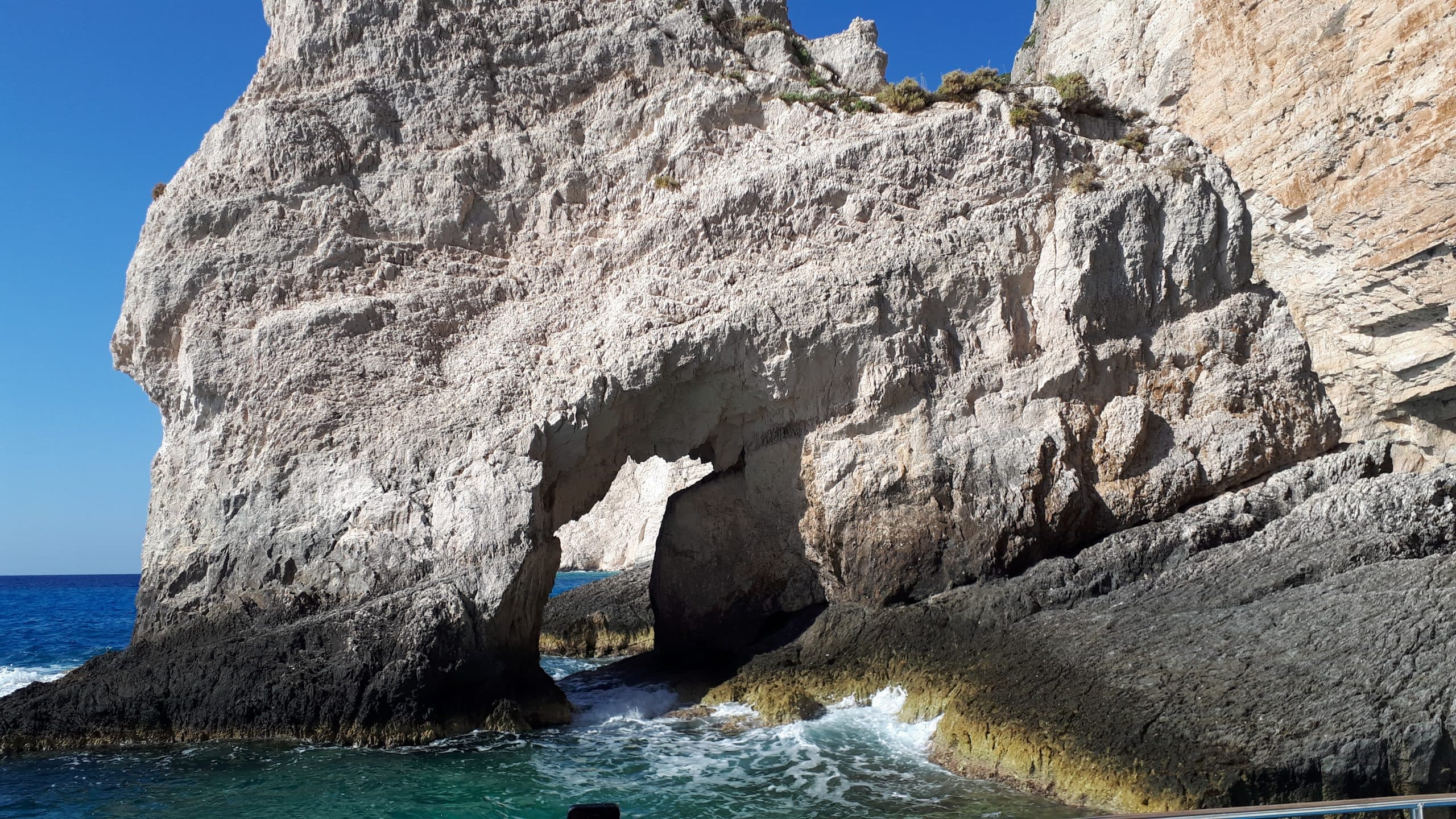 Make a trip to Porto Limnionas

In our quest for quieter parts of the island, we decided to skip the other beaches in Zakynthos that are favoured amongst tourists such as Laganas Beach, Planos Beach, Argassi Beach, and Vasilikos Beach. We heard that Porto Limnionas is one of the quieter beaches so we took our rental car and drove to it. Upon arrival, we discovered that while it was much quieter than the other beaches, many tourists still knew about it.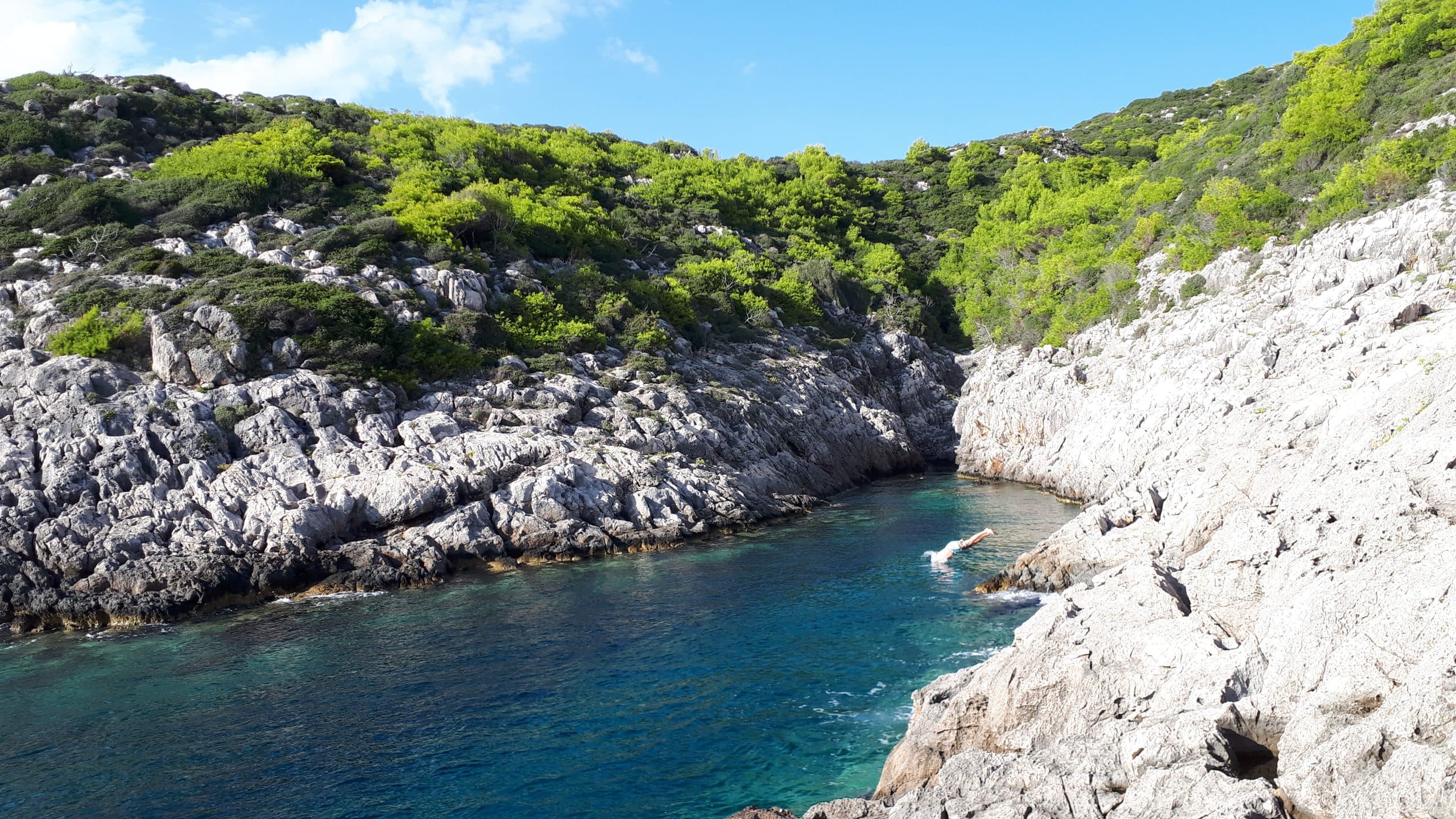 However, we scaled the rocks to find quiet coves that were rather dangerous to climb but provided almost complete privacy.
Sample some Greek delicacies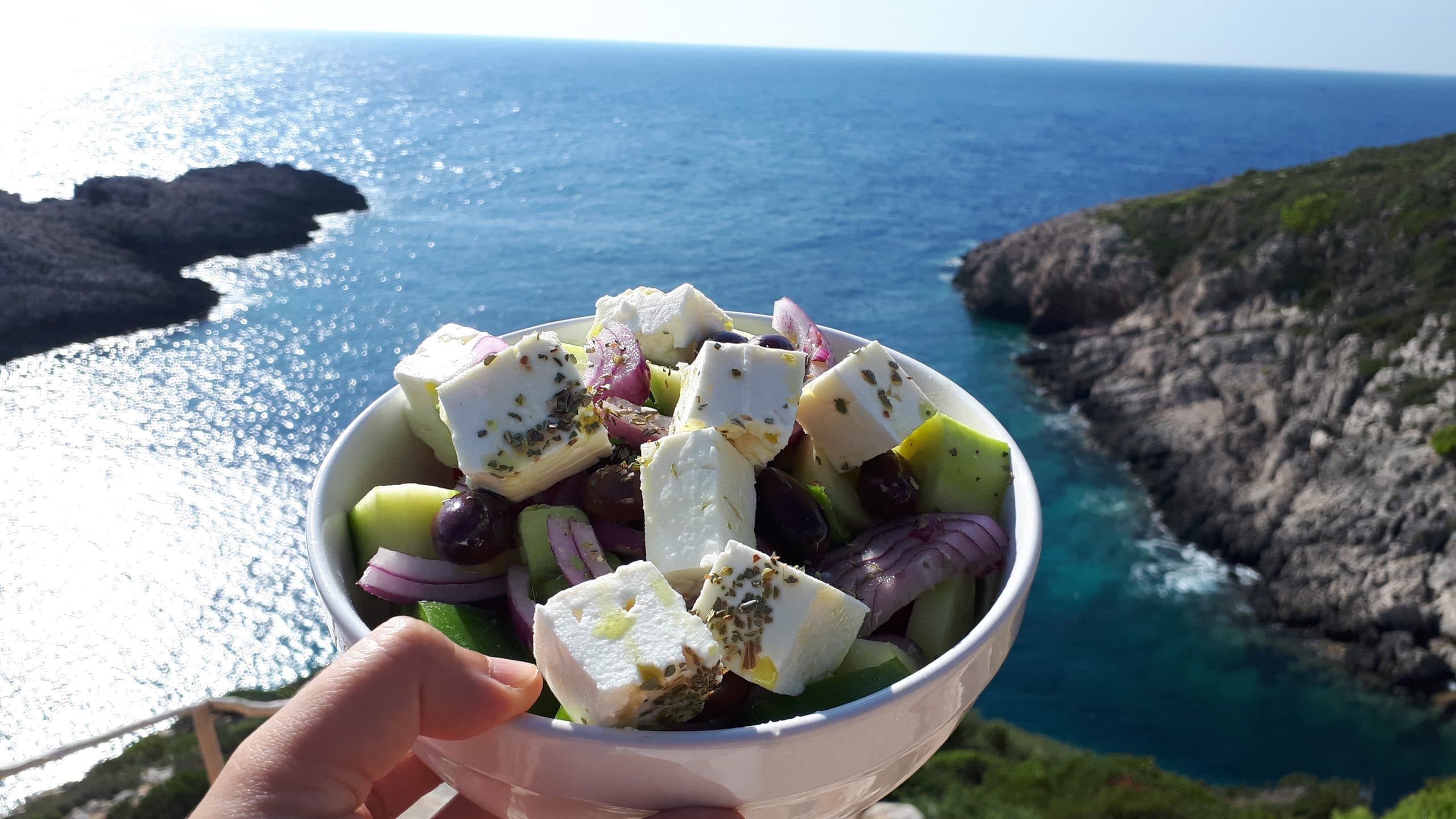 Hungry from all the swimming, climbing, and travelling, we headed to the food truck restaurant near the parking lot that provided food that was surprisingly delicious. There were filling beef burgers, fries, beers, and Greek salad, of course.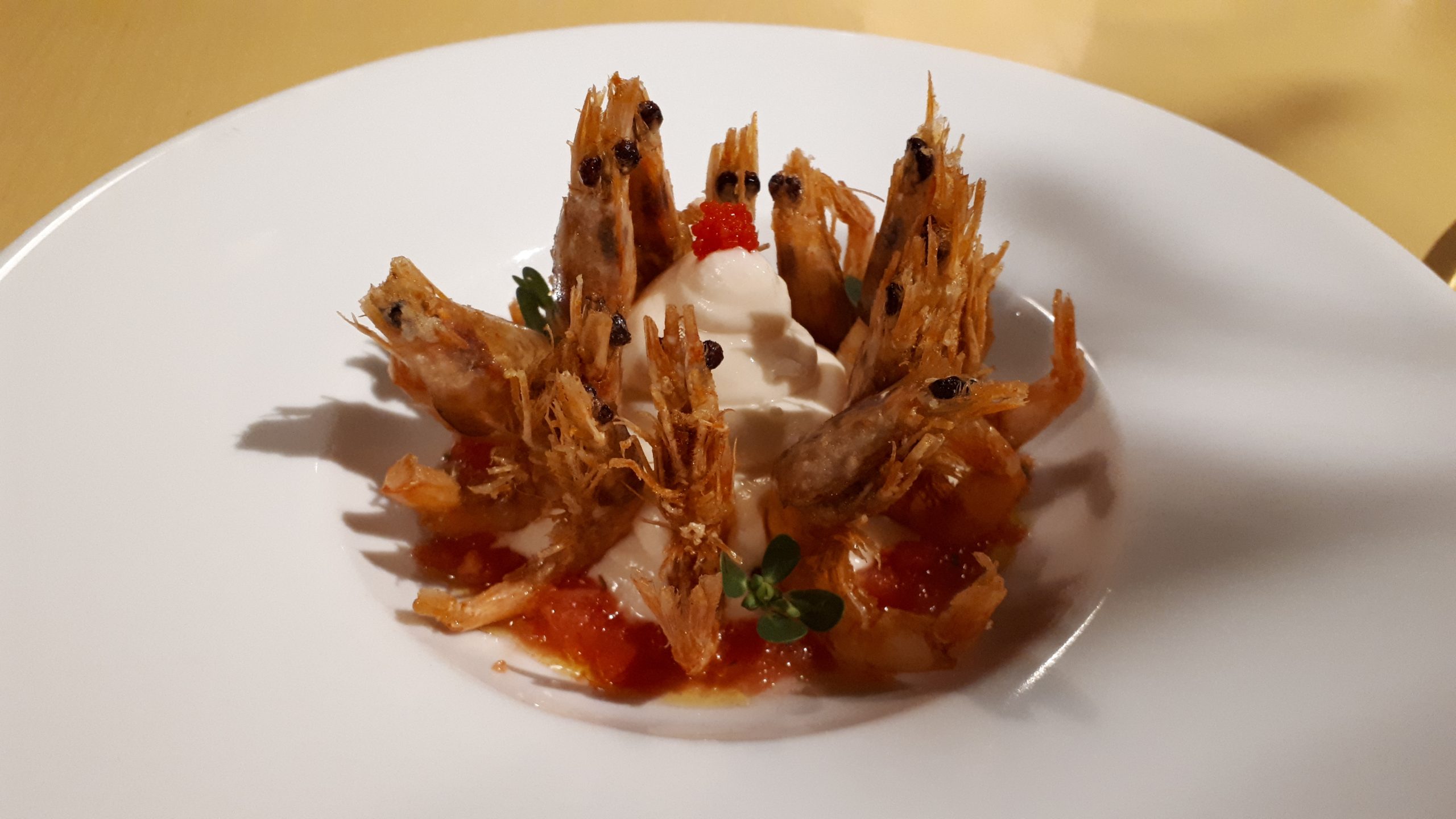 As we were visiting in October when the tourist season was coming to a close, there were not that many restaurant options left open. But, in the centre of Zakynthos Town, we were pleased to discover that one of the highest-rated restaurants was still open: Prosilio.
If the weather permits, make sure to book a table at the outdoor terrace where you'll find romantic and private nooks. The menu is full of updated Greek classics made with lovely produce such as the White Fish Roe Mousse served with crispy mini prawns, tomato jam, and smoked herring roe and the Stuffed Red Mullet with handmade pasta, mussels, fennel, and lemon butter sauce.
Xigia Beach: Zakynthos' Hidden Gem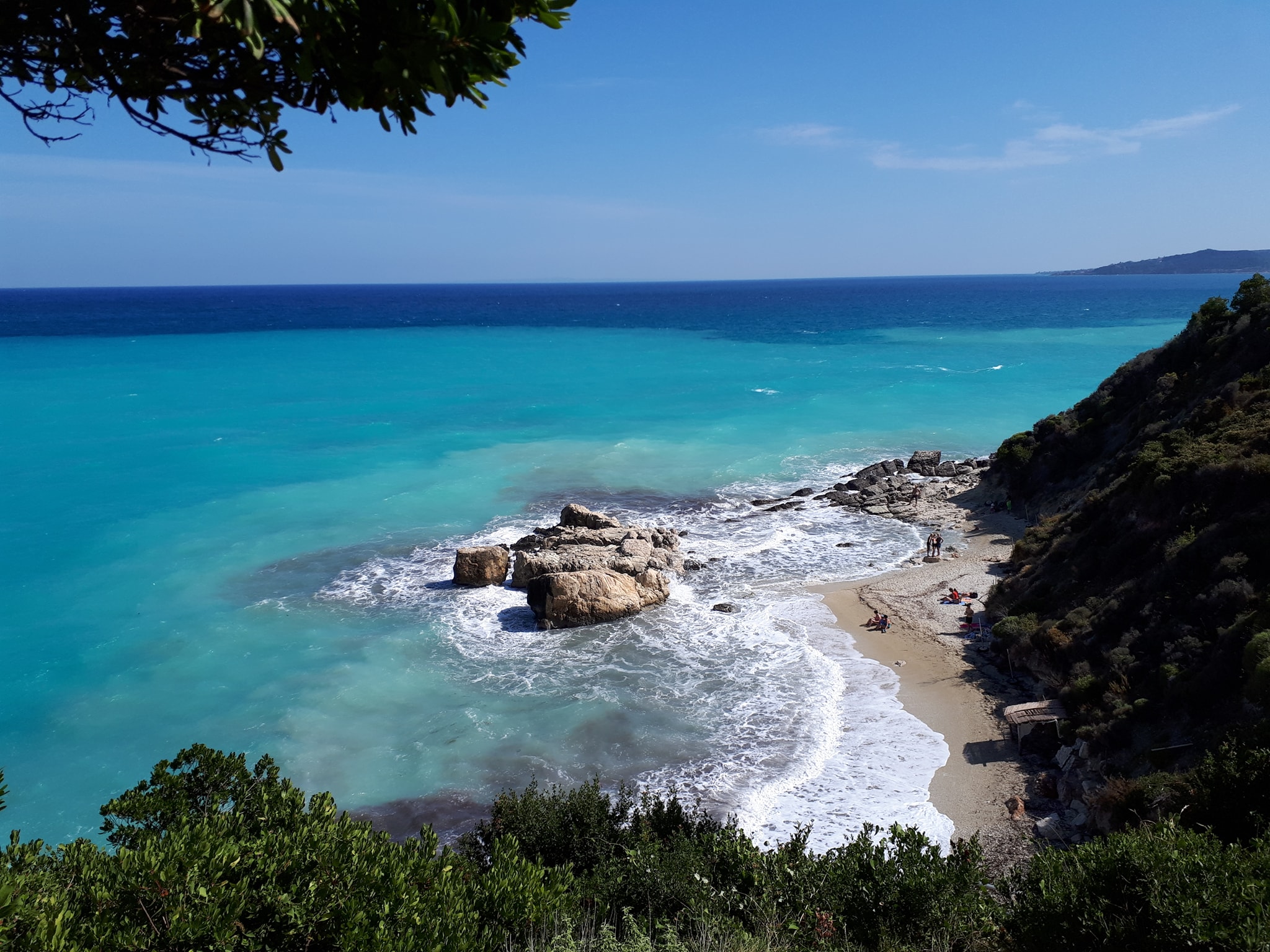 On our second day on the island, we were longing to find more undiscovered beaches. A quick Google search revealed that Xigia Beach was one of the beaches that locals visit often. Reviews told us that the waters in these parts of the island were rich in sulphur so locals bathed there to relieve ailments like arthritis and skin conditions.
Once we arrived, we saw that there were raised flags warning people not to swim. The winds were strong and the waves were high, making it too dangerous to take a dip. We waited a good hour to see if the weather would calm down but we weren't so lucky and decided to look for a Plan B.
Roadtrip to Filipoi Beach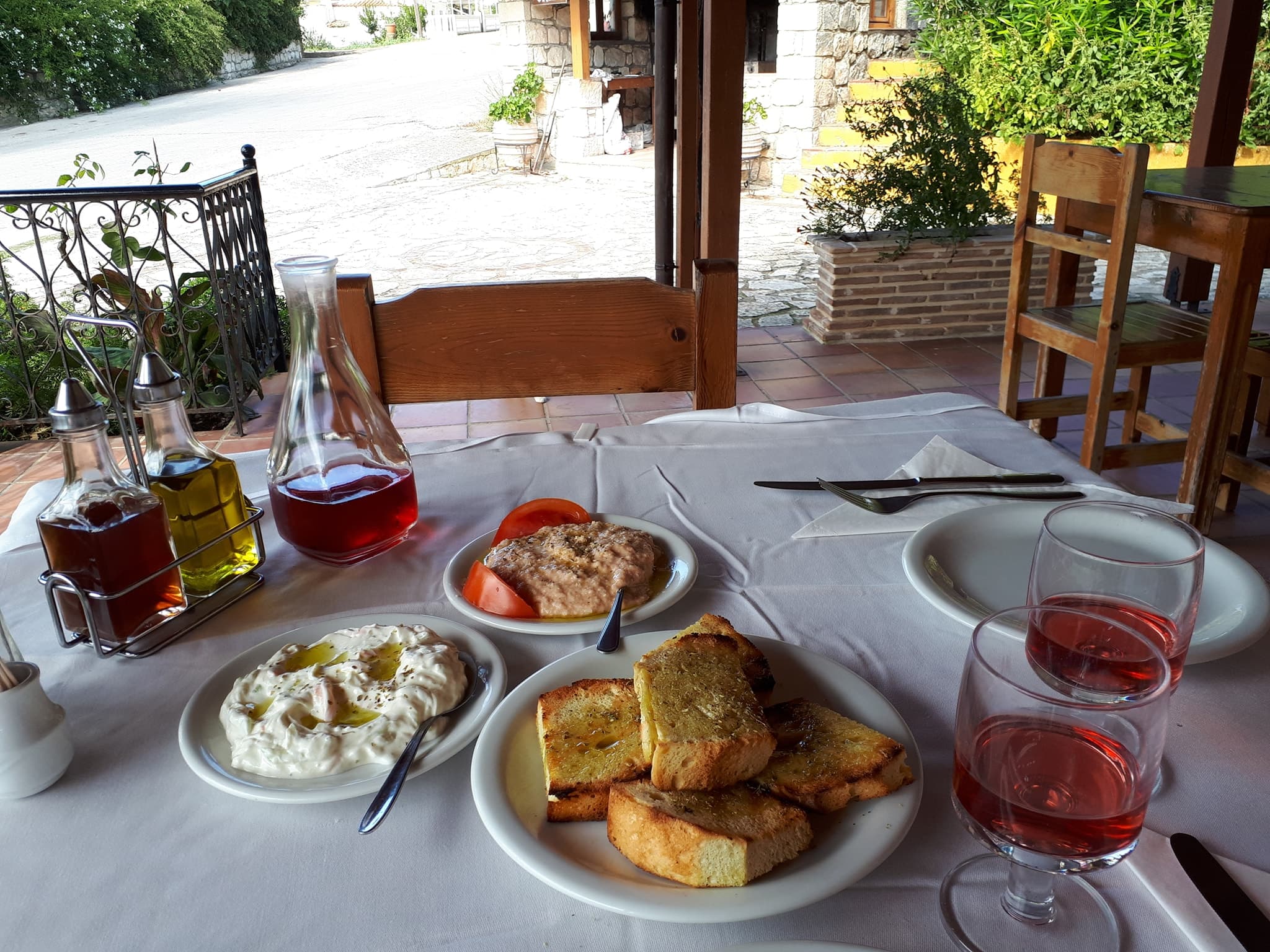 Looking at a map, we decided to drive to the other side of the island hoping that the weather would be calmer. On the map, we found a tiny beach, Filipoi, which was in the middle of a large park.
As we made our way to the beach, we stumbled across an organic restaurant called Kaminaki Restaurant. It is a family-owned traditional Zakynthian eatery. We were the only customers there and the owner introduced himself and explained that he grows most of the produce on his own and even makes his own wine.
In the kitchen, his wife prepared for us traditional starters of taramasalata and tzatziki as well as a main of chicken stew with cinnamon and tomato. The down-to-earth approach of the restaurant was refreshing and left us feeling cared for.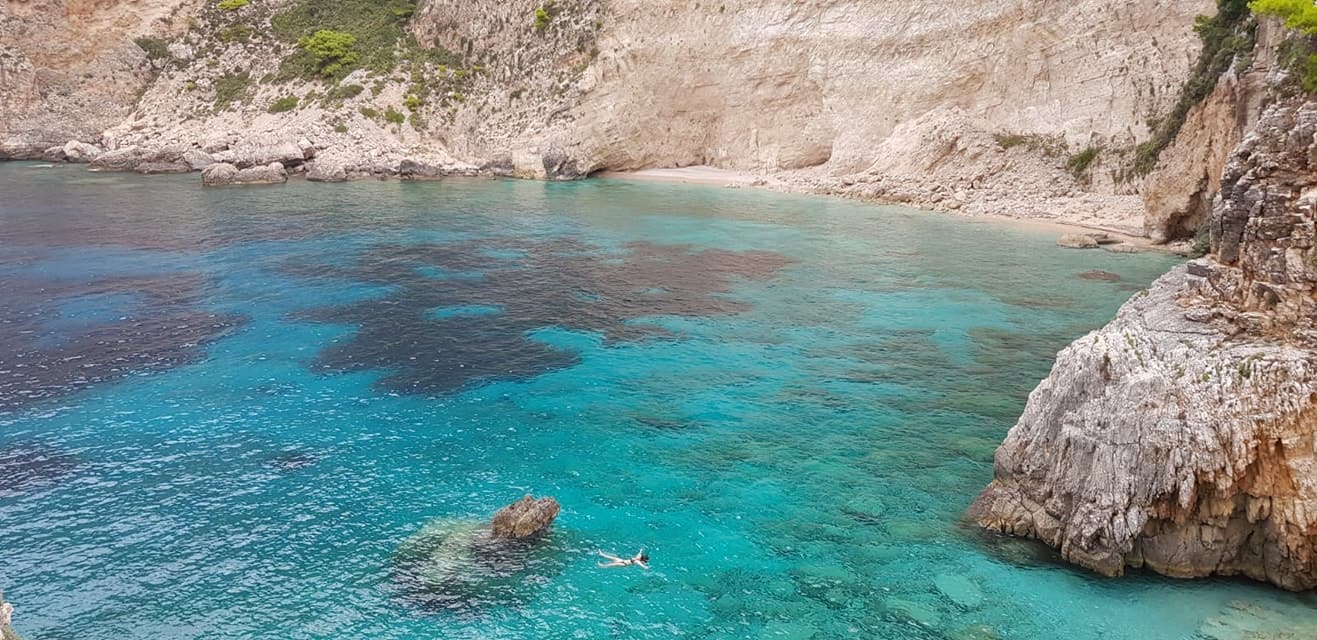 We headed back to the car and drove to our last stop with our fingers crossed that Filipoi Beach would be worth the drive. When we arrived at the location, we were surprised to see only one car parked and virtually no one swimming in the sea.
The beach was a large rocky cove that encompassed shallow waters for dipping that had little waves and an amazing cave that was perfect for exploring. This was truly the best way to end our short time in Zakynthos.
[tabs]
[tab title="Where to Stay" icon="entypo-suitcase"]
[button style='blue' icon="entypo-suitcase" url='https://www.expedia.com.my/Zakynthos-Hotels.d6051720.Travel-Guide-Hotels' fullwidth='true'] Find Hotels in Zakynthos[/button]
[/tab]
[tab title="Let's Go!" icon="entypo-flight"]
[button icon="entypo-flight" url='https://www.expedia.com.my/Cheap-Flights-To-Zakynthos.d6051720.Travel-Guide-Flights' fullwidth='true'] Flights to Zakynthos[/button]
[/tab]
[/tabs]