By Expedia Team, on February 17, 2015
Travel Diaries: Las Vegas Attractions Minus the Hangover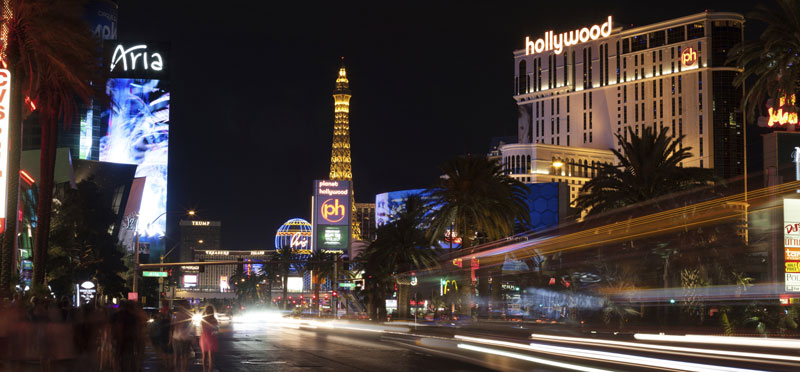 When you think of Las Vegas, you think of high-end hotels and casinos, gambling, sex, drugs, and rock and roll, that whole vibe am I right?
Me too. But there are a whole load of other things to do in Vegas that don't involve the seedier side of life or wicked hangovers. As a non-party animal who quite likes her sleep, I actually really loved Las Vegas. So do what I did and read on for my Vegas for the Non-Party Animal guide.
Music & Theatre in Las Vegas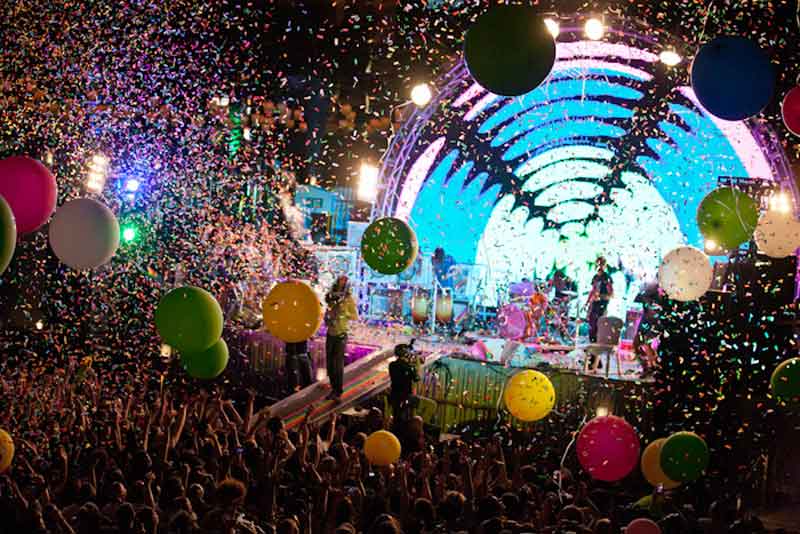 The Flaming Lips at The Cosmopolitan, Credit: Flickr
The variety of shows being staged in Vegas means that there is something to suit every taste. With fun being at the centre of all Las Vegas attractions, you can bet you'll get good entertainment out here.
Big name bands and musical acts, such as Britney Spears and Elton John are currently in residence, you can check out the spectacle of one or more Cirque du Soleil shows, musical theatre such as Jersey Boys or Rock of Ages are on stage in Vegas at present, and you'll also find high profile comedians, magicians, psychics, music tribute bands, a range of burlesque performances and more.
There are lots of options for the non-party animal to have a fantastic night in the entertainment capital of the world.
Walk the Strip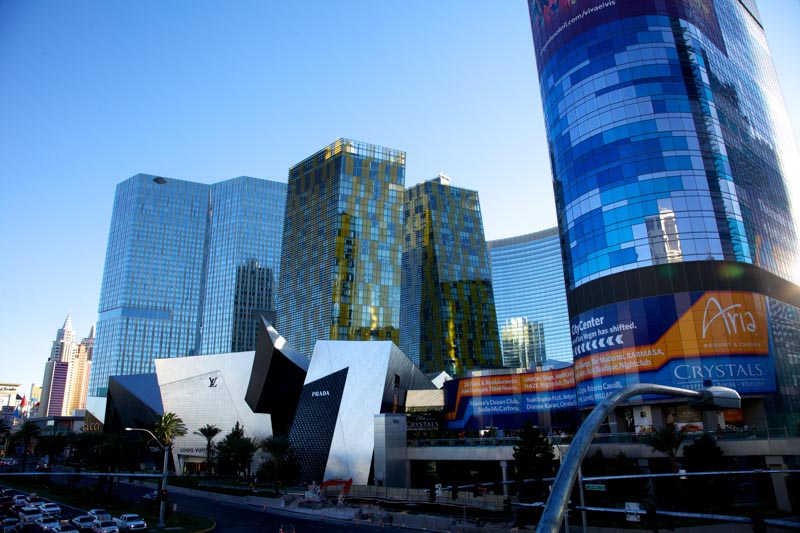 The strip in Las Vegas is one long road – nearly seven kilometres – on which you will find extravagant resorts and hotels and shopping precincts. Travel the world in a single day as you pass by New York, New York and the statue of liberty, climb the Eiffel tower at Paris Las Vegas, marvel at the pyramid of Luxor, and travel back to ancient Greece and marvel at the opulence of Caesar's Palace.
Tip: Grab a shuttle bus timetable so you know where to hop on whenever you get tired of walking
The footpaths can get busy early morning and in the evenings – especially on weekends – but take a wander down the strip and take in the decadent and outlandish architecture. Make sure to stop for a live, outdoor show at the Bellagio, Fountain, Treasure Island and The Mirage.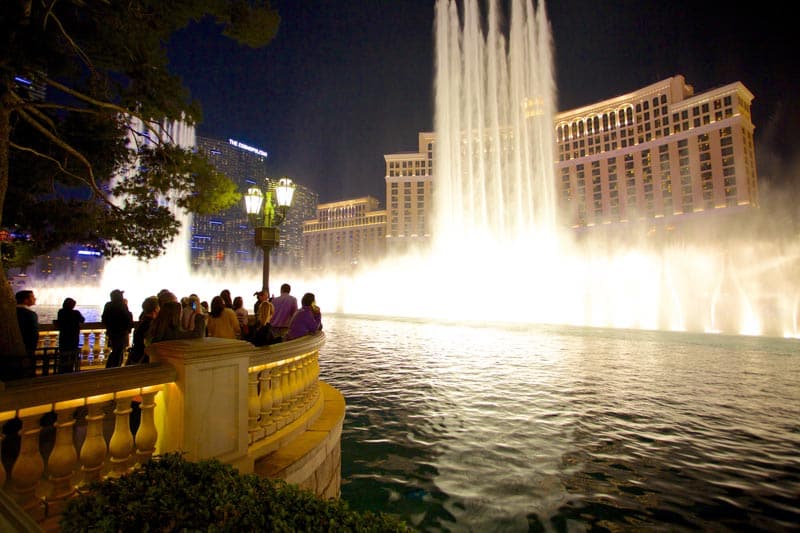 There are free shuttles to and from various points along the strip so if it's a hot day in the desert or you just don't feel like walking, then make sure to grab a timetable.
Shop Till You Drop in Vegas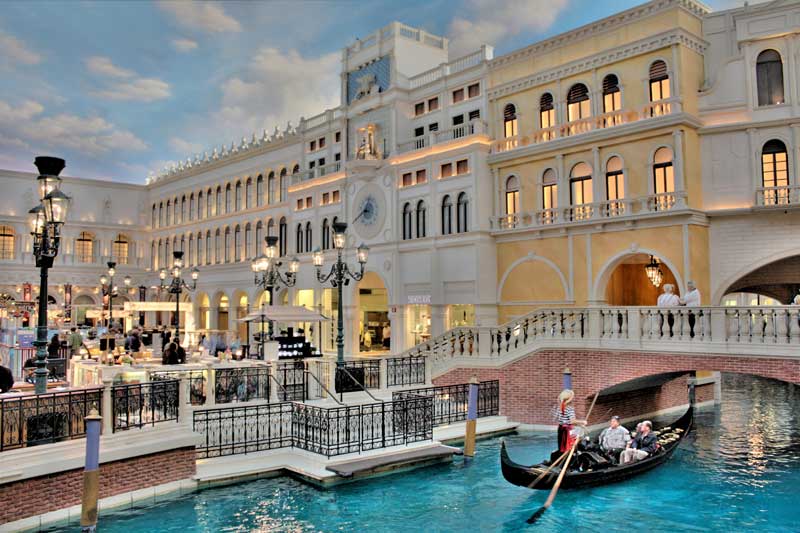 The Grand Canal Shoppes | Credit: Flickr
Below the floors of fancy suites, the big hotels have sparklingly clean, glitzy shopping malls with floors full of high-end boutiques, so if you like your designers, either browsing or buying, then a stroll through your hotel of choice's mall is a fun way to spend the day in air-conditioned-splendour, out of the desert heat.
The Venetian Resort Hotel and Casino is one you must check out. It was a pioneering hotel with the unique concept of having canals inside to replicate Venice in the desert. The Venetian is definitely one of the most popular Las Vegas attractions and you can visit without any risk of a hangover!
Wander The Grand Canal Shoppes and take a gondola ride in the canal (yes, really!) under the domed ceiling featuring a perpetually-twilight night's sky.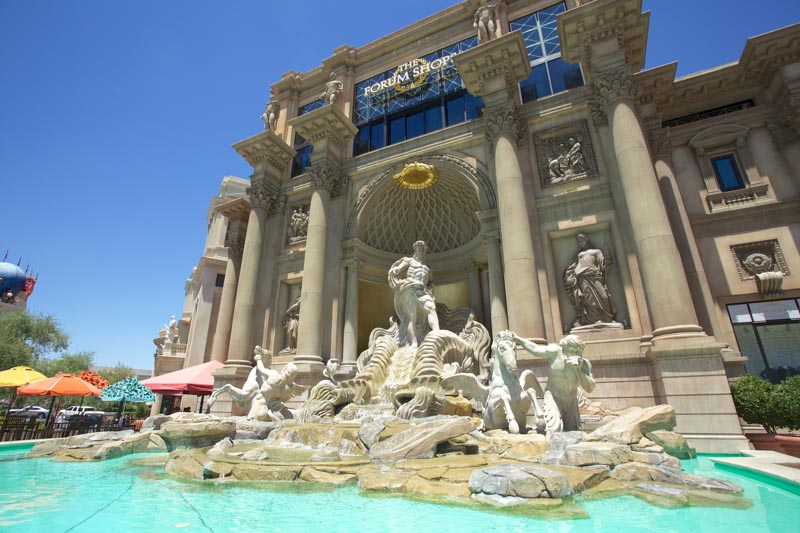 To truly give your credit card a workout (hey, you're on holiday), you should also visit The Crystals, Fashion Show Mall, The Forum Shops, and/or Miracle Mile Shops. And if you're looking for souvenirs, don't miss Bonanza Gift Shop; billed as "the World's Largest Gift Shop", at 3,700 square metres, you can see why. Las Vegas has all your shopping needs covered.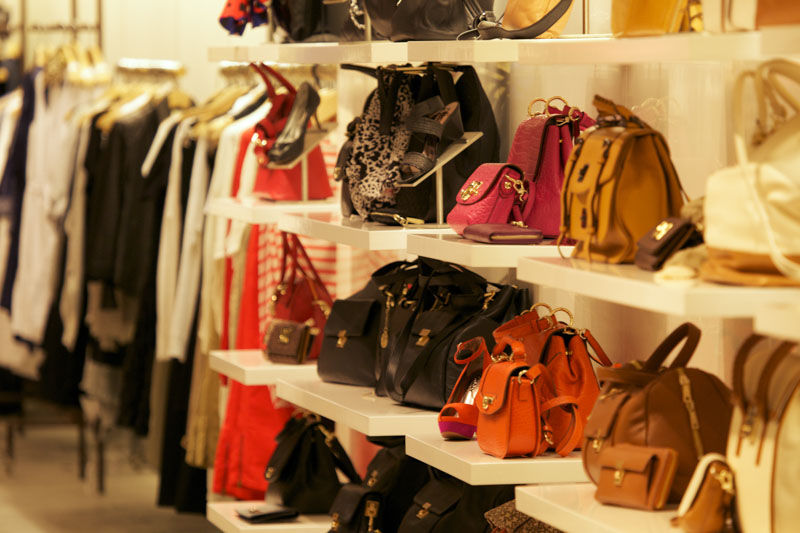 Lay Out on a Vegas Poolside
Give your credit card a day off and make the most of what your hotel and resort has to offer. The big hotels and resorts in Las Vegas all have first class swimming pools with cabanas and sun loungers on which to relax and while away the day in the sun reading, people watching, snoozing or just splashing about in the water.
Ride the Rollercoaster
Get your adrenaline pumping and either jump in a taxi-shaped rollercoaster car at New York, New York or go all out and head to Circus Circus' Adventuredome theme park and make a day of all the rides and arcades in Vegas.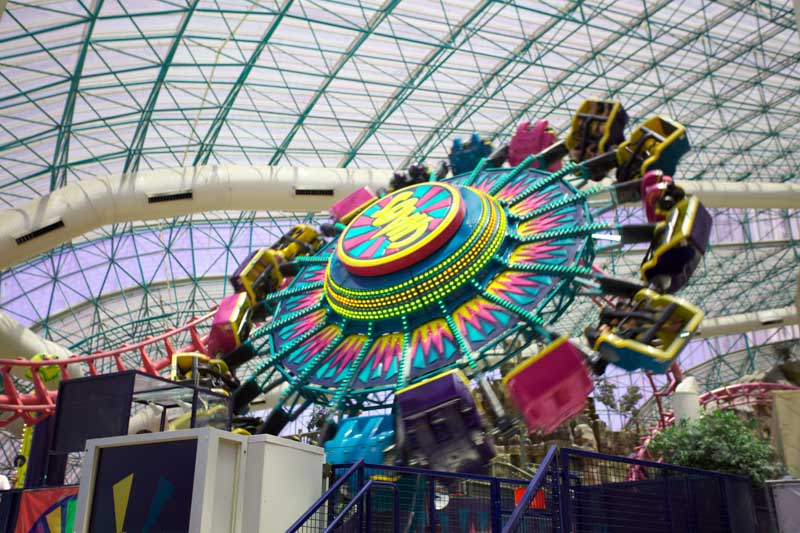 Experience Grand Nature in Vegas
The desert is certainly worlds away from my every day experience and chances are, it's new terrain for you, too. Make sure you get off the strip at some point and see some of the natural beauty that Nevada has to offer.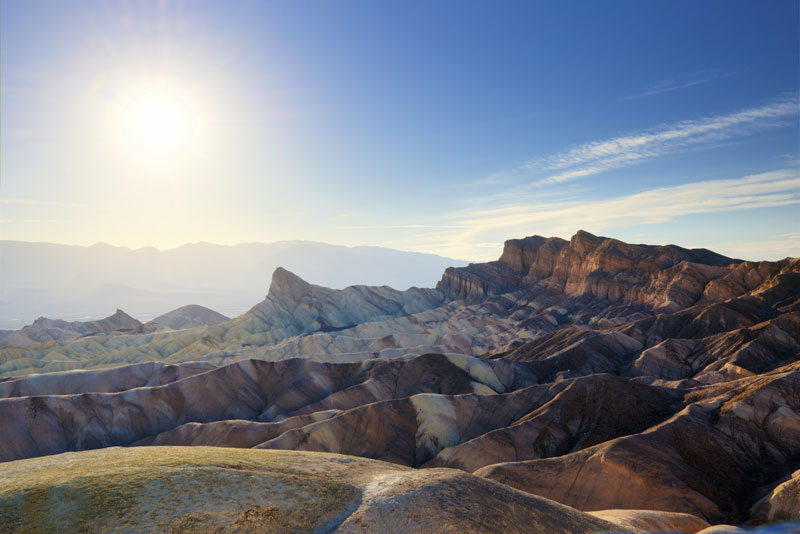 Zabriskie Point
You could camp a night or two out in Death Valley National Park and take in Dante's View, jump in a 4×4 and tour Titus Canyon or watch the sun go down over Zabriskie Point.
Or take a helicopter tour and hop over the state line into Arizona to marvel at the Grand Canyon from every angle. It will be one to tick off your bucket list.
Though it's known for its nightlife, Las Vegas truly does have plenty of attractions for everyone even if you don't have a crazy party streak.
Photo Credits: Thinkstock, Creative Commons 2.0