Disliked: Cleanliness, room comfort
DO NOT BOOK THIS HOTEL!
For those that is reading, please do not book this premise. It is dirty, have cockroach, totally unmaintained, broken furniture, air condition is totally leaking and dirty. The sofa is wet and the whole room smelled like a wet dog! Bath tub is leaking and not able to hold water too. I have booked 2 nights with this premise and upon checking in, the room is unsatisfactory. I have contacted the premise management and shown evidence of the room condition. I checked in late at night hence I had to stay in this premise for one night. In the discussion with the premise, I intend to stay a night and cancel the second night. The management agreed for the cancellation. Didn't even offer to exchange room. However, upon cancellation with Hotel.com, the hotel management refuses to communicate and insist not to refund. This premise does not worth your time. Please refrain from booking with them. I have also lodged a police report for fraudulent charges.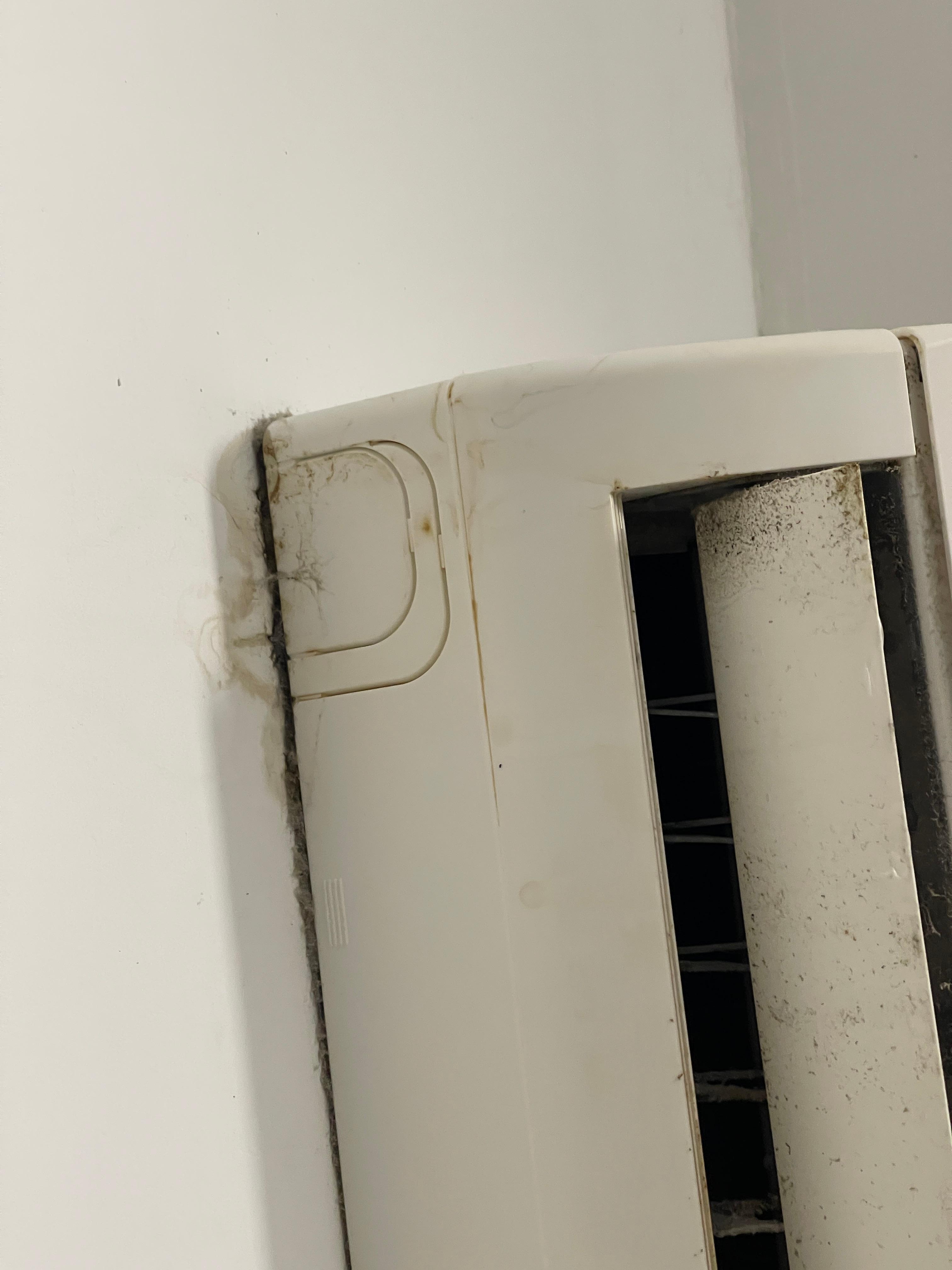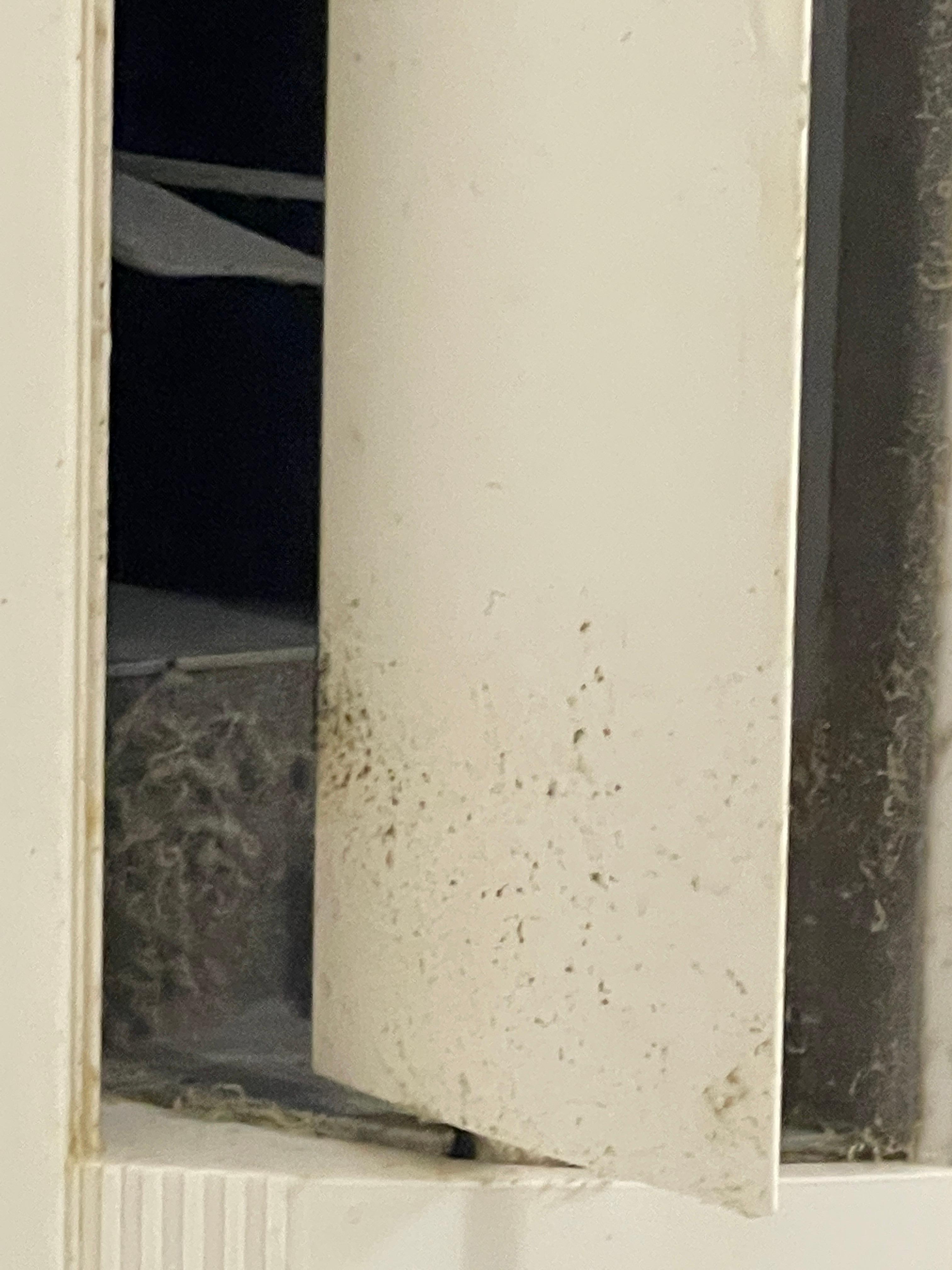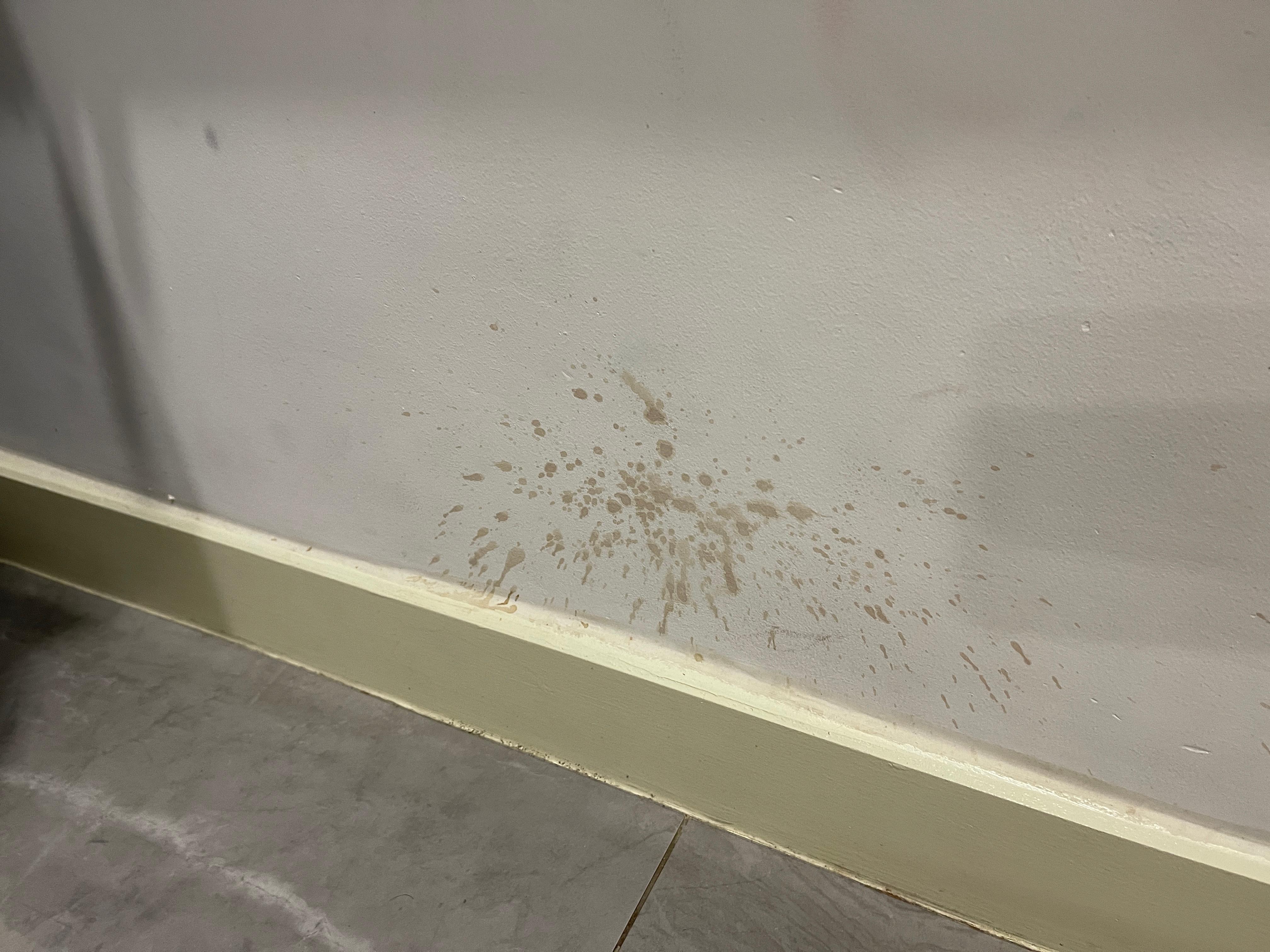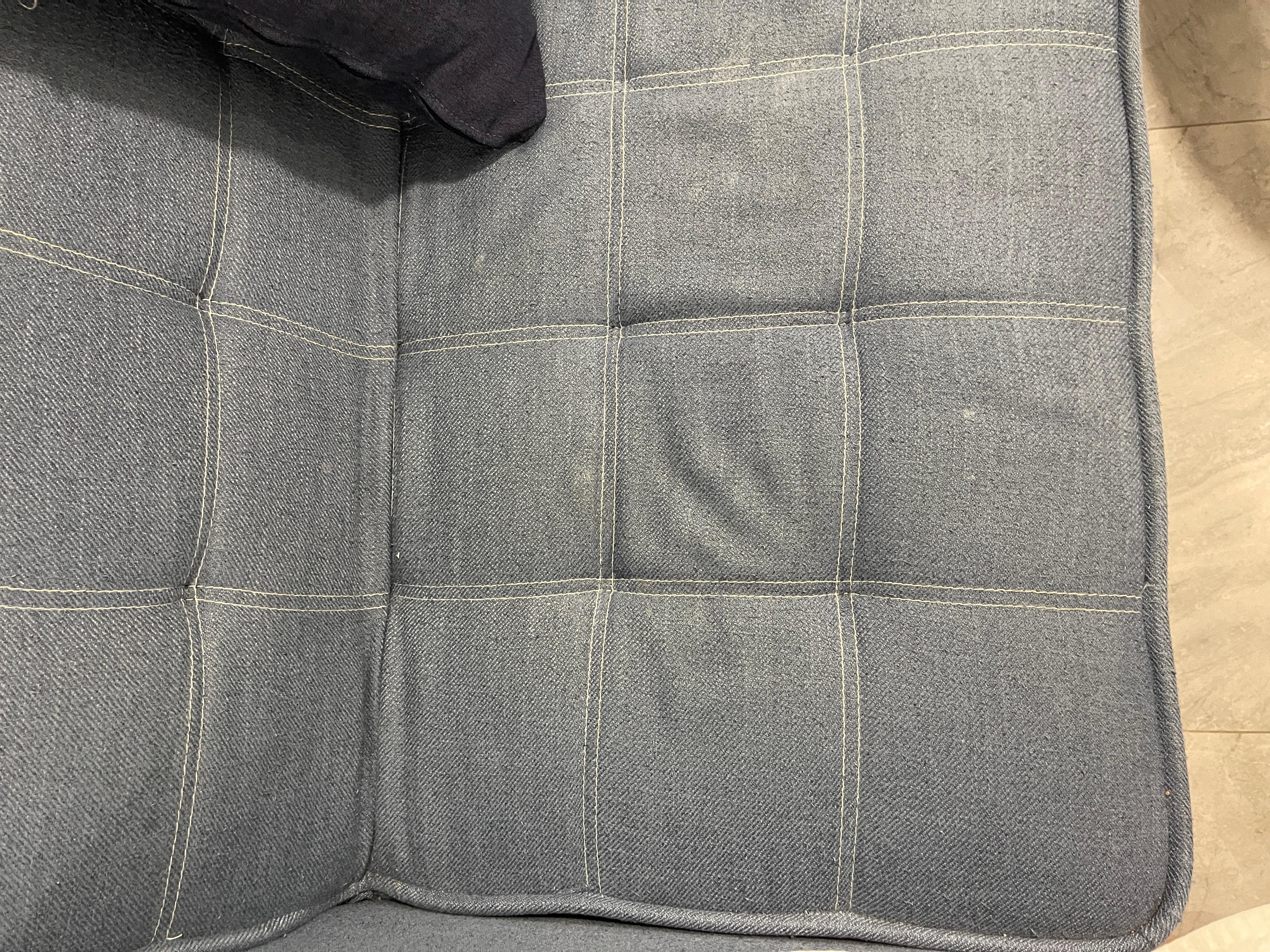 Valerie
Stayed 2 nights in Nov 2022