By Expedia Team, on February 22, 2017
4 Reasons to Travel and the Best Times to Book Your Next Trip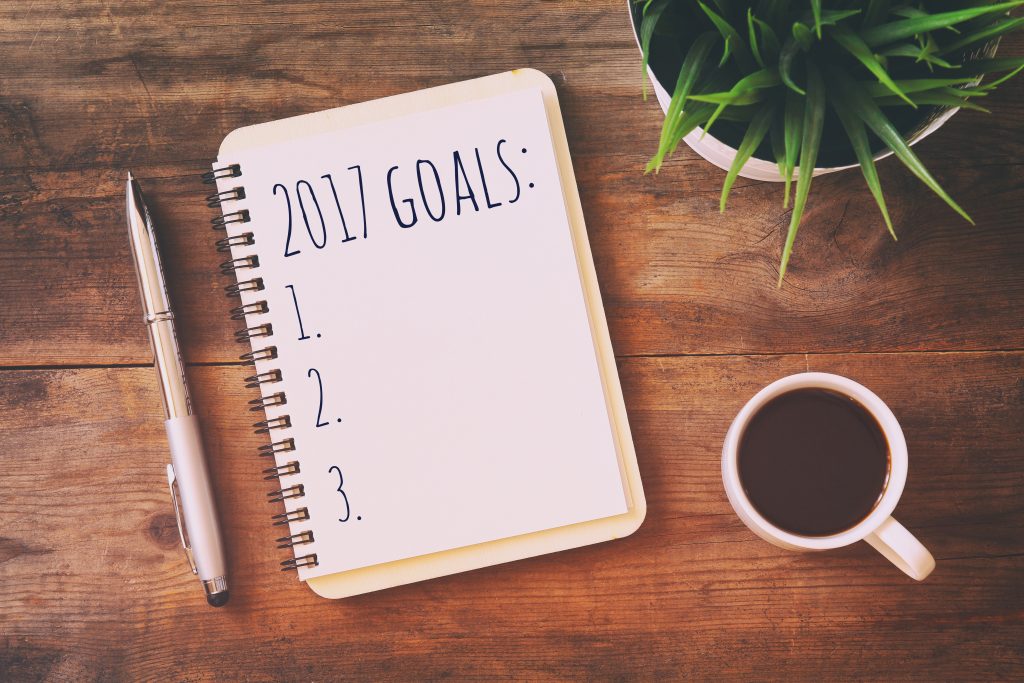 Life is short, travel often. If only we could! Yet, the perennial dilemma most of us face is having too many places on the bucket list and not enough time and money to see them all. Having limited resources, however, simply means we need to be more selective about when we travel and be a little smarter about when we make our bookings.
If you are looking for a dose of inspiration and a little help with research, here are four perfectly good reasons to be travelling and some practical insights – extracted by our data experts at Expedia from a recent hotel predictions report and a comprehensive study of worldwide air travel trends in partnership with Airlines Reporting Corporation (ARC), to help you get started!
1) Kick-start your new year's resolution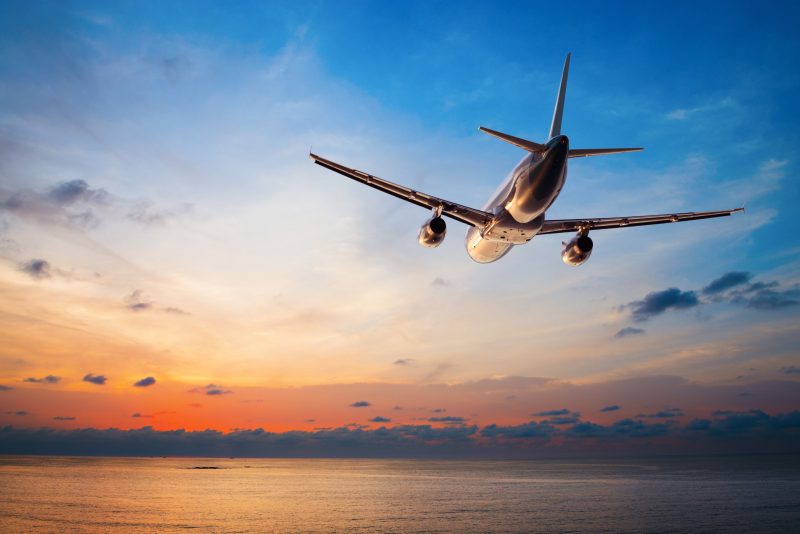 With de-cluttering all the rage, there is no better way to kick-start your new year's resolution than to spend it on enriching travel experiences rather than physical possessions. The good news is, hotels generally have the lowest Average Daily Rates (ADRs) in January and November if you want to start booking even earlier. 2016 economy round-trip air ticket prices (ATP) also saw the greatest year-on-year decrease in the first two months of the year.
New Year resolutions also serve as a good reminder to stop procrastinating on your goals. As an added incentive, those who purchase airplane and hotel tickets 21 days or more in advance could be rewarded with some of the best available rates. For flight tickets – especially for trips within the United States and Europe, there could be as much as 30 per cent savings!
Expert Tip: Book airline tickets more than 21 days in advance for the best rates
2) Celebrate an actual, work-free weekend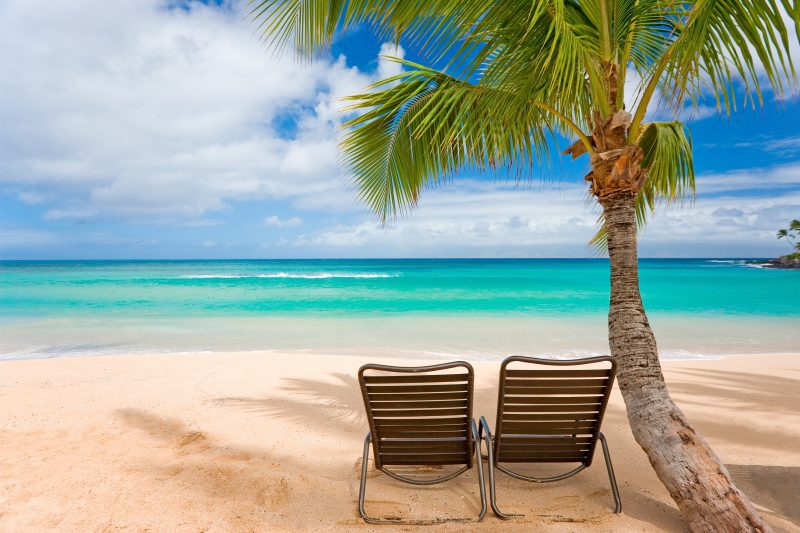 Once in a while, we get an actual, work-free weekend where there is no need to check emails or slog to meet a Monday deadline. This is so rare that it calls for a celebration. In which case, you could either plan for a fancy brunch or, better yet, book your next trip!
Asia Pacific travellers would be happy to know that the biggest weekend discounts are for flights within the region. When booked on Sundays, ATPs of flights within Asia Pacific were found to be 38 per cent lower while those to Europe and the US 29 per cent and 25 per cent lower respectively.
If you are still working through a busy period, the best motivation is thinking up ways to reward yourself after that final deadline. Like a weekend getaway for instance. After all, ATPs are lower for most itineraries that include a Saturday. Hotel rates, however, are generally cheapest for same-day stays on Sundays but are highest for Saturday-night stays. Well, why not start your weekend one day later then and avoid the Monday blues?
Expert Tip: Flights within Asia Pacific can be up to 38% cheaper if you book on Sundays
3) Quality time with the people who matter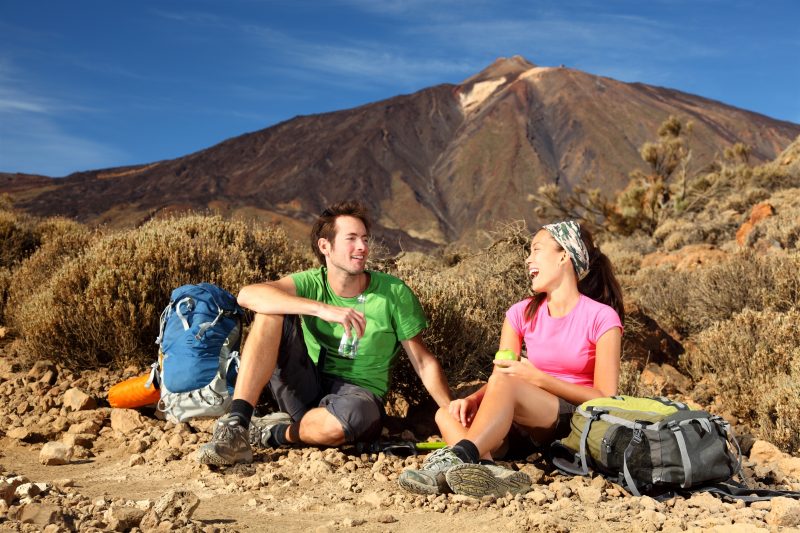 With our devices keeping us connected to work 24/7, how often do we make time for people who matter the most? With precious few paid vacation days every year, it's important to put down our phones, take time out and make every trip count. If you find that going on numerous short trips can be disruptive, consider extending your break with a longer trip across multiple destinations.
For a start, January is the best month to buy an economy round-trip ticket from Southeast Asia to North America and Japan to Northern Europe while March is the best month for round-trip tickets to Australia. Whether you're planning for the school holidays or just two-to-go, the world is your oyster.
Expert Tip: Jan is the best month to buy a round-trip ticket to USA and Japan

Expert Tip: March is the best month for round-trip tickets to Australia
4) Challenge yourself to step out of your comfort zone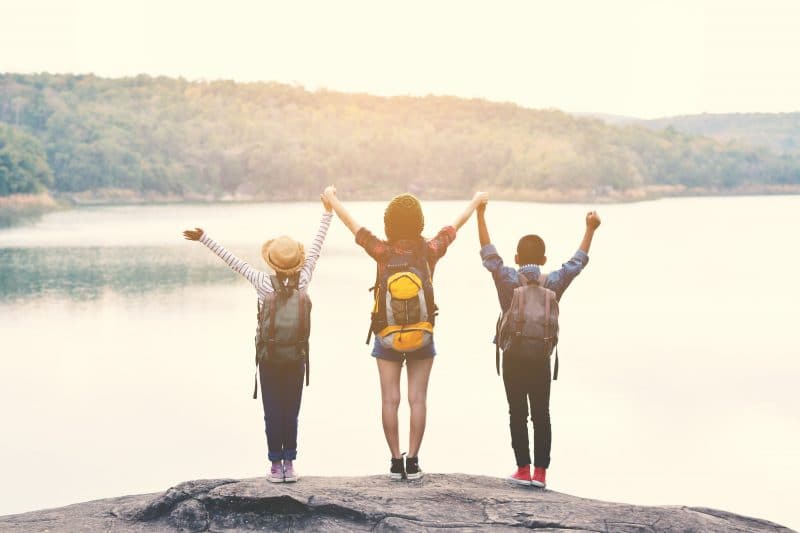 Life is nothing without a little adventure. Exploring a new place, especially one you might never have considered before, is a good way to build confidence, reconnect with yourself and return with renewed inspiration.
With growing airline capacity in destinations like Havana, Da Nang, Zhuhai and Santiago, we think it is high time for that next adventure. Even if you prefer popular city destinations, opt for accommodation in alternative neighbourhoods which can often yield higher savings. Some of our favourite ones include Napa or Sonoma in San Francisco, the Garden District in New Orleans and Adlershof in Berlin.
Expert Tip: Stay in hotels outside the most popular cities for cheaper rates and more fresh things to discover
Even with an uncertain global economy, it does not mean you need to deprive yourself of the joys of travelling. With a little planning and some useful information, you can easily nip that travel bug and start packing!
You may read on for more tips on the best times to book your hotel in this detailed report as well as the Expedia – ARC report which gives out some great insights on flight booking tips.
Got you excited? Head on down to www.expedia.com.my for some great hotel and flight deals for your next trip!