By Expedia Team, on November 8, 2019
Guide to Miri: Things to Do in A Party Town in Sarawak
While Sarawak's Miri is best known for its oil, when the sun sets over the South China Sea, it turns into a lively party town. Having more liberal laws compared to neighbouring Brunei, Miri is a popular weekend getaway for those living in the sultanate. If you're planning a trip to Miri soon, this guide will help you discover the best things to do in this city!
Black Gold: Miri's Beginnings

This thriving city of over 360,000 owes its success to the liquid "black gold" (oil) which was first discovered here in 1910. While the original Oil Well Number One continued to produce oil up until 1972, offshore discoveries now provide Miri with economic sustainability.
One of the best attractions at Oil Well Number One's site today is a petroleum museum. Being at one of highest vantage points in Miri, the views over the city and the sea are also one of the best. For visitors, entry is free. While there is no public transport to the site, a Grab car here from the city centre won't cost you more than RM10.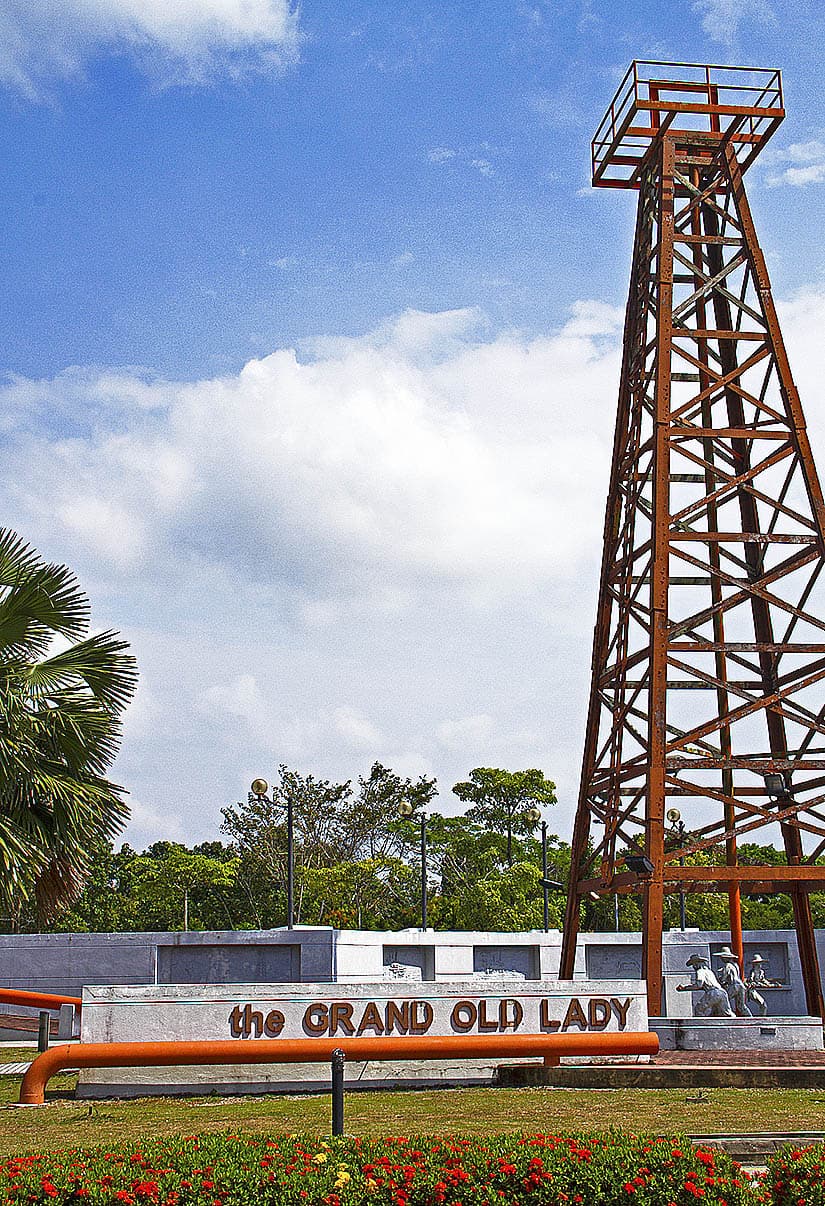 All That Jazz

The Borneo Jazz Festival in July attracts visitors from around the region with its line-up of local and international artistes.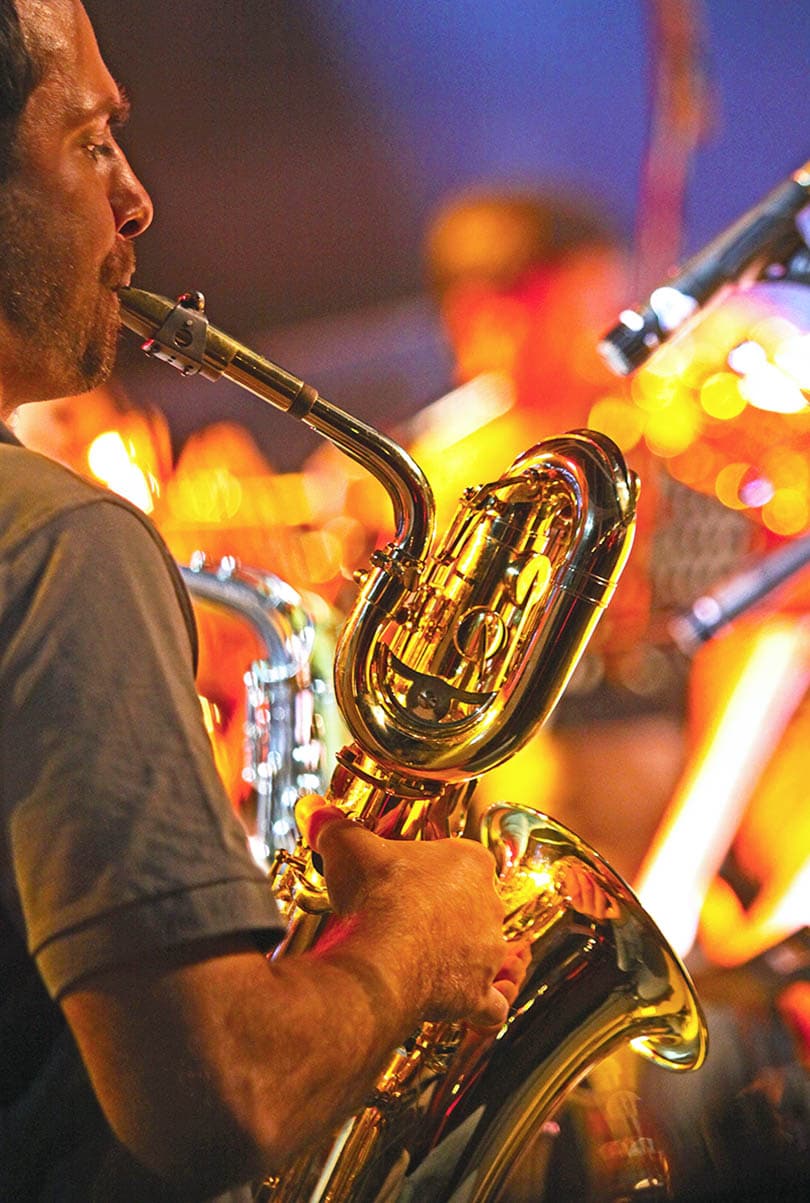 The festival extends over the weekend (Friday to Sunday) and includes daytime activities such as arts, crafts, storytelling, yoga, and children's programmes as well the main stage acts, jam sessions and DJ music.
The current festival site is Coco Cabana in Marina Bay beside the distinctive Seahorse Lighthouse overlooking the South China Sea. Full tickets cost RM128 (one day) and RM338 (three days), while student tickets cost RM88 (one day) and RM188 (three days).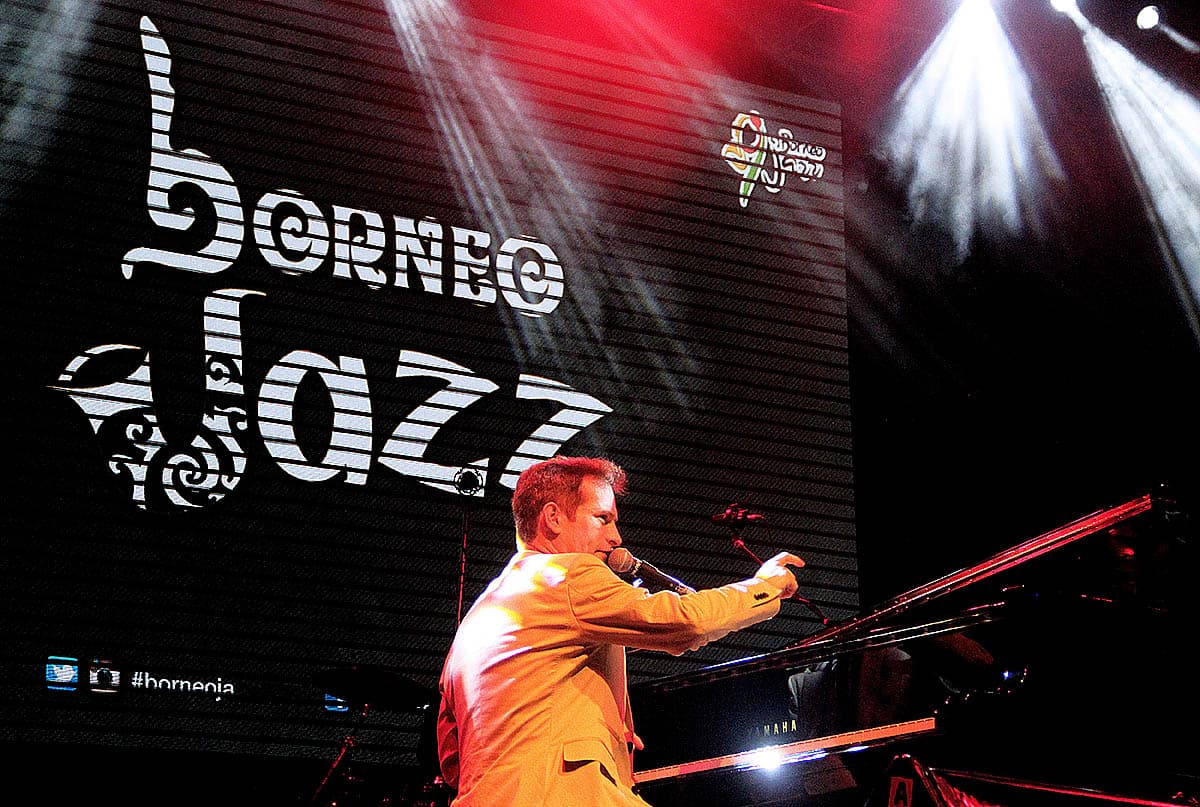 Bar Scene

Miri's tropical setting sure builds up an appetite but, fortunately, there are many bars in the town to quench one's thirst.
Bars and clubs come and go but a real stayer is Ming Café which offers a tried and tested formula to ensure revellers return frequently. Good pub food is served (they take special pride in the baked-on-the-premises sourdough bread) alongside a good array of draught beer.
Happy hour offers one free beer for every three that you buy! It gets crowded but that's how the locals enjoy it, especially when there is a band playing or an out-of-town DJ. Seating along high benches spreads out into the sidewalk.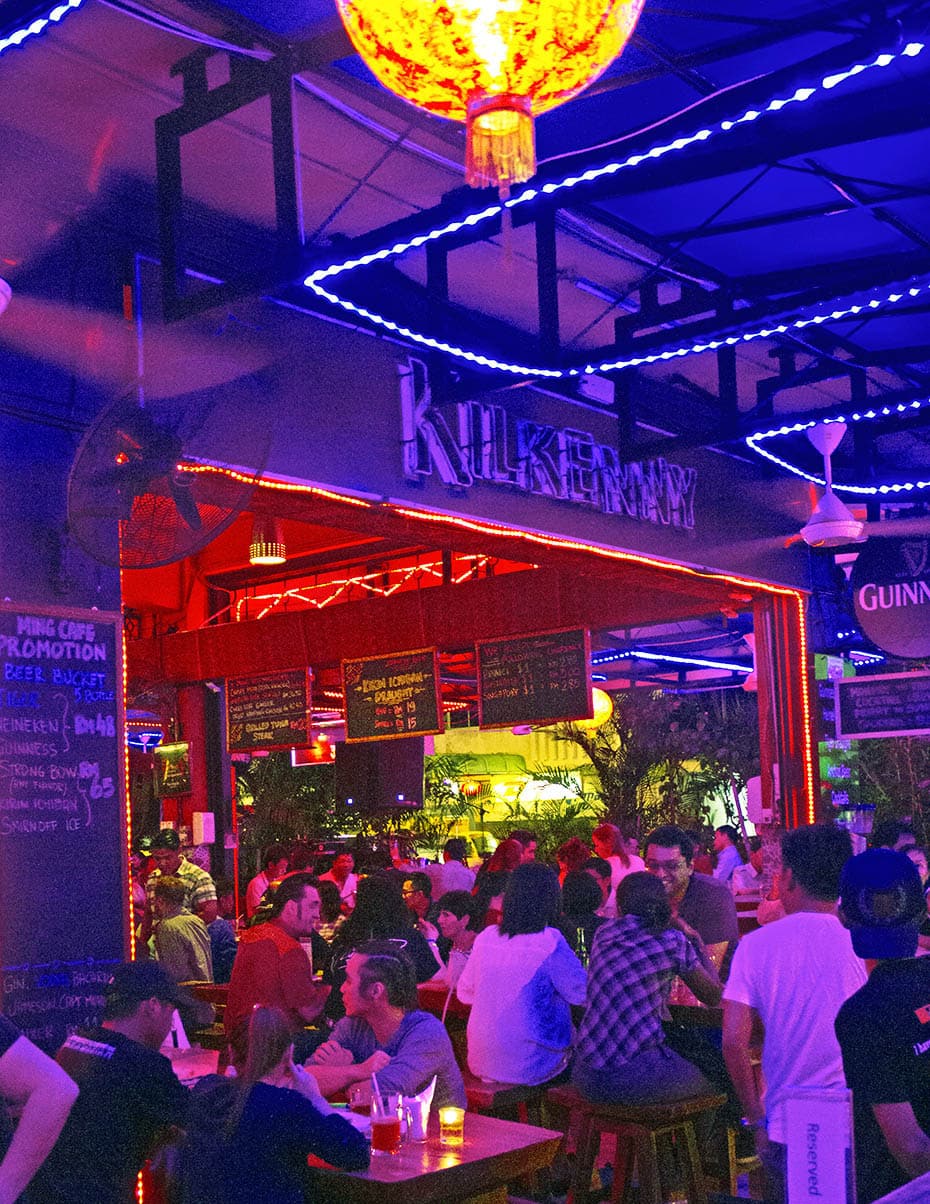 Apart from the music of a traditional Sarawakian sape, the music most locals enjoy is Country and Western. The Miri Country and Western Fest held annually in November is the time to put on your riding boots and Stetson hat and enjoy the music of some good old boys.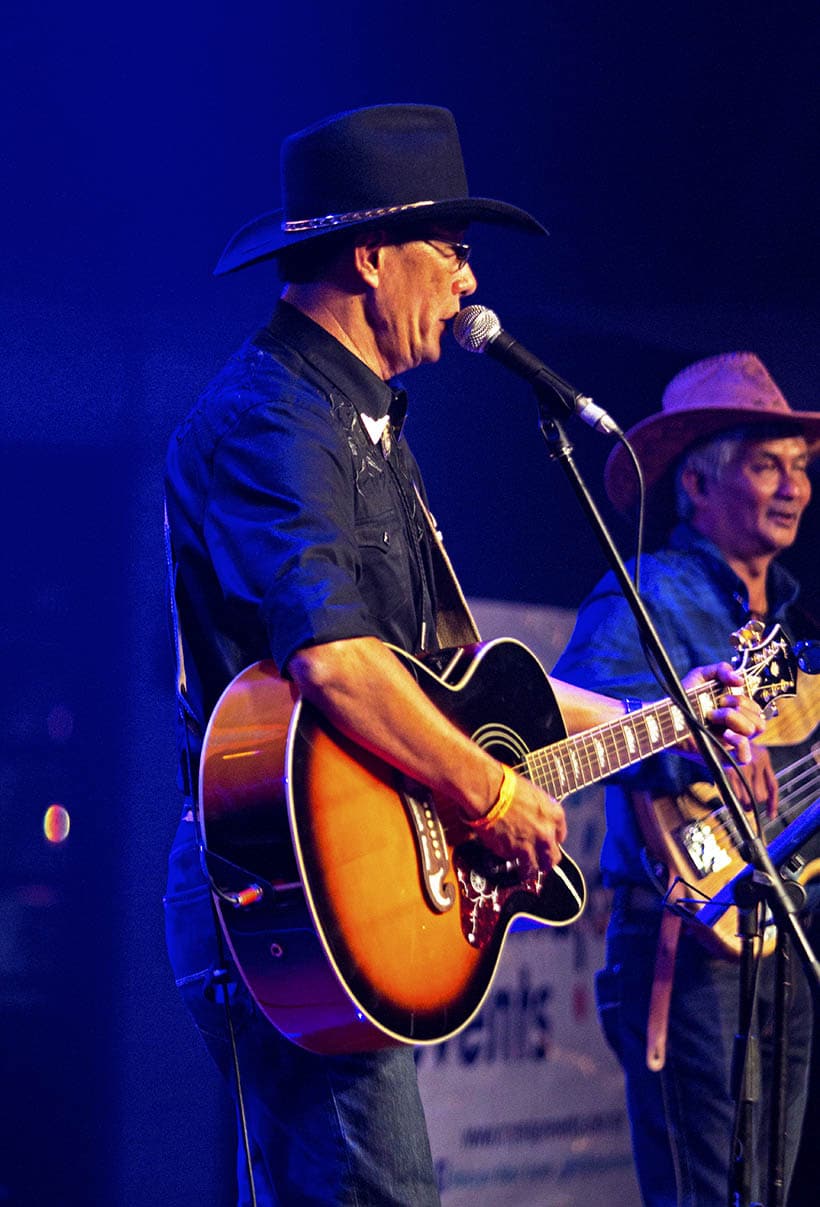 Bars and live music venues can be found along North Yu Seng Road and in Marina Square. Other bars and pubs include The Red Lantern Bistro, Chomps Bar and Grill, De Bubble Pub and Bar, Soho Irish Bar and Bistro, and Alice in Borneoland.
The formula is the same for most – music, cold beverages, acceptable pub grub, live football telecasts, and most open late especially on the weekends.
For something a little more refined, the two international hotels in the city have bars. Drinking Ape Bar and Lounge on the ground floor of the Pullman Miri Waterfront opens in the late afternoon until at least midnight.
Out on the beach at the Miri Marriott Resort and Spa, both Lush Bar and the Pool Bar are excellent venues to unwind with some great snacks, chilled refreshments, sea breezes, and pool and sea views. Join in the fun with margarita madness (just RM16) every Monday.
Tourist Activities in Miri

Tamu Muhibbah is the local market where many unusual local products from the Sarawakian interior are available for sale. Even veteran market-goers will find something interesting here. Red bananas, turnips looking mangoes, organic rice from the highland interior, seafood and jungle remedies made from hard-to-find plant and animal by-products.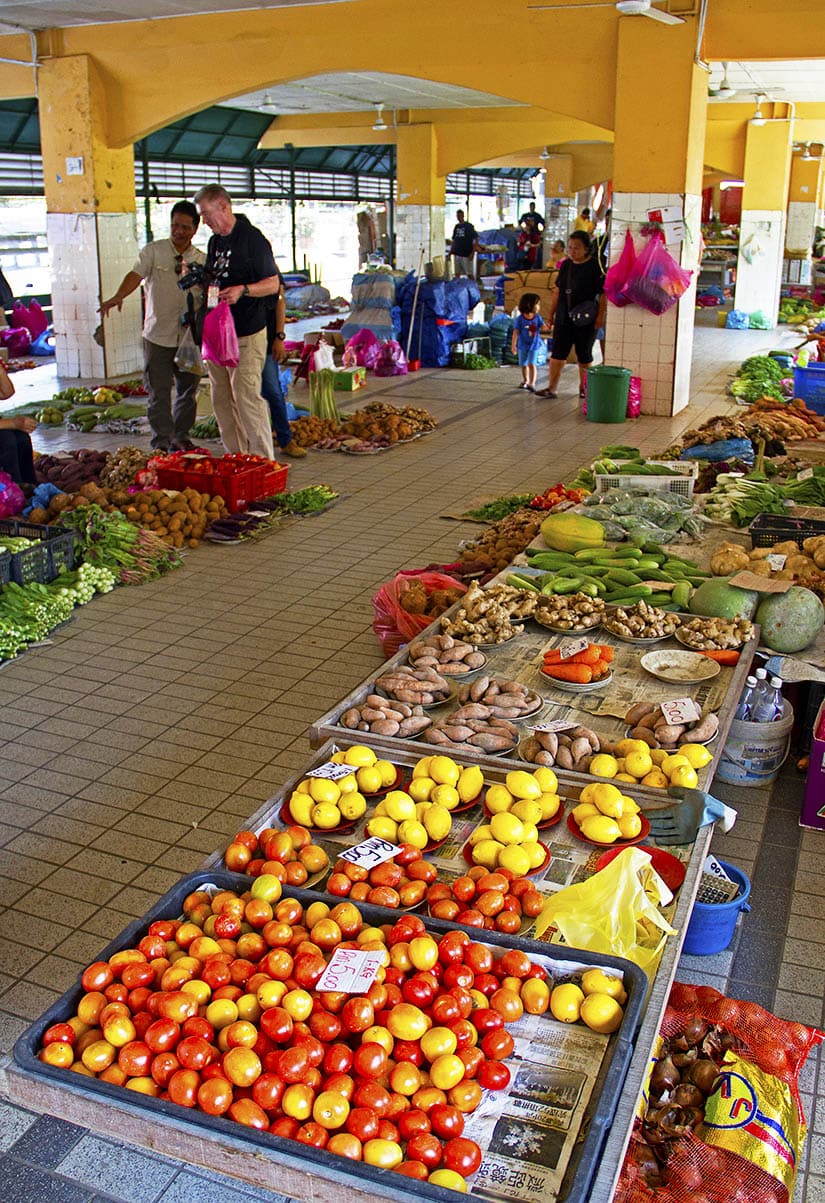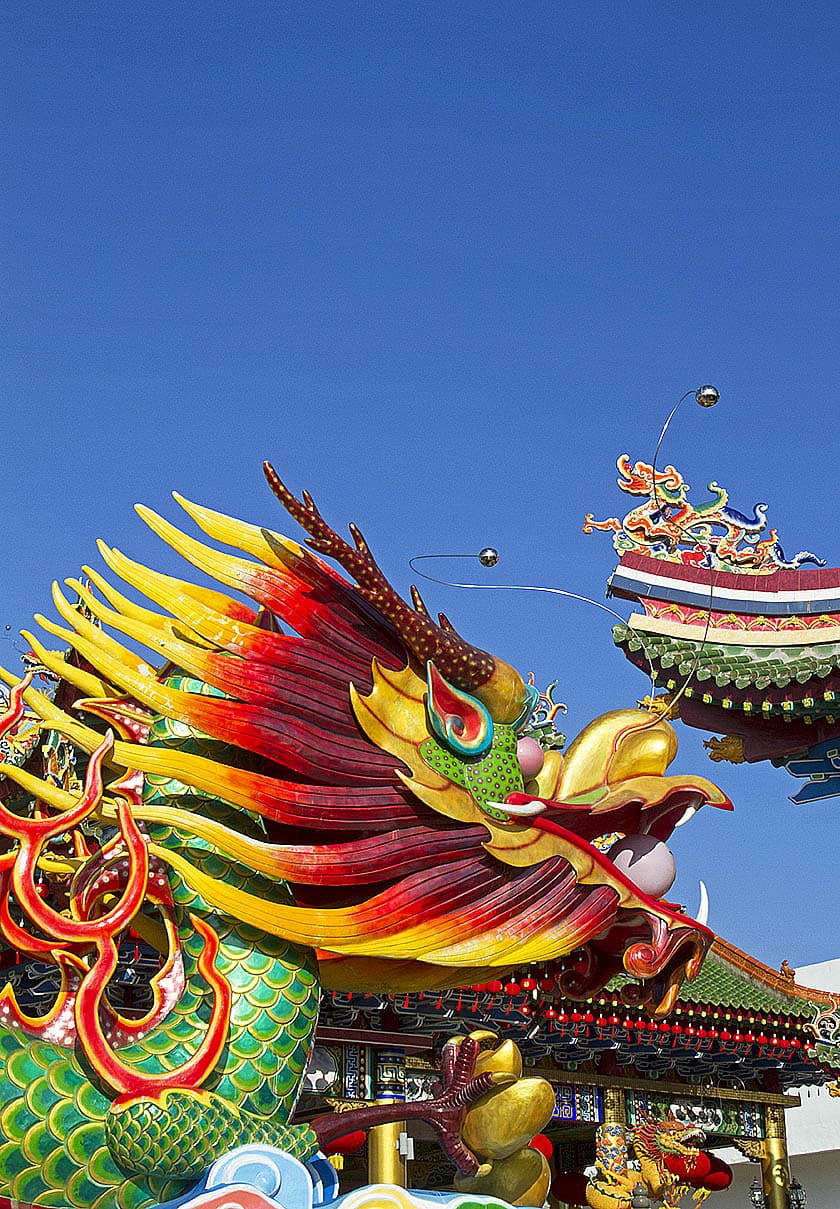 One of the most colourful places to visit in Miri is the Lian Hua San Ching Tian Taoist Temple. It is considered the largest Taoist temple in the region and its dragon motives are fearsome and ornate.
Regional Gateway
Miri is also a base for exploring some of the national parks found in Sarawak's northeast. Gunung Mulu National Park, for instance, is just a short and scenic flight away.
South of the city sits Lambir Hills National Park. It's a nature park rich in rainforest species, nature trails and waterfalls. You can even find pools large enough for swimming here. Malaysians pay an entrance fee of RM10 (adult) and RM5 (child) while foreigners pay RM20 and RM10 respectively. Accommodation starts from RM40 per night.
Fuelling Up for a Night in Town

It wouldn't be a trip to Miri without a bowl of the Sarawak's speciality, Sarawak laksa. Every local has their own favourite spot. Sampling different variations of this local dish is only half the fun. Aficionados swear that the broth must be prepared from scratch and not store purchased. Add rice vermicelli to the broth, top it off with sliced omelette, shredded chicken, prawns, beansprouts, fresh coriander, and two halves of calamansi lime and you're good to go!
A delicious bowl of Sarawak laksa will only set you back about RM7.
If you're not sure where to go for some good laksa in Miri, just ask taxi drivers. Nonetheless, Madam Wee's on Jalan Murraya in Krokop comes highly recommended.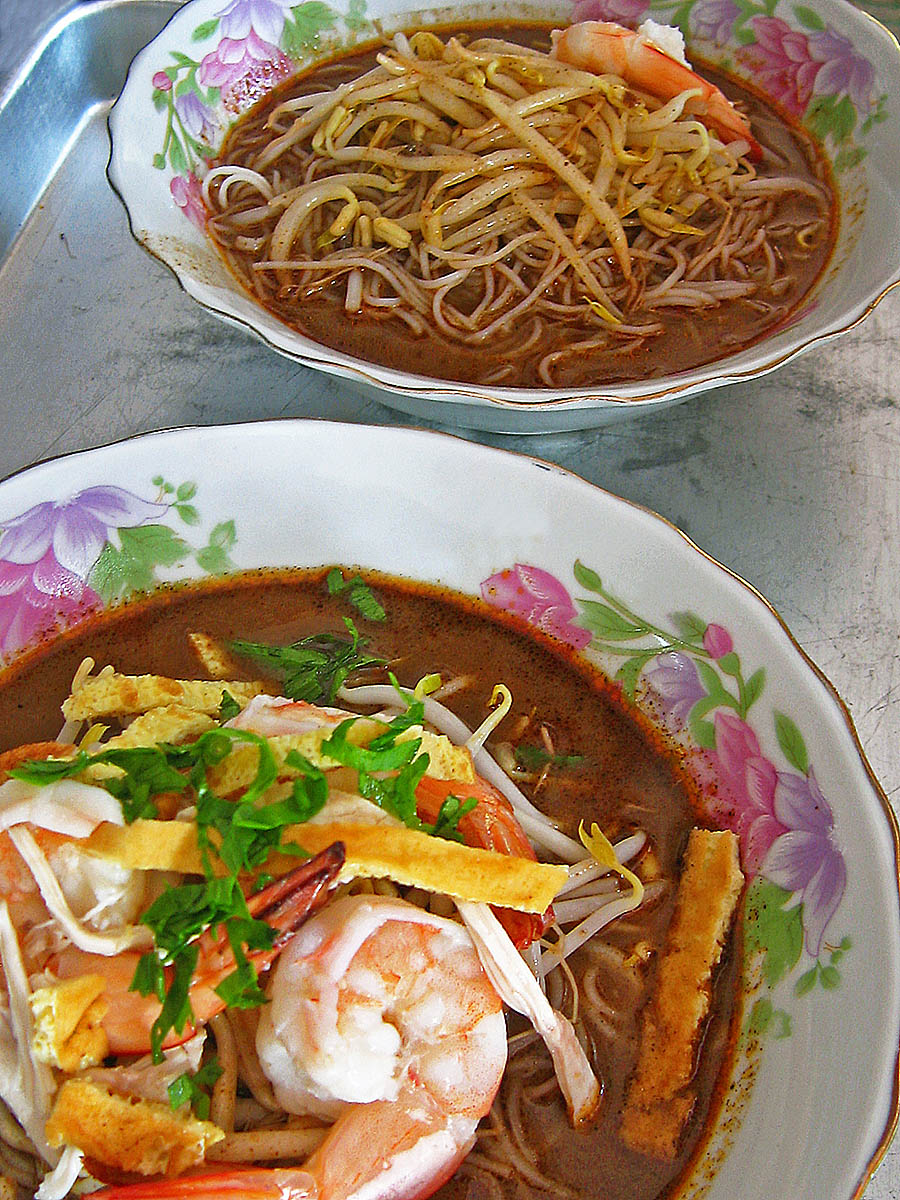 If you're or something more formal and international, you can dine in Miri Marriott Resort and Spa and the Pullman Miri Waterfront.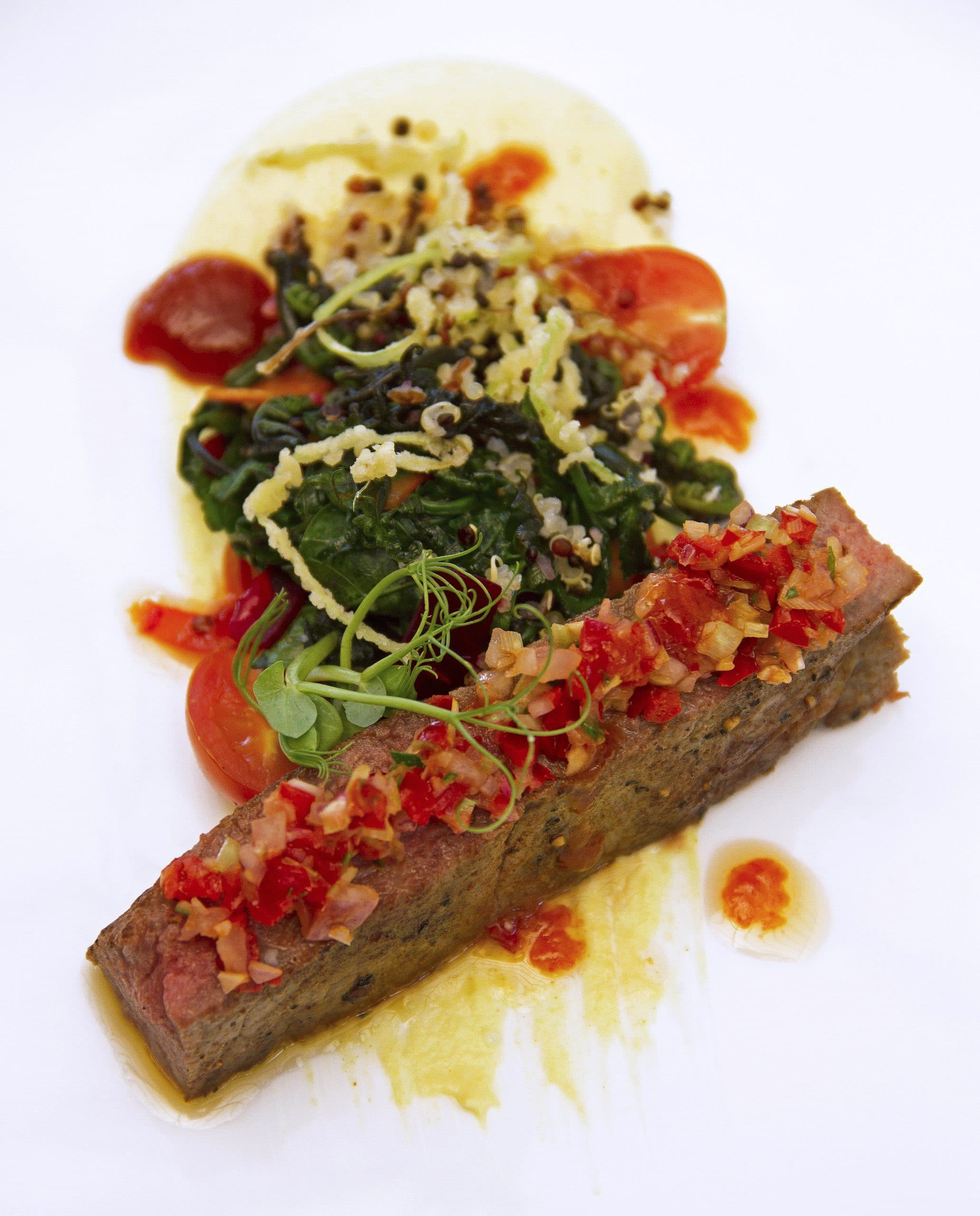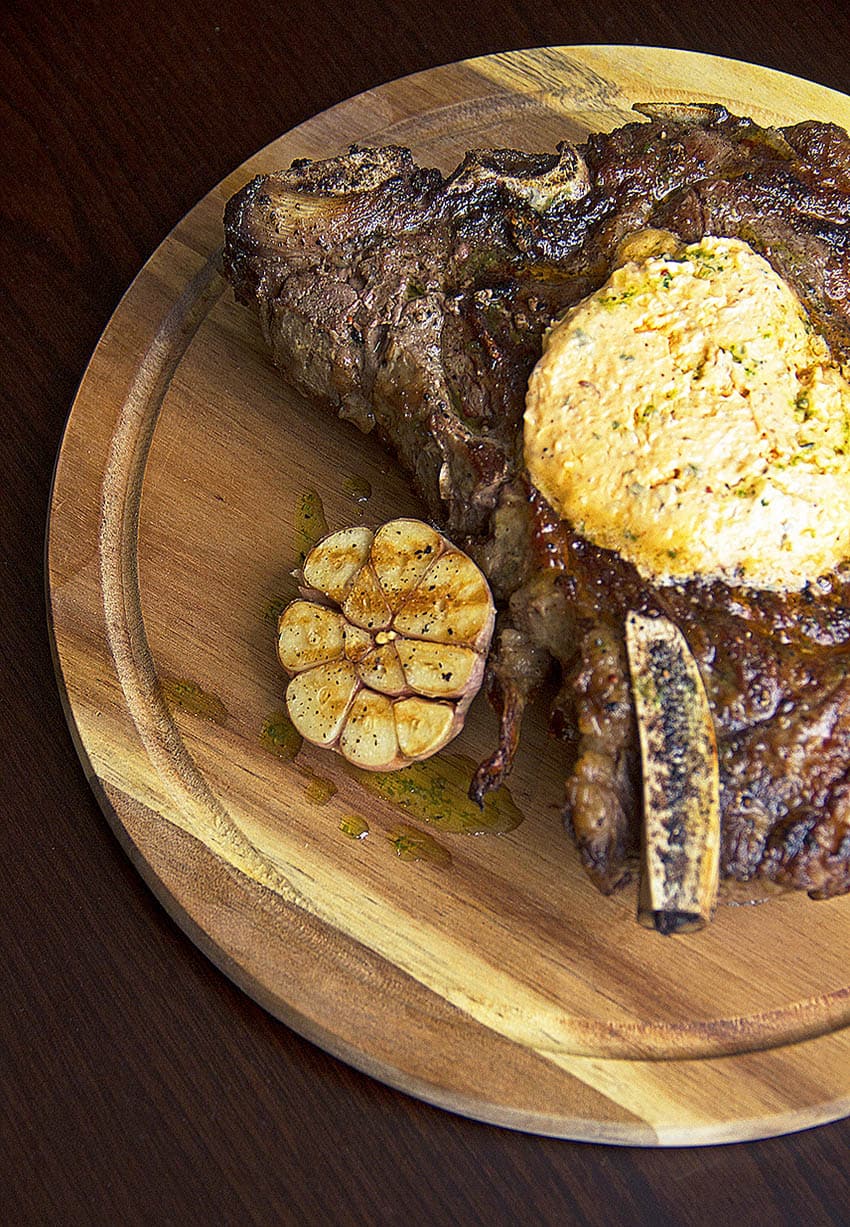 Where to stay

International Hotels
There are many budget and mid-range hotels in the city for locals travelling for work or leisure. For beach lovers, Miri's Marriott Resort and Spa Hotel is the best one by the beach. Having the largest swimming pool in Sarawak is something that appeals to leisure guests. Zest Restaurant offers an extensive buffet breakfast of Asian and Western treats. Lush Bar has smart surroundings, good live music and a selection of premium beverages. Mandara Spa specialises in Balinese therapies with the signature treatment being an hour-long Mandara massage.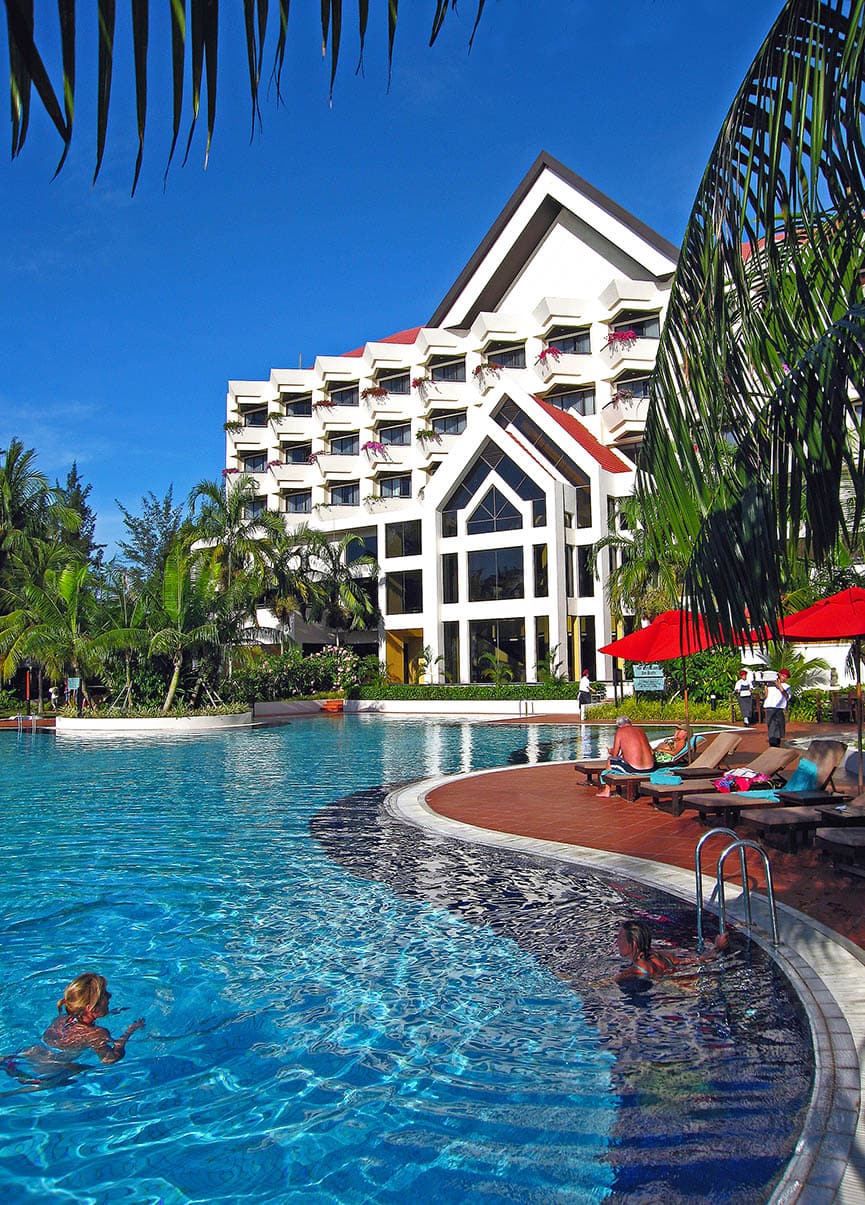 The 24-storey high Pullman Miri Waterfront is one of the highest buildings in the city. It is ideally suited in the downtown area with river and sea views. Guests staying in club floor rooms have access to the club lounge and great views on the hotel's top floor.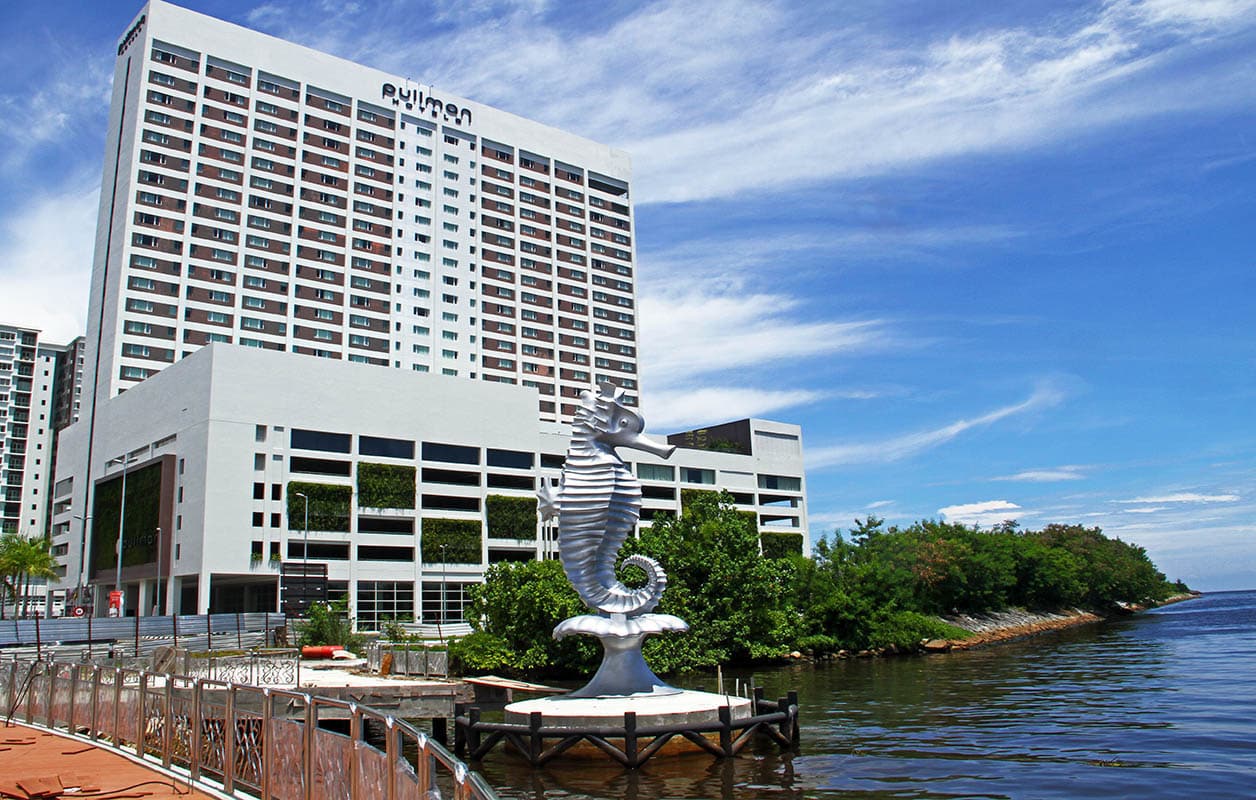 Budget Stay

If you're a budget traveller, Miri has a wide array of budget hostels to choose from. Get more value for your money by staying at the City Homestay where you can spend the night for as little as RM42. It's also conveniently located near a number of sightseeing spots and recreational areas. Another great budget alternative is M Empire Motel where you can get a room for as cheap as RM38 per night.
Miri Budget Travel Tips
Miri is busiest at the weekend when Bruneians visit the city. If you want to avoid the crowd, plan a mid-week visit to get cheaper hotel rates.
Most pubs offer happy hour prices but these are generally before the band starts playing. So plan your evening based upon what you want most.
[tabs]
[tab title="Where to Stay" icon="entypo-suitcase"]
[button style='blue' icon="entypo-suitcase" url='https://www.expedia.com.my/Miri-Hotels.d2496.Travel-Guide-Hotels' fullwidth='true'] Find Hotels in Miri [/button]
[/tab]
[tab title="Let's Go!" icon="entypo-flight"]
[button icon="entypo-flight" url='https://www.expedia.com.my/Cheap-Flights-To-Miri.d2496.Travel-Guide-Flights' fullwidth='true'] Flights to Miri [/button]
[/tab]
[/tabs]