By Expedia Team, on May 8, 2018
Things to See in Bukit Tinggi That Will Make You Forget You're in Malaysia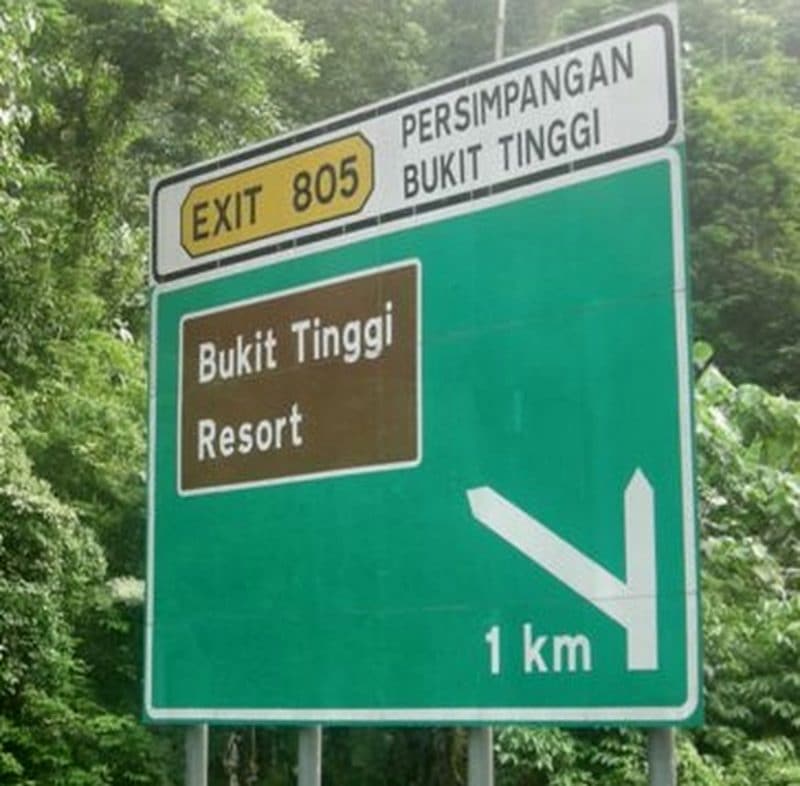 Do you ever find yourself wondering what to do on the weekend? For many of us who live in big cities like Kuala Lumpur, weekends mean spending time in shopping malls. But in reality, there are so many other things waiting for us to explore out there. When talking about a weekend getaway, one of the places that people often forget about is Bukit Tinggi. It is an excellent place for those of you who are looking for a place to escape from the hectic city life. Located just within an hour from Kuala Lumpur, Bukit Tinggi has lots of breathtaking scenery and is suitable for those who are looking for inner peace while engaging with nature. Here are seven things to see in Bukit Tinggi that will make you forget you are in Malaysia.
1) Colmar Tropicale French Village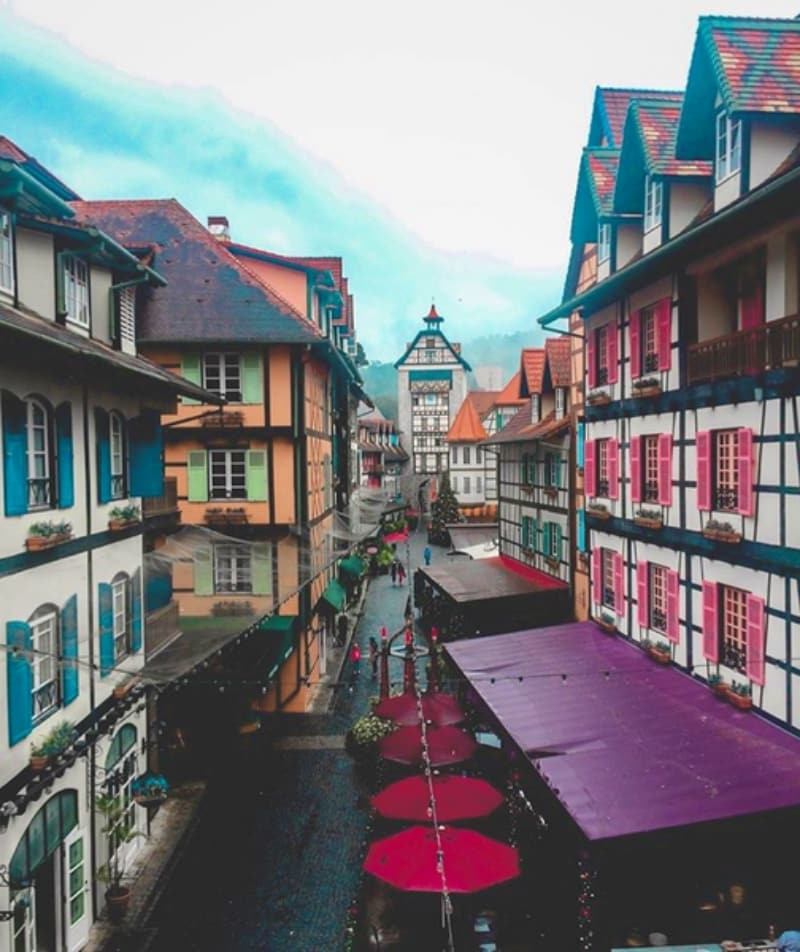 Colmar Tropicale French Village is a great place to start your journey in Bukit Tinggi. The area will transport you to a quaint little town of Colmar in Alsace, France with rows of colourful shophouses and brick towers. The architecture here was indeed inspired by that of Colmar. You will be awed by the new world of make belief amidst the serenity of the hills. Located 2700 feet above the sea level and surrounded by rainforest, the weather here might be cold and quite windy especially at night. Every corner of this place is Insta-worthy — I bet that everyone will think you're in Europe if you don't tell them that this is Malaysia.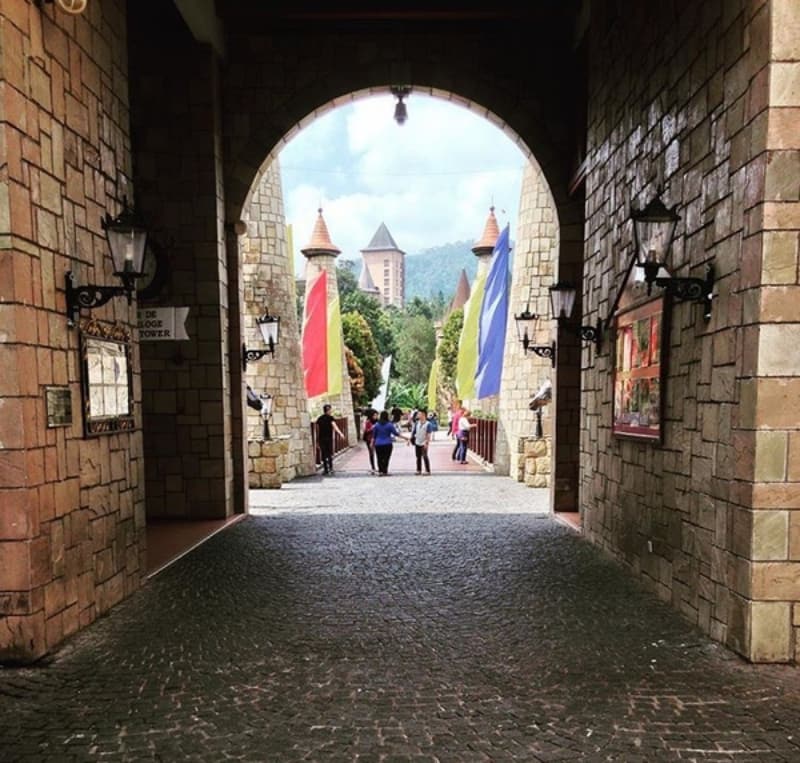 2) Japanese Village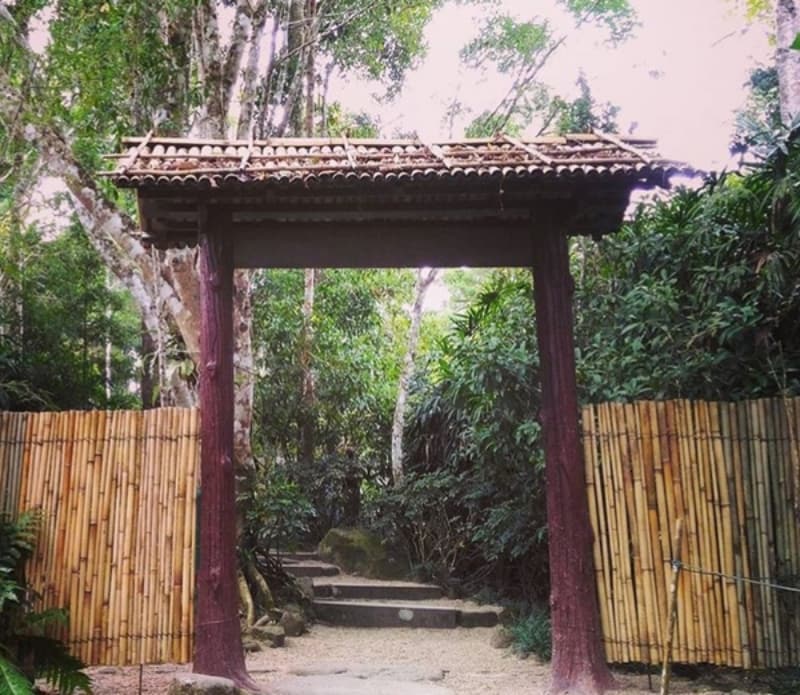 Located on top of the hills, the Japanese village is just 5 minutes away from Colmar Tropicale. There is a free shuttle bus from and to Colmar Tropicale, but you can also drive up there if you bring a car. Once you get off the car, you will be greeted by the stunning and spectacular view of the lush green mountains!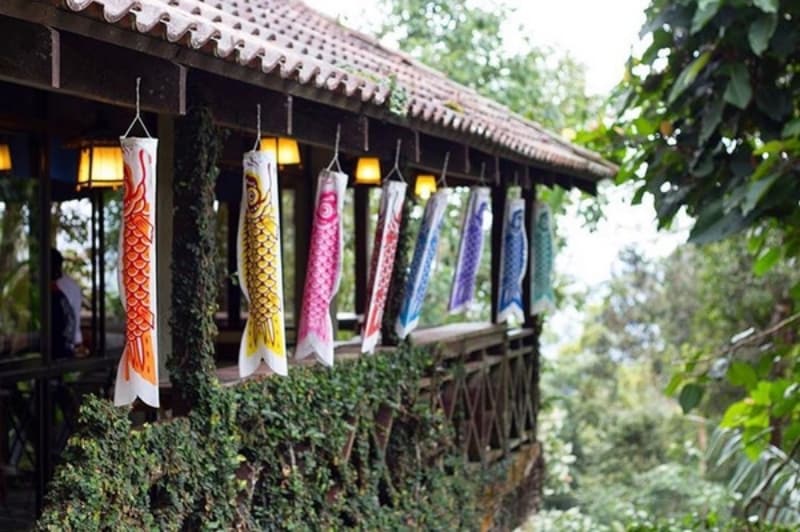 As the name suggests, the village is set to bring you a piece of Japan without flying there. You can rent and get dressed up in a kimono while exploring the area and taking photos of the gorgeous traditional building. To make your experience full, head to the Japanese Tea House to learn on how to prepare and serve Japanese tea in the traditional way.
3) Colmar Adventure Park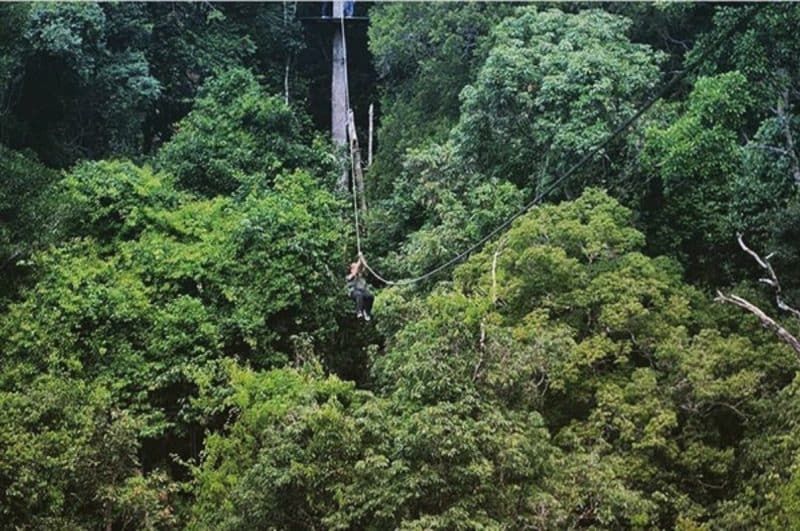 For those of you who crave for some adrenaline rush, Bukit Tinggi offers you various outdoor activities to break a sweat and challenge yourself. One of the popular activities in Colmar Adventure Park is the flying fox, meant for people who are comfortable with height. It is also the longest flying fox in Southeast Asia with a distance of 500 metres. Don't miss your chance to glide across the rainforest!
4) Horse Trail Rides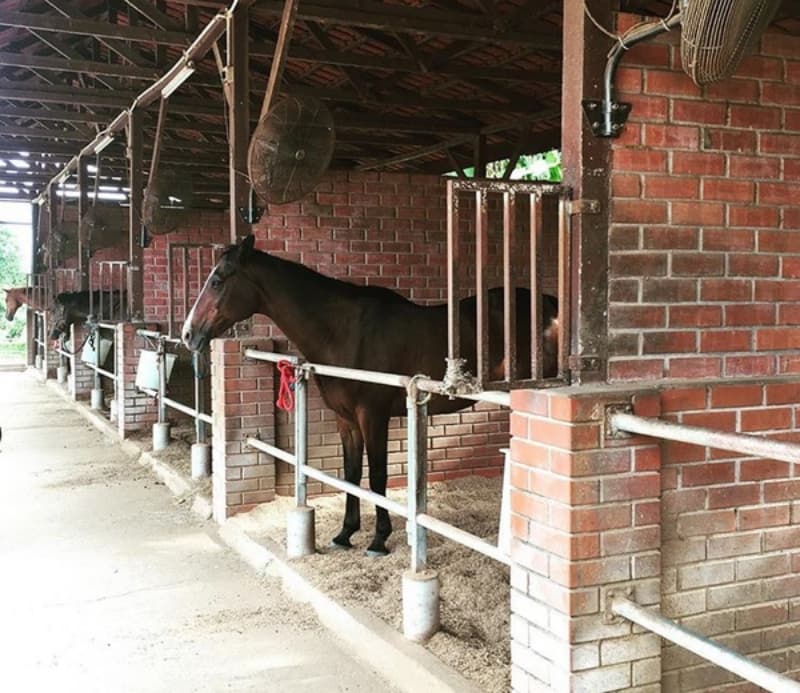 If this is your first time riding a horse, don't worry because the horses here are well trained and friendly. They have a wide range of breeds from unique ones like Palomino to the well-known ones such as Quarter Horse. The experienced instructors will help you to choose a suitable horse as well as to explain the route with the vantage points of getting a fantastic view of the countryside.
5) Botanical Garden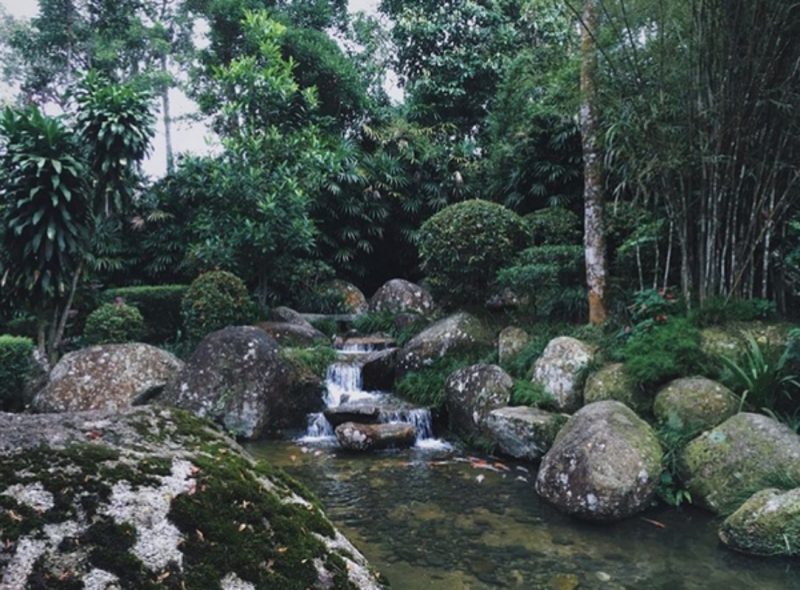 Walking around the garden will soothe your mind as you inhale the fresh air. The beautiful landscape is full of lush greenery, a great change from the concrete jungles in big cities of Malaysia. As you walk, you will discover small streams with Koi and ponds in the garden.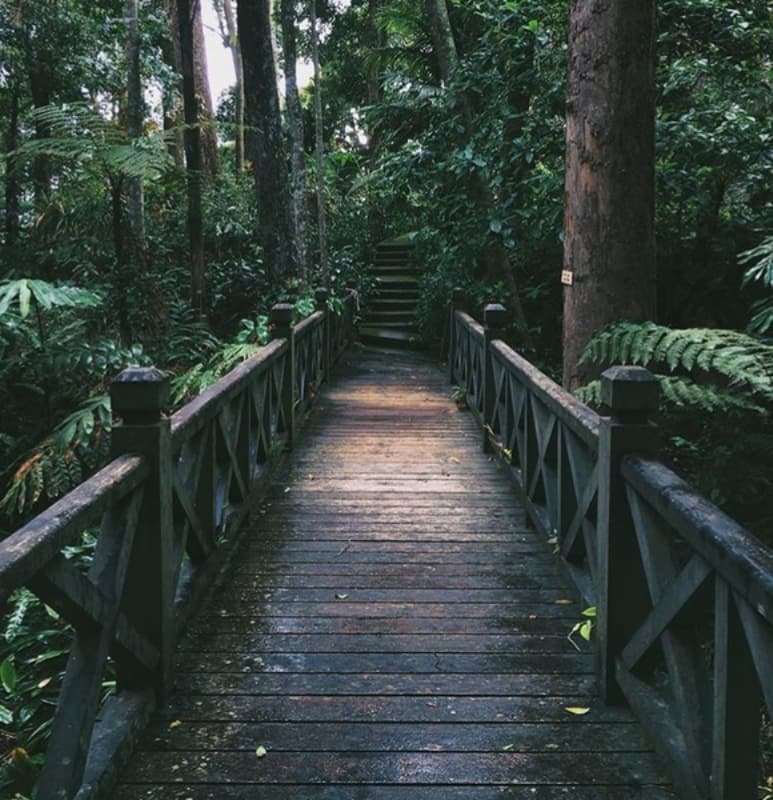 Different paths will lead you to different areas of the garden, and one of them leads you to the Tatami Spa. It offers you a wide array of spa treatments, ranging from aromatherapy and body scrub to reflexology and outdoor hot spring bath. It is a nice place to explore and overall an opportunity to get back to nature.
6) Rabbit Farm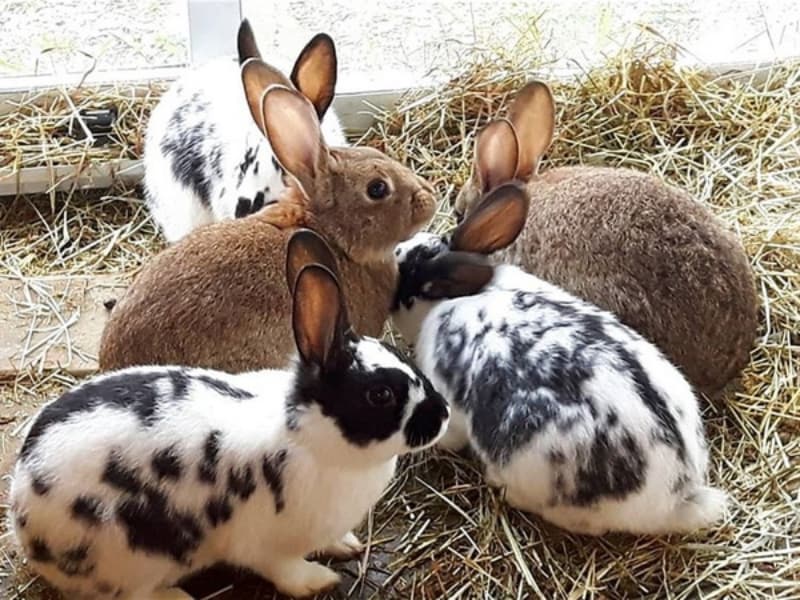 As cities get more developed, we see more and more skyscrapers being built, forgetting the animals that used to co-exist with us. Many people travel overseas to the outskirt of European countries to be close to nature again while actually, you can do that in Bukit Tinggi. Bukit Tinggi Rabbit Farm offers you more than 200 rabbits for you to play with, so get ready to be charmed by the cuteness of the fluffy rabbits. You are also allowed to feed, touch, and play with the rabbits while taking photos.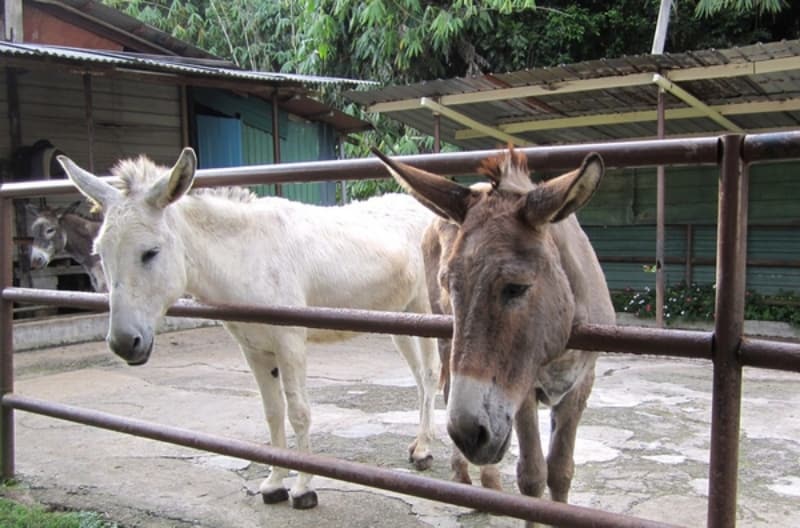 Besides rabbits, they have other animals such as guinea pigs, peacocks, and donkeys. If your children are too scared of the animals, there are drawing and painting classes for them to participate.
7) La Cigogne Restaurant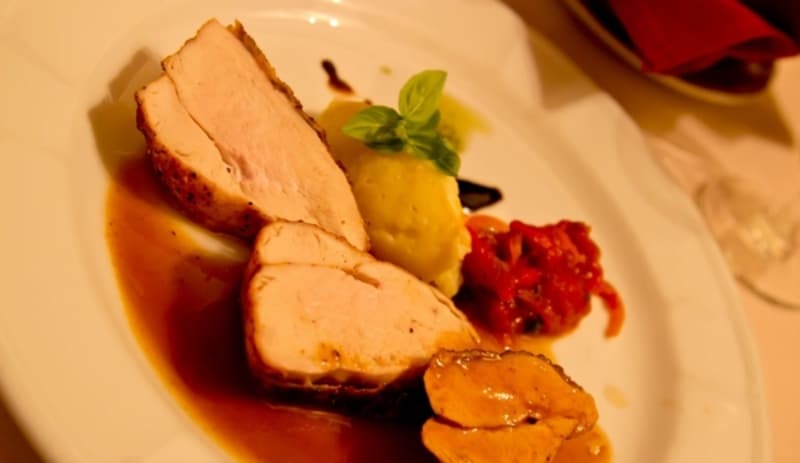 Since you are already here at this wonderful French inspired place, why not might as well try French cuisine right? At La Cigogne, they are offering authentic French cuisine which is unique to here and rare anywhere else. One of the dishes that I think you should give a try is their chicken breast served with peppers, onions, and light gravy. It is so well cooked yet juicy and tender at the same time. The mashed potatoes and peppered are also great with each a strong flavour of their own.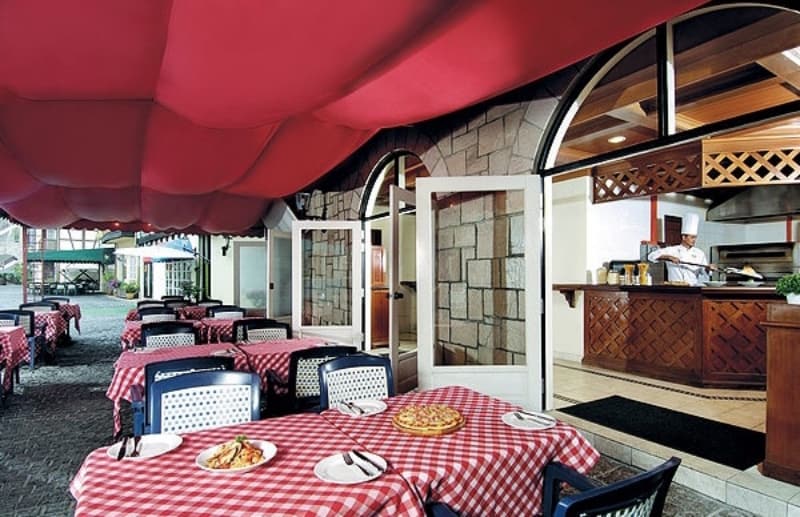 This restaurant is definitely a great place for couples to have dinner together or celebrate their anniversary and it is well worth the money! To all Muslim customers, don't worry because this restaurant is Halal certified.
Bukit Tinggi is indeed a suitable place for people who are looking for a short weekend getaway. While there are plenty of activities for you to fill up your time with, also don't forget to make sure you have enough space in your camera for all those pictures that will be taken here!
Feature Image: Stuart Taylor