Liked: Cleanliness, room comfort
Affordable, comfortable and convenient!
I really enjoyed staying here. Very affordable and comfortable! The unit is clean and comfy! The room has such a homey vibe to it and the free WiFi provided was really handy and speedy for planning what my partner and I wanted to do! It is on a high floor too, so you get to see a spectacular view of the sunrise over JB! The recreation facilities on the 8th floor was awesome! The pool was my favourite! Love the views and the fact that it's kind of sheltered so you don't have to worry about getting sunburnt. Great for relaxing and taking nice photos! There are also other facilities like badminton courts, games room (with a pool table), reading room and kids playground too! Checking in and out was extremely smooth and hassle free, and the owner was also very detailed and responsive to my queries, which cuts out a lot of uncertainty! There is also apparently a free shuttle service to KSL and JB sentral, which is a nice touch, although I didn't use it. The place is also located in quite a bustling area with a supermart across the road, nice and cheap karaoke in the mall (plaza pelangi) nearby and lots of food options (both cheap and ataa) in the area! The only improvements I would suggest is a fix to the toilet door handle and the towel rack in the toilet. I'd definitely book again if I'm planning another trip to JB!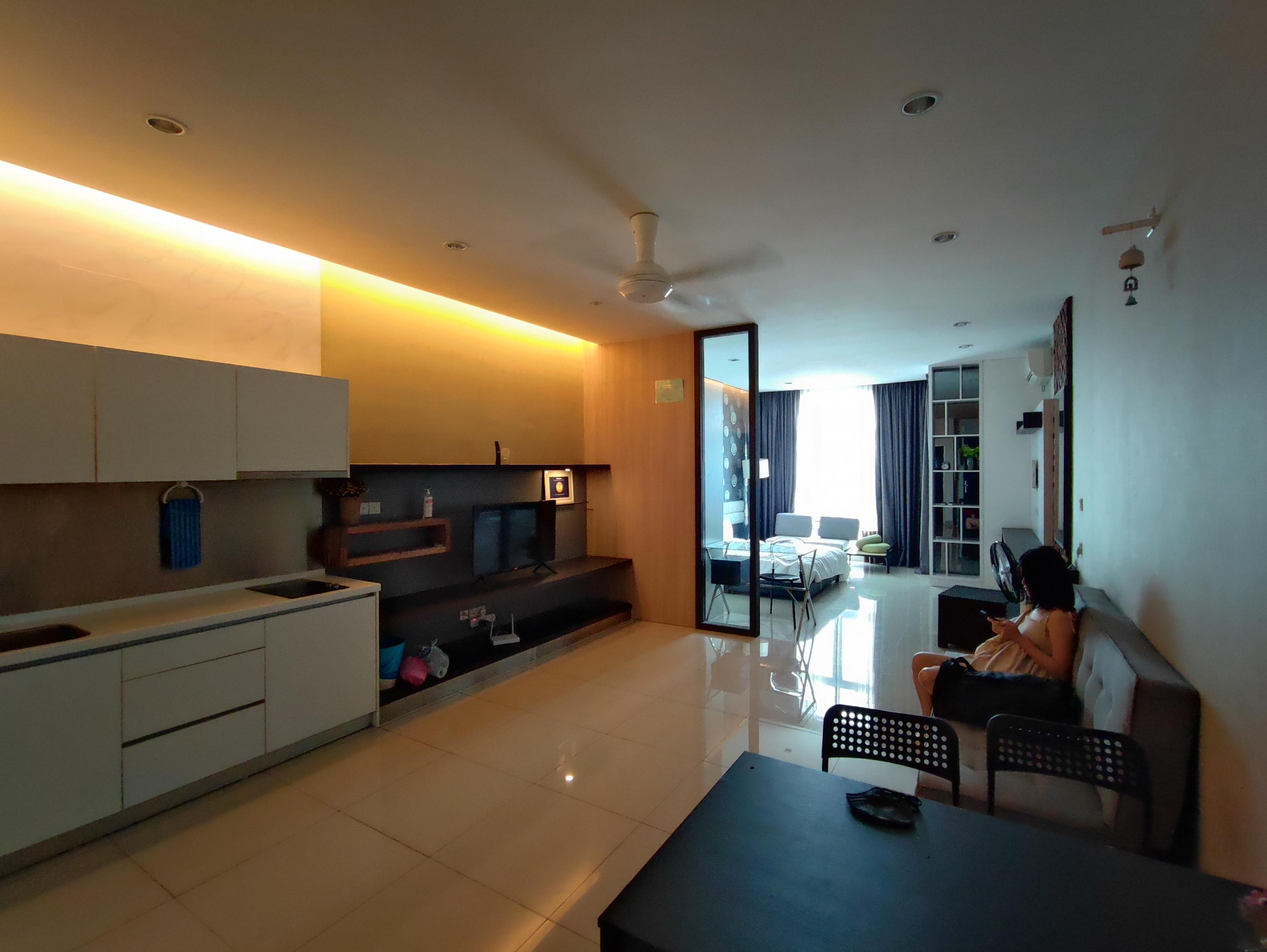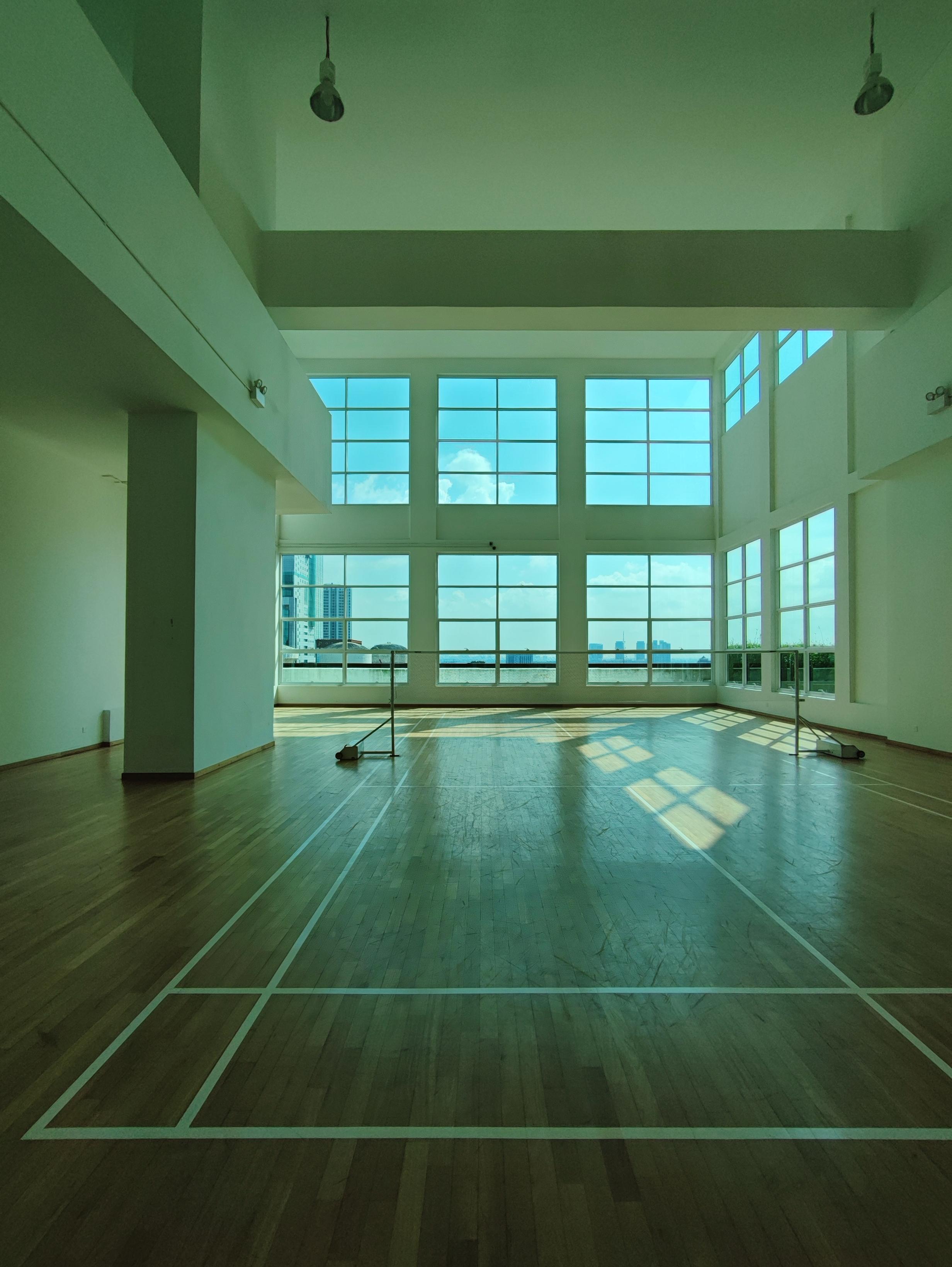 Jonathan
Stayed 2 nights in Jul 2022