By Expedia Team, on December 15, 2015
9 Wanderlust Gift Ideas for Him and for Her
Every seasoned traveller knows that it's not the things you pick up on your journey that count, but the memories. Nevertheless, you can always present your wanderlusting friends with gifts that'll make their journey just a little smoother, more fashionable and more memorable.
We've made of list of gift ideas for him and for her that are – great for travelling but are also useful at home; and also great or friends who are happy simply dreaming of adventures from their living rooms. If they're collecting great creations from around the world, they'll love these. Add it to your list of ideas for birthday gifts, christmas gifts, and just-because-i-love-you gifts.
1. Ditsy Flower Camera Bag | Marc by Marc Jacobs x Disney
Marc by Marc Jacobs' whimsical festive collaboration with Disney had us right away and came just in time for the holiday season. This leather, cross-body camera bag comes in black, brown, off-white and bright pink, and is lined with a fantastical floral motif. Also available in this capsule collection are travel pouches, wallets, jewellery and sweatshirts with subtle and grown-up Disney themes like bows, googly eyes and doorknobs.
2. Woodbuds In-ear Headphones | Woodbuds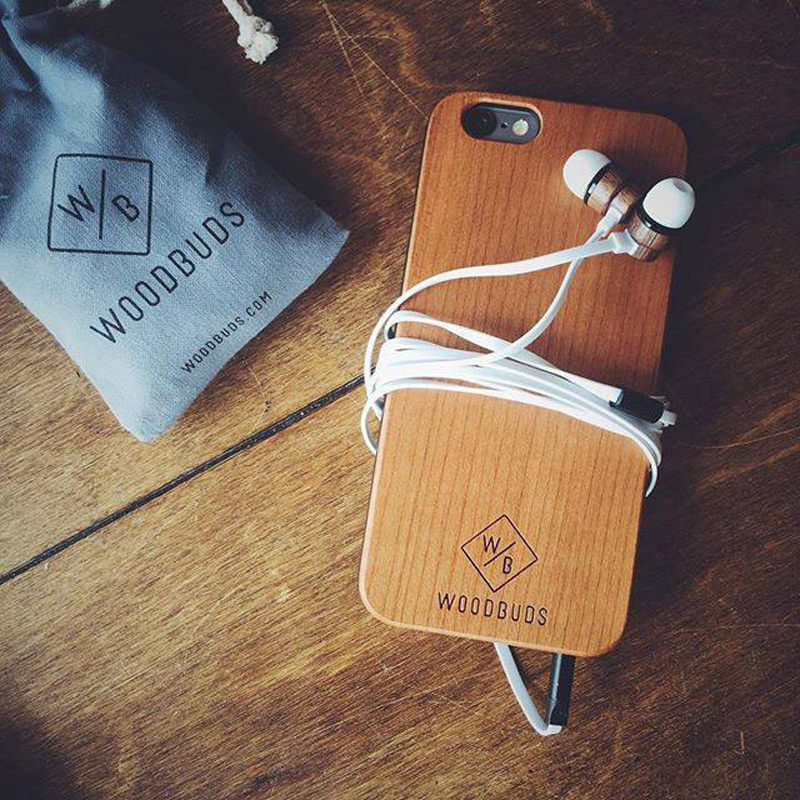 Credit: Photo by Woodbuds
A good pair of headphones are absolutely crucial to drowning out all those awful noises on an airplane. A crying baby won't make it past Woodbuds' handmade headphones, which are made from strong walnut wood. Purchasing a pair, you're doing good for the earth as the UK-based company donates a portion of its sales to environmental protection via 1% for the Planet, and they plant one tree for every 100 products sold through The Woodland Trust.
3. HERO4 Session | GoPro
Adventurous, outdoorsy and snap-happy travellers can all benefit from GoPro's lightest and smallest camera. This hardy little camera is waterproof and battery efficient and captures 1080p60 videos and 8MP photos. Mount it on your bike, helmet, surfboard or selfie stick, the HERO4 Session can be easily attached to almost any contraption or surface. Whether you're a GoPro novice or expert, this easy-to-carry camera makes for a good addition to the collection.
When it comes to gift ideas, the GoPro is a pretty safe bet for young folks and millenials – great for selfies, great for recording sports feats, great for travel captures, great for capturing all-round tomfoolery.
4. Lounge Lunghi + Philippines Teal Pants | MATTER Prints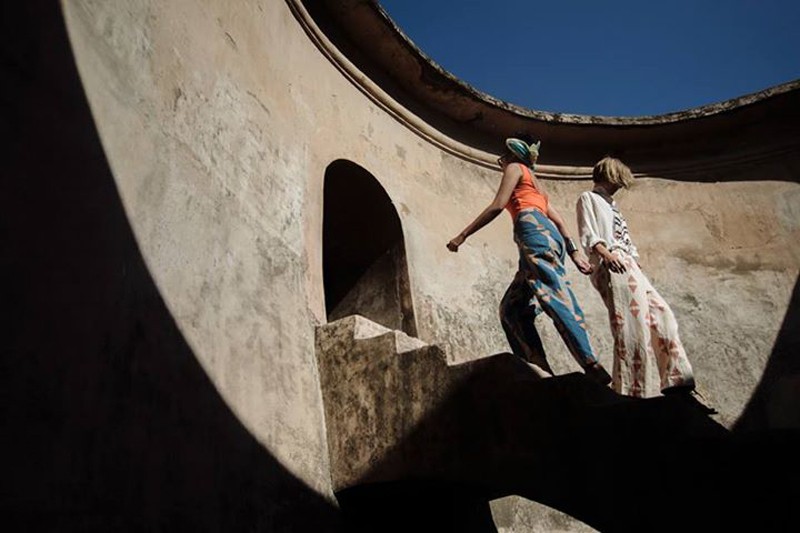 Credit: Photo by MATTER Prints
Gift your most stylish friend – man or woman – with a pair of "pants to see the world in" from community-conscious company MATTER Prints. Their beautifully patterned and comfortable pants, shorts and scarves are made from textiles that are woven, stitched, dyed and printed by skilled artisans in several parts of Asia. Their Lounge Lunghi + Philippines Teal pants are one of the latest designs and is made of fabric designed by Anya Lim of Anthill Fabric Gallery.
With #wanderlust having so much fashion appeal these days, these pants are high up the list of gift ideas for women and hippie-type guys.
5. Le Flaneur d'Hermes Carbon Fibre Bicycle | Hermes
Get from point A to point B in the chicest, healthiest and most environmentally friendly way possible via the Le Flaneur d'Hermes Carbon Fiber Bicycle by French luxury house Hermes. The bike, which comes in three sizes and colours, is amazingly light and comfortable and includes exceptional details such as handlebar grips and saddle made from water-resistant taurillon leather. This item isn't always in stock, so call your local Hermes boutique to place an order.
6. Handcrafted Aromatic Candles | MANDY T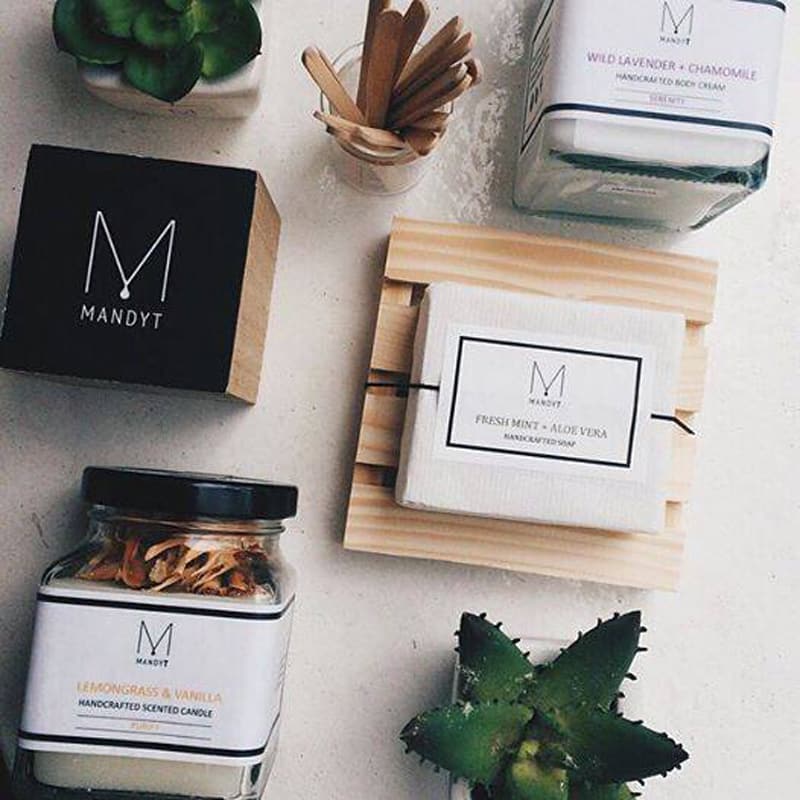 Credit: Photo by MANDY T
Frequent travellers will surely love a little relaxing aromatherapy when they're constantly on the go. Light up a delicious-smelling candle from Singaporean cosmetics label MANDY T in your sterile hotel room to bring in a little warmth and mood-enhancing aromas. The artisanal brand's small batch candles are scented with mixes of mint, rose and citrus with vanilla. Breathe easy as these are made only from natural ingredients and are free of chemicals.
And really, when have candles over gone off our list of gift ideas for when we have no idea what to give?
7. Travel Journal | Ashley Caitlin Crafts
A Vancouver-based online shop selling all things handmade, Ashley Caitlin Crafts offers a multitude of darling small gifts made of bronze and other natural materials on Etsy. This travel journal is perfect for any wordsmith wanderluster. The notebook, which has both blank and lined sheets, is emblazoned with the world map, a reminder to "eat, sleep, travel, repeat" and is rustically tied together with twine and a brass airplane charm.
Who doesn't love a hard-to-find gift? It means none of our friends have it. Love!
8. Essential Travel Collection | Mukti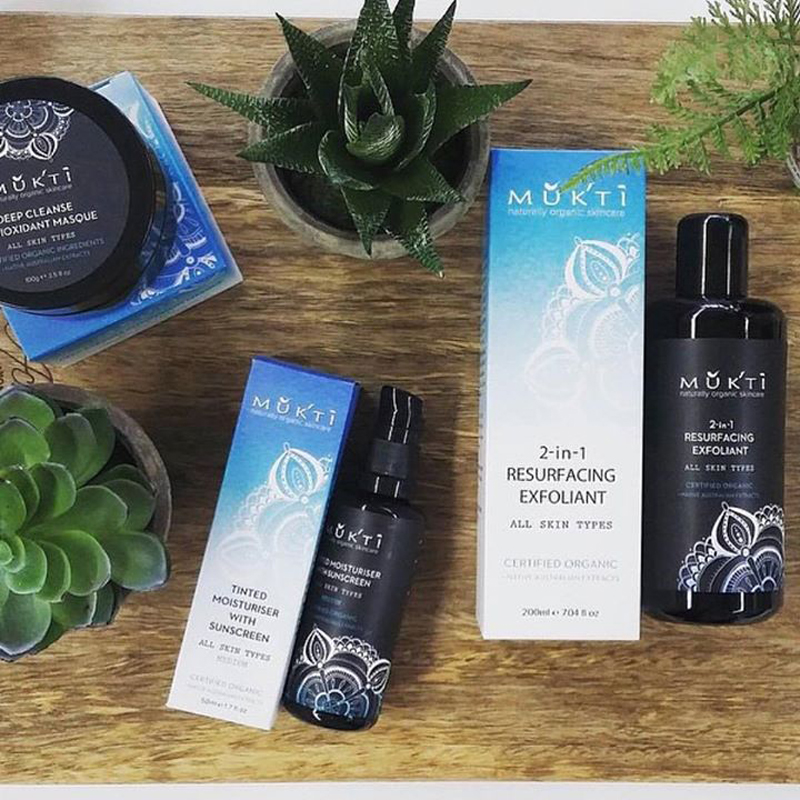 Credit: Photo by Mukti
It's always a good idea to travel with airplane-passable miniature toiletries. Australian organic cosmetics gurus Mukti offer four of their best-selling body products in a travel kit. The set includes 100mL bottles of shampoo, conditioner, body wash and moisturising lotion from the Botanique collection, which means they're enriched with invigorating desert lime and lemon basil. Those who are extra-particular will be happy to learn that the range is vegan and free of gluten, nut, wheat, silicone and sulfate.
9. The Wanderful Wish Bracelet | The Wanderful Soul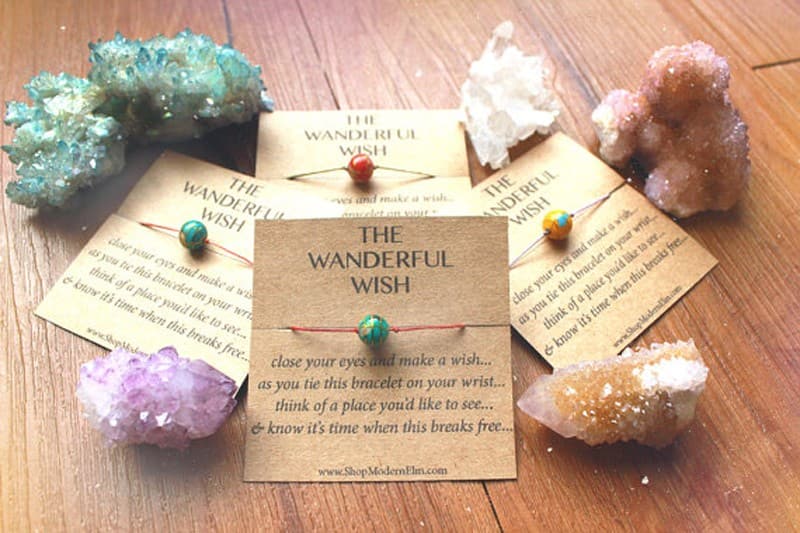 Credit: Photo by The Wanderful Soul
This gift just might give the final nudge to those friends who have not quite gotten around to taking that trip that's been on their bucket list. This bracelet is meant to be worn and kept on until it naturally falls off, and when that time comes it's meant to be taken as a sign to take a trip you've always wanted to take. The bracelet comes in four colours and includes a beautiful cloisonné globe bead.