By Expedia Team, on March 15, 2016
Khao Lak rediscovered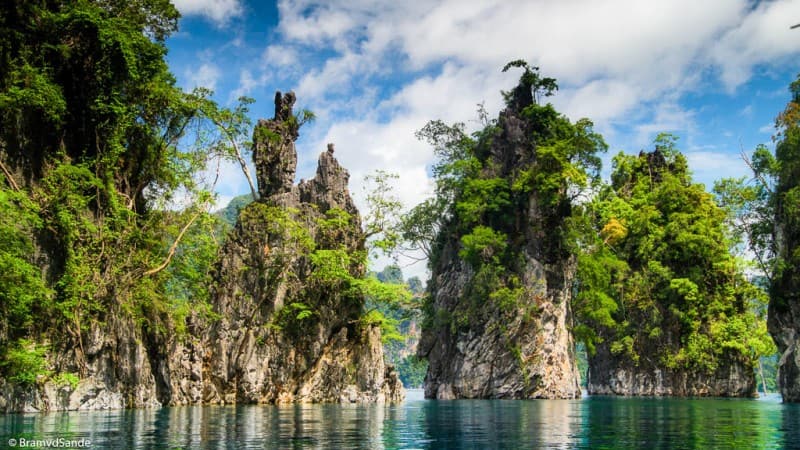 Think of the Andaman coast and most people will mention Krabi, Phuket, maybe even Koh Phi, but few would think of Khao Lak in the Phang Nga province.
As the worst affected part of Thailand from the Boxing Day tsunami in 2004 in terms of devastation and casualties, this beautiful stretch of coastline was also the slowest to recover in terms of tourist visitors. However, 10 years on, it's now on the rise again and is becoming increasingly popular with visitors who are heading north to the mainland to escape the crowds and the overdevelopment in parts of Phuket.
Natai Beach
Just a short 30-minute drive north from Phuket, across Sarasin Bridge, you'll find perhaps the most striking example of the region's recovery. Situated on a quiet stretch of sand down a twisting country lane, the spectacular Iniala is an indirect result of the 2004 tragedy.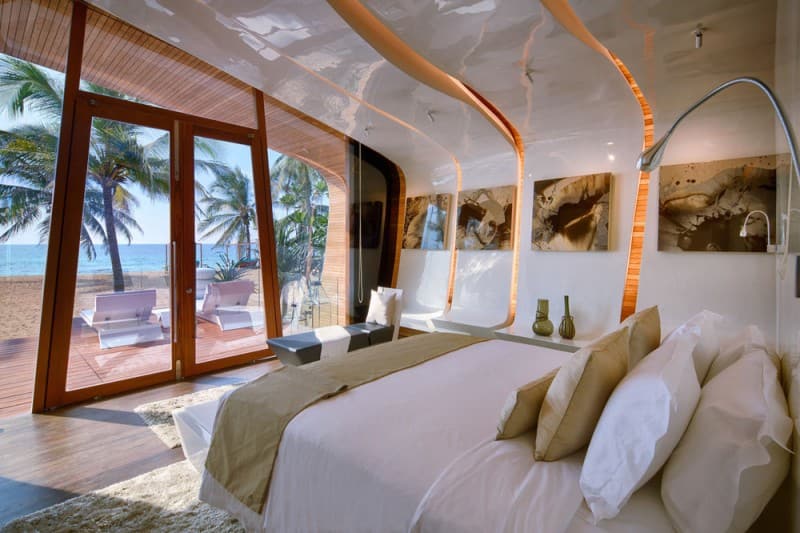 Owner Mark Weingard was actually on Natai Beach when the tsunami hit. Almost a decade on, he returned to open this luxurious complex that's home to three three-bedroom villas (and a frankly raunchy) penthouse, not to mention Azurmendi restaurant, the creation of Michelin-starred Spanish chef, Eneko Atxa.
No expense was spared in the construction of the project and no less than 10 leading international designers, including Thailand's Eggarat Wongcharit and Brazil's Campana brothers, were involved in designing each of the truly unique rooms.
Further proof of the resort's star quality and hefty price tag is the fact that the Kardashians paid a visit shortly after it opened in 2014. Still, Weingard hasn't forgotten his lucky escape and 10 per cent of room revenues and 5 per cent of other revenues go directly to charities in the region.
Beach Bases in Khao Lak
If you really want to get away from the bustle of Phuket, then travel north along the leafy Highway 4 for a couple more hours to reach Khao Lak-Lam Ru National Park, which also marks the start of Khao Lak proper.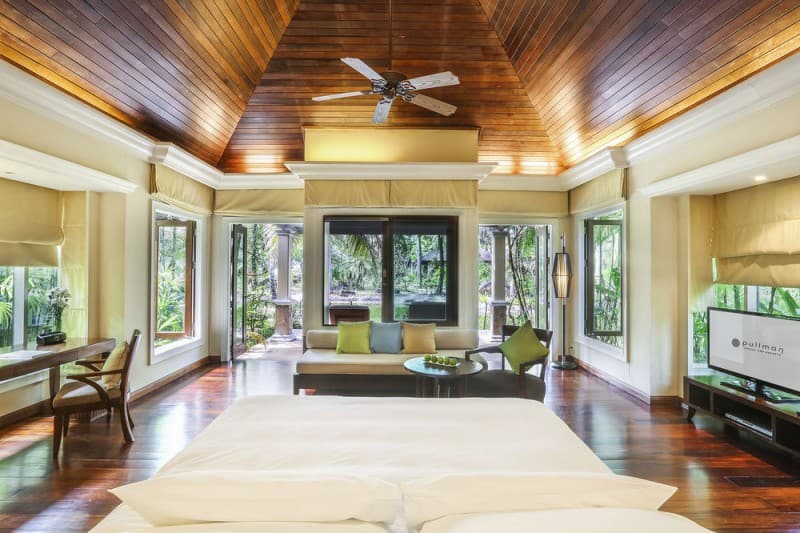 Characterised by sweeping bays of golden sand that are blissfully uncluttered by sunbeds and jet skis, it's home to numerous four- and five-star family-focused resorts, such as the Ramada Khao Lak Resort, the JW Marriott and the recently rebranded Pullman Khao Lak.
For something completely different, check out the design-oriented Casa. Designed by leading Thai architecture firm VaSLab and a member of the global Design Hotels group, it features 36 very contemporary, striking and monolithic-looking concrete-clad villas and suites. Its Ingfahlounge bar just over the road is also a pretty intriguing spot for a drink.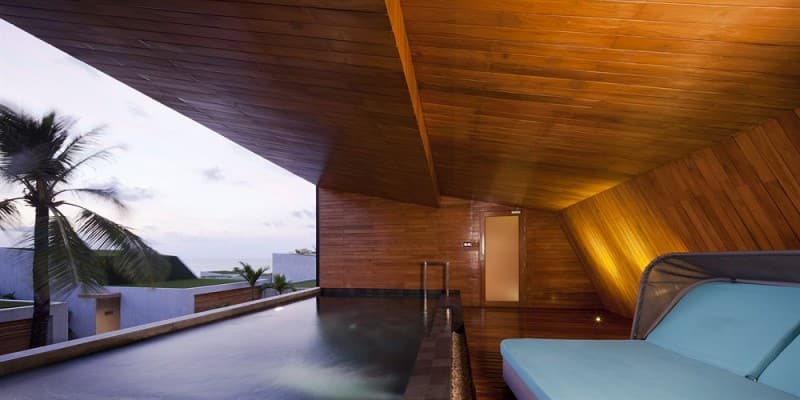 Shopping in Khao Lak
All the hotels in the region are ably supported by the usual selection of souvenir shops, restaurants and tailors that stretch along, and off, Highway 4, which cuts through the area. There is also a fairly regular night market held at nearby Bang Niang.
While you can enjoy the usual water sports, such as kayaking and sailing, Khao Lak has the added option of being a place where you can indulge in some surfing. It's particularly good between March and November when you can expect consistent one to three-metre waves, making it a good spot for beginners.
 Chong Fah waterfalls / CC by 3.0 / PercyGermany
In terms of things to do away from the beach, there's a real focus on exploration and adventure in the area, whether it's splashing around in the cool pools of Chong Fah waterfall or canoeing through the local mangrove swamp.
In Remembrance
A chance for quiet reflection on the Boxing Day tsunami can be found at the numerous memorials to the 3950 people who lost their lives.
Located along the main road at Bang Niang, you'll find the International Tsunami Museum, a sobering destination which lays bare the truly destructive nature of the natural disaster. Just opposite, you can't miss the grey Police Boat 813, which was swept almost 2km inland by the wave and now remains permanently beached in a patch of farmland and has become a memorial garden.
About 20 minutes further up the coast, you can also visit the Ban Nam Khem Tsunami Memorial Park overlooking Koh Kho Khao island (turn off Highway 4 at the 82km marker). Set on a quiet headland, a memorial sculpture in the shape of a giant wave topped with a squid trawler and a giant golden Buddha looking out over the waves makes it a poignant, yet tranquil place to reflect on the events of 10 years ago.
Khao Lak Park Life
While the local area of Khao Lak is rich in flora and fauna, one expedition that really shouldn't be missed is a trip up to Khao Sok National Park.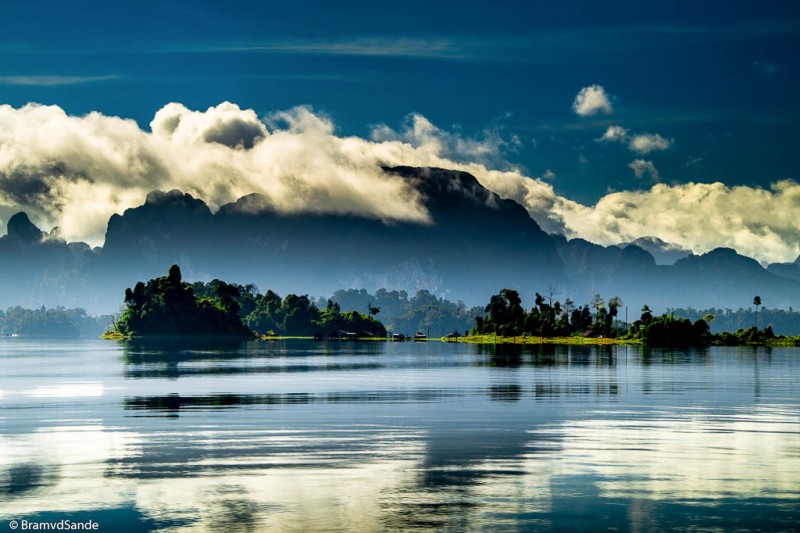 Khao Sok National Park / CC by 3.0 / Bram van de Sande
It's a good two hour drive from the main beach resorts of Khao Lak, but the journey to get there through the undulating mountain passes is impressive enough to make it worthwhile. The sprawling park is the largest wilderness area in Thailand and its tumbling waterfalls, ancient rainforests and abundant caves make it one of the most spectacular spots in Thailand (which is really saying something).
The main focus for visitors is the dramatic scenery offered up by the man-made reservoir of Cheow Larn. The most popular option for day trippers is to take a boat ride around the lake from Ratchaprapa Dam, though the more adventurous can also try their hand at kayaking, caving or trekking.
If you have more time, you can stay on the lake in the various floating cottages or opt for one of the numerous guesthouses just outside the park gates – try Khao Sok. Most hotels in Khao Lak will offer day trips to the park.
Island Escapes in Khao Lak
Another benefit of Khao Lak's location is its proximity to the aquatic delights of some of Thailand's best diving and snorkelling sites.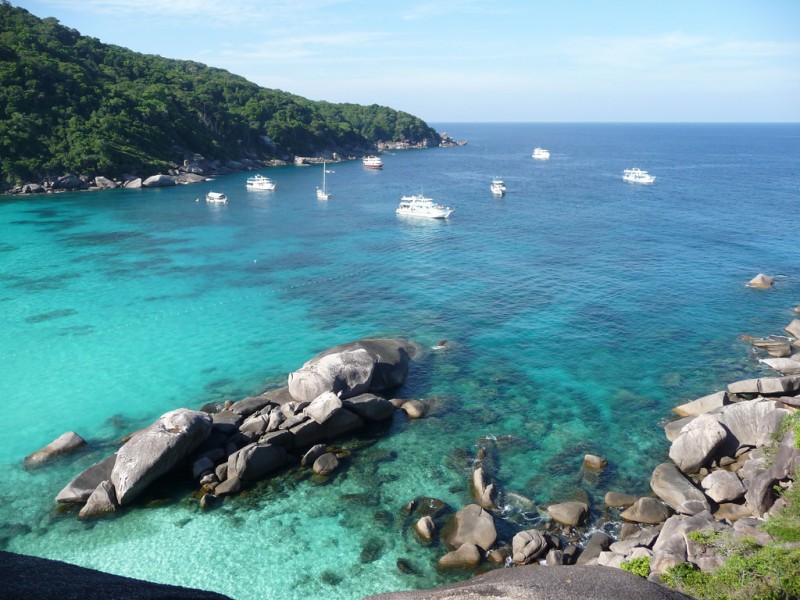 Similan / CC by 3.0 / Fred von Lohmann
The Similan and Surin chains are both national parks and offer up an amazing combination of crystal clear waters, vibrant coral and abundant aquatic life – manta rays, turtles, sharks and barracudas are all commonly sighted. Richelieu Rock (a regular in top 10 lists of the world's best dive sites) is about 18km south of Surin Island and is particularly famous for being a place to spot whale sharks (best sighted between February and April).
Surin Nua is also home to one of the last remaining communities of Moken (sea gypsies).  Due to Khao Lak's more northerly location, both are fortunately easier to reach than from Phuket: it takes about two hours by boat to get to Surin from Khuraburi Port and the Similan islands are approximately 1.5 hours from Taplamu Pier.
You can choose to do a day tour, spend a few days on a liveaboard or stay overnight in the basic national park-run bungalows or tents. Take note, entrance fees for Similan National Park are B500 for adults and B400 for Surin. Both are closed for around six months of the year during the monsoon season between May and November.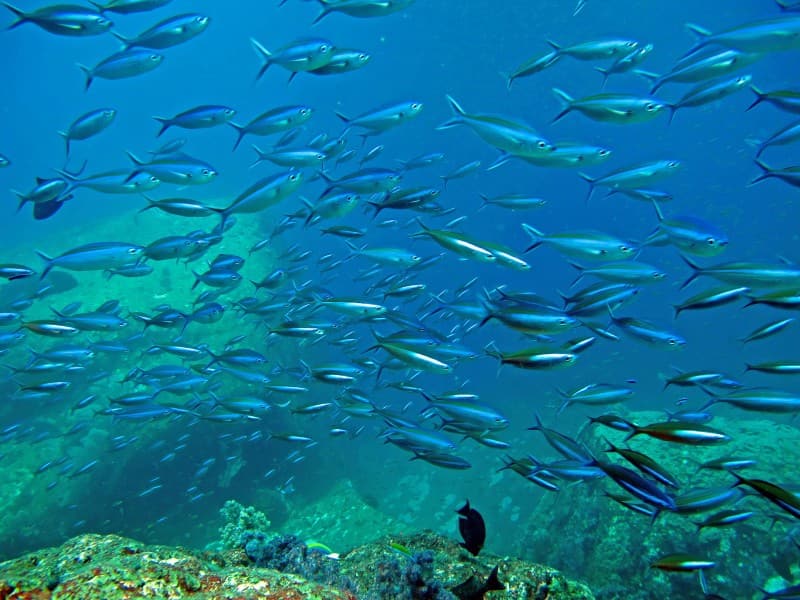 CC by 3.0 / Lakshmi Sawitri
Feature Image: CC by 3.0 / Bram van de Sande