By Expedia Team, on May 22, 2015
Muslim Friendly Holidays: Travel Guide to Hong Kong
With its history as one of the busiest trade hubs in the South East and East Asian region, Hong Kong is one of the most metropolitan cities in Asia and a travellers' favourite. A veritable melting pot of cultures and cuisine, Hong Kong has many attractions in various regions that are frequented by the local Muslim community. It is in fact, a Muslim-friendly holiday destination in Asia. With the month of Ramadan soon to be upon us, here are a few areas for the Muslim travel lover to explore in Hong Kong!
Muslim travel tips for a holiday Hong Kong

1) Tsim Sha Tsui
Kowloon Mosque and Islamic Centre
105 Nathan Road
One should not pass up the opportunity to explore the largest Mosque in Hong Kong. The Kowloon Mosque and Islamic Centre was first established in the late 19th century for the Indian Muslim Soldiers serving in the British Army.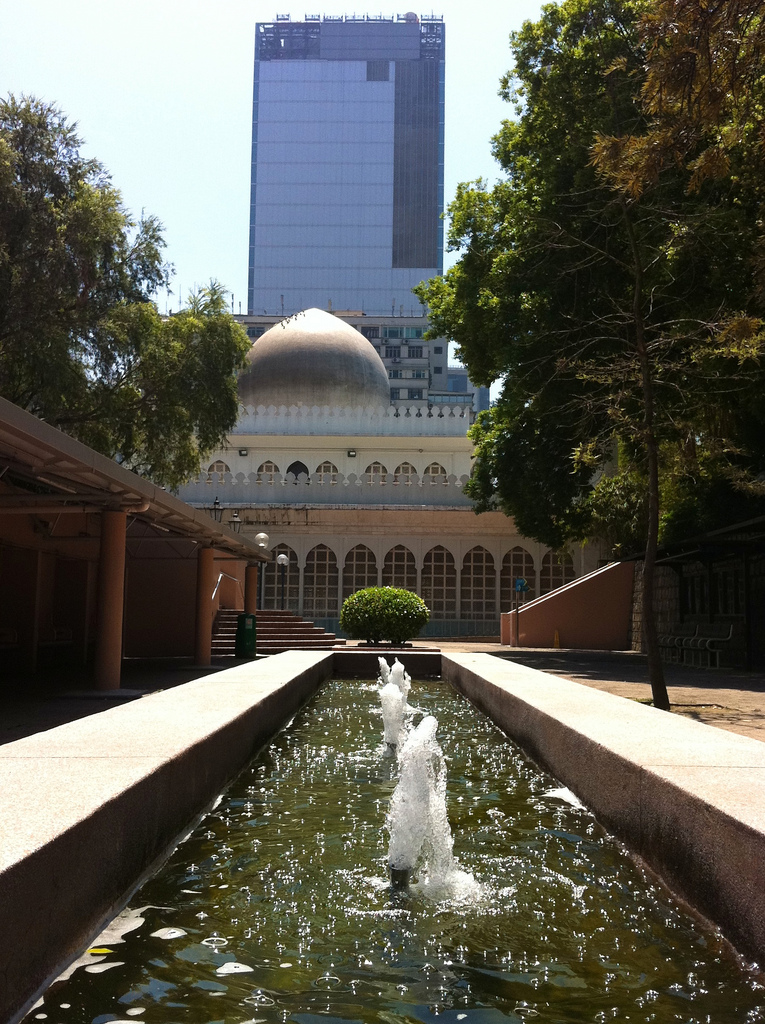 CC 2.0 / Marcus Andersson
Designed in the traditional Muslim architectural style, the distinctive building stands out amidst the modern urban landscape. Boasting a long tradition of Islamic scholarship, the Mosque also provides free Quranic lessons for the local Muslim community residing in the nearby areas in and around Chungking Mansions.
For the fasting month of Ramadan, the Mosque supports the local Muslim community with the preparation and offering of food in the Mosque at the breaking of fast.
There are plenty of budget hotels near Chung King Mansions . Given the proximity of the Hong Kong Museum of Art and Hong Kong Cultural Centre to Tsim Sha Tsui, a stay at this area would be a good choice for art and history buffs.
2) Halal Dim Sum in Wan Chai, Hong Kong
A trip to Hong Kong would not be complete without trying their famous Cantonese delicacies. Delicious intricate dim sum in bamboo steamers, roast duck with crispy glazed skin are staples of the Hong Kong culinary tradition. For Muslim travellers, there are halal dim sum in options in Hong Kong that are absolutely delicious and makes a great healthy feast when it's time to eat.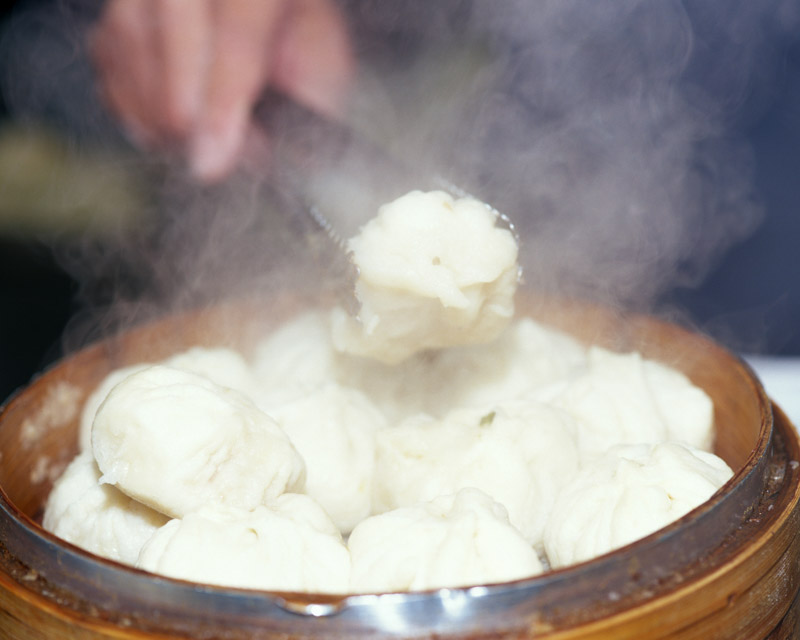 Hong Kong is littered with countless of outlets serving dim sum. Keep your eye out for halal certified restaurants that are popular among locals and you won't be left out. Read on to find out where exactly to go to enjoy great Halal food in Hong Kong.
Islamic Centre Canteen
40 Oi Kwan Road
Located on the fifth floor of Islamic Centre Canteen Masjid Ammar And Osman Ramju Sadick Islamic Centre, this outlet serves up authentic Cantonese dim sum fare – from shrimp dumplings to deep-fried soybean sheets and deep fried spring rolls.
While traditional preparation of dim sum dishes commonly uses lard for flavouring, the kitchen has found delicious substitutes to be certified Halal by the Islamic Community Fund of Hong Kong. Visitors to the Osman Ramju Sadick Islamic Centre can also enjoy a range of multipurpose facilities in the eight-storey building from gender-specific ablution and prayer halls to medical services and a library.
Wai Kee Food Shop
21 Bowrington Road Market and Cooked Food Centre
Located near the Islamic Centre Canteen lies another eatery that serves up authentic Cantonese cuisine. This small eatery serves some of the best roast duck and geese dishes in Hong Kong. Served with noodles or rice with the traditional accompaniments of black sauce and vegetables, this is a staple dish for many locals in Hong Kong.
Located in the middle of a food centre, there are numerous food options available to sample. For a complete list of all Halal-certified restaurants in Hong Kong, here is the official guide.
3) Lantau Island
For travellers who might want to escape the bustle of the vibrant city life, why not schedule a day trip to Lantau Island? Filled with plenty of activities for the whole family, from the outdoors to the magical, it is sure to be a good experience.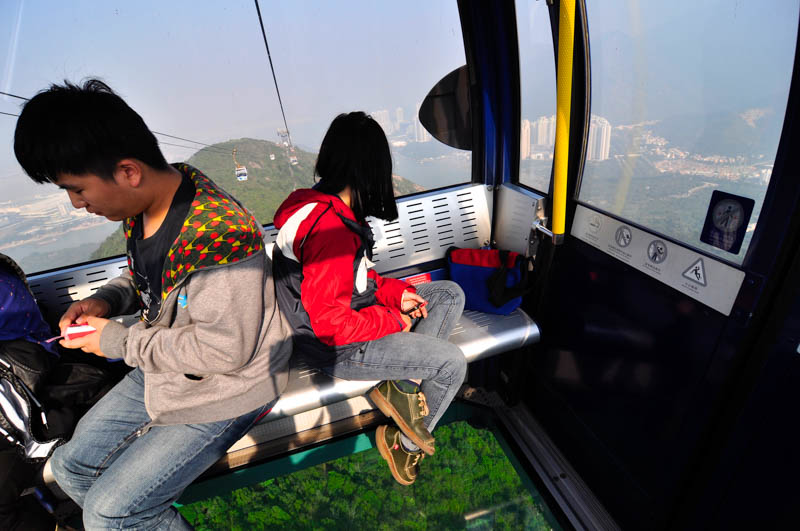 CC 2.0 / Dan 
The best way to explore Lantau Island is via cable car. Booking a ride on Ngong Ping 360 allows you to enjoying amazing views of the coast and the lush mountainside. If you are feeling adventurous you might want to book a Crystal Cabin with its transparent glass bottom providing a breathtaking panoramic bird's eye view of the entire area.
The culturally themed Ngong Ping Village also provides several famous tourist attractions and many interesting street events such as kung-fu demonstrations or Chinese Acrobatics.
If you're travelling with kids, a great family friendly attraction is Hong Kong Disneyland, also located on Lantau Island.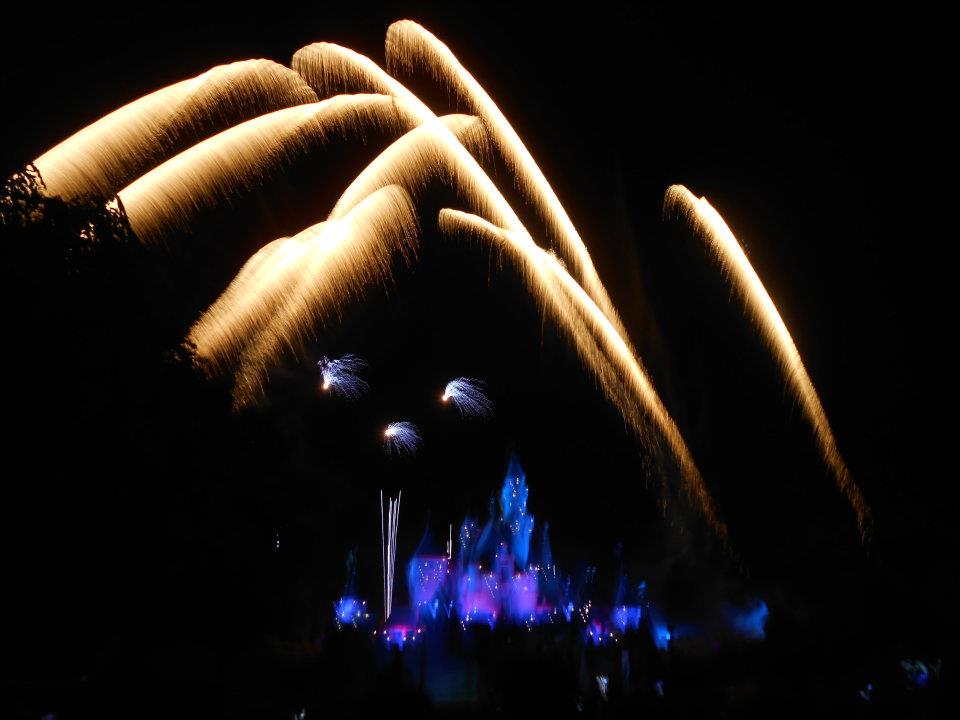 The iconic theme park offers children the chance to meet-and-greet their favourite characters as well as enjoy the thrilling rides available. There are also halal dining options in Hong Kong Disneyland for Muslim travellers.
Finally at the end of day, nothing beats riding the cable car back to the mainland during the evening as the sun sets over the horizon. The view is something you will not soon forget.
If you prefer tours to take care of the planning for you, you can book a Lantau Island full day tour with Expedia too.
4) Mosques in Hong Kong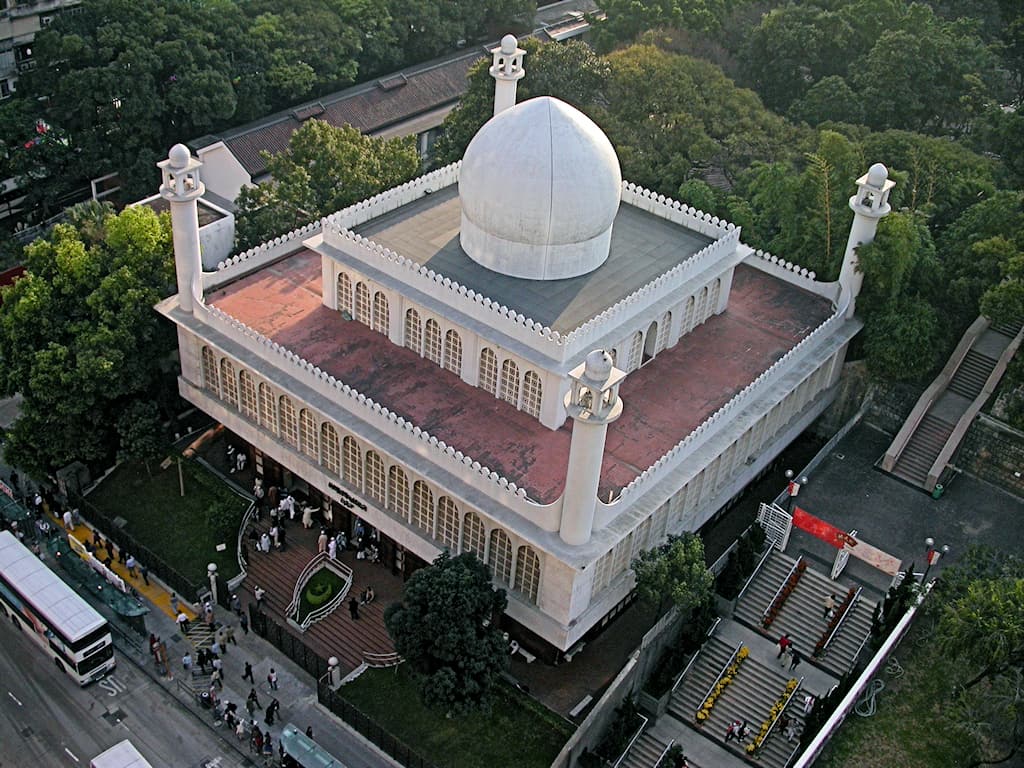 CC2.0 / Shafakt
Mosques in Kowloon:  
Kowloon Masjid and Islamic Centre
105 Nathan Road, Tsim Sha Tsui
Mosques on Hong Kong Island:
Jamiah Masjid / Shelley Street Mosque
30 Shelley Street, Central
Stanley Mosque
53 Tung Tau Wan Road, Hong Kong
So book a trip to Hong Kong this summer! With many Muslim friendly local attractions providing great cultural and dining experiences, enjoying Hong Kong during the month of Ramadan is easier than you think.

Halal Restaurants in Hong Kong
Halal Restarants in Kowloon:
Serves international cuisine including a delicious buffet in a beautiful setting.
2/F, Royal Plaza Hotel
193 Prince Edward Road West
Mong Kok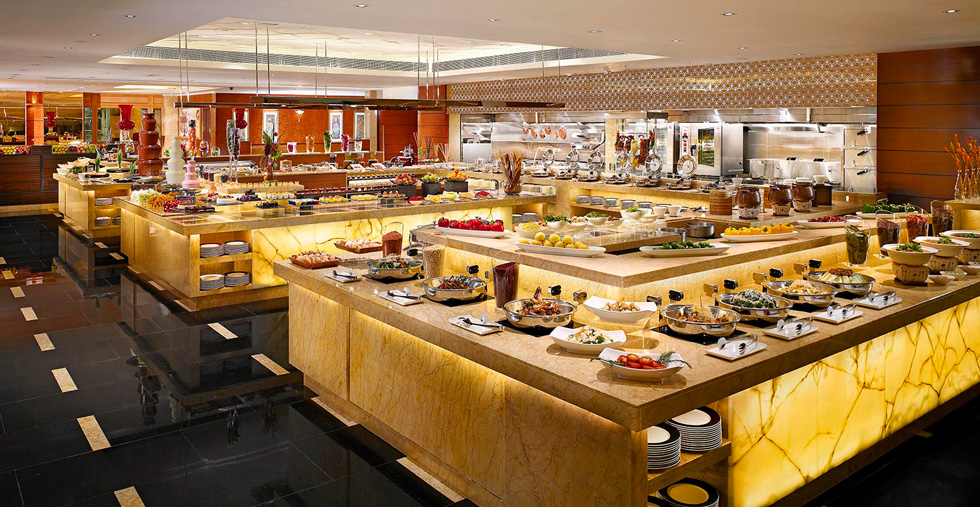 Serves Asian, European, Indian and halal dishes. Also offers buffets in different styles.
G/F, Harbour Plaza 8 Degrees,
199 Kowloon City Road,
To Kwa Wan
Serves Singaporean, Thai, Malaysian and Indian food. Dishes include Satay, sashimi, tom yum soup, laksa, thai grilled prawns, fish curry, ketam sambal, prawn vindaloo, dal, malai kofta, aloo gobhi and other familiar dishes.
2/F, 1 Knutsford Terrace,
Tsim Sha Tsui
Halal Restaurants On Hong Kong Island:
Serves Indian halal food. Wide selection of vegetarian and vegan choices, tapas-style dishes, curries and more. Located next to Fringe Club, the restaurant features an open terrace overlooking Lan Kwai Fong. Buffets and brunches also available.
2/F, Onfem Tower,
29 Wynham Street,
Lan Kwai Fong, Central
Contemporary Indian Halal food. Mentioned in the 2009 Michelin Guide for Indian cuisine.
Colonial furnishings and a grand ambience that brings to life modern India in Hong Kong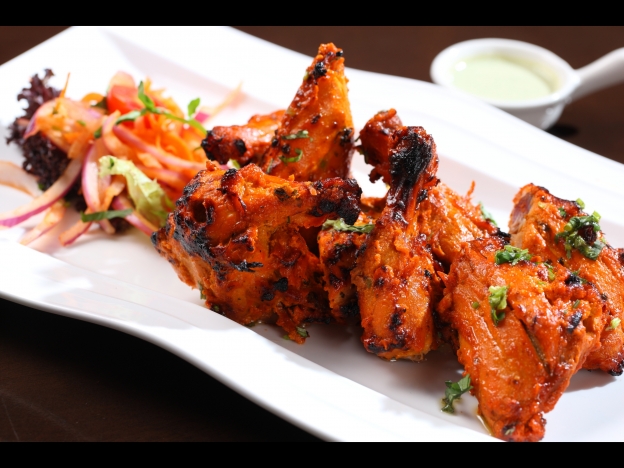 1/F, Amber Lodge,
23 Hollywood Road,
SOHO, Central
Serves healthy Nepalese and Indian food. Traditional dishes feature healthy vegetables, herbs and grains in authentic Nepalese cooking styles.
1/F, A 22-30 Taiwong Street,
East Wan Chai
7. LBK (lobsters, burgers, kebabs)
Trendy restaurant serving the above including delicious Turkish kebabs. The restaurant includes a bar.
G/F, 10 Hoi Kwong Street,
Quarry Bay
You can see a full list of halal-certified restaurants in Hong Kong here.