By Expedia Team, on December 8, 2017
3 REASONS TO PLAN YOUR FAMILY HOLIDAY NOW, NOT LATER
When it comes to travelling with the family, there are three major hurdles: the pain of accommodating travel habits and preferences that don't match your own; the hassle of herding and entertaining a large group over a prolonged period of time; and the high cost of making travel arrangements for the entire family.
So why bother? Because the rewards are well worth the effort.
Expedia's Importance of Family Travel Study revealed family vacations can help foster the creation of precious shared memories for the Singapore family unit, with six in 10 teenagers and parents saying that over half of their most treasured family memories occurred on a family holiday.
Vacations will continue to play an important role in bringing family together. So to combat the three biggest hurdles of planning a family holiday, we've put together three reasons for you to start planning for your next family holiday now.
1. Vacations facilitate bonding for the entire family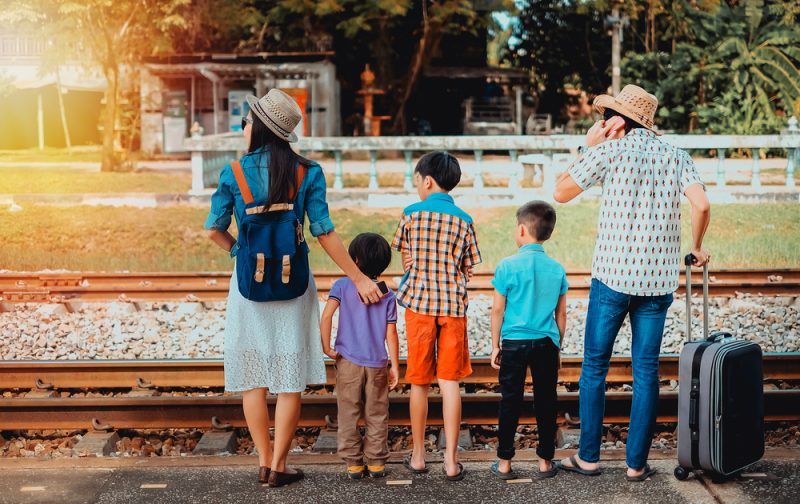 When was the last time you spent a few days reconnecting with your entire family? We see our family at meal times and gatherings, but there's something about going away for a vacation that makes everyone more relaxed, and game for new experiences.
In fact, Expedia's Importance of Family Travel Study revealed 93% of teenagers feel closer to their siblings while on vacation, and 92% of parents said that they feel closer to their partner when on family vacations.
We probably think that we know everything about our family members. But often, spending time together in a foreign place, meeting new people and having fresh adventures will reveal sides of your family members you've never seen before.
Imagine witnessing your teenager overcoming her fear of speed as she skis down a mountain or watching her take the lead and play tour guide in a foreign town. These are all precious moments that can take place on family vacations if you allow them to happen.
So start planning now and be adventurous – visit new destinations and try out new experiences as a family.
2. Live a Little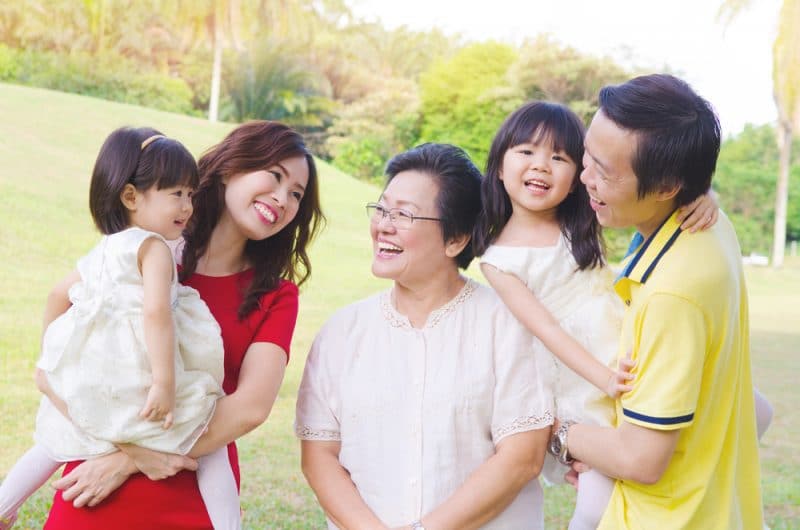 In the incredibly dynamic world that we live in today, I would give one piece of advice – take deliberate steps today to achieve the vision of the family unit you have in your heart, because if you wait until tomorrow, something might have already changed.
Family vacations don't have to be stressful if you're willing to relinquish (some) control. According to the Study, 54% of Singapore parents will let up on the rules and chores on a family vacation, while 43% will allow their children to stay up later than usual.
Perhaps by taking a chill pill and relaxing the rules around the home away from home, this can take the stress off family holidays and make for more enjoyable holidays?
After all, time waits for no man, or woman. You might as well #YOLO it.
3. Having technology at your fingertips always helps.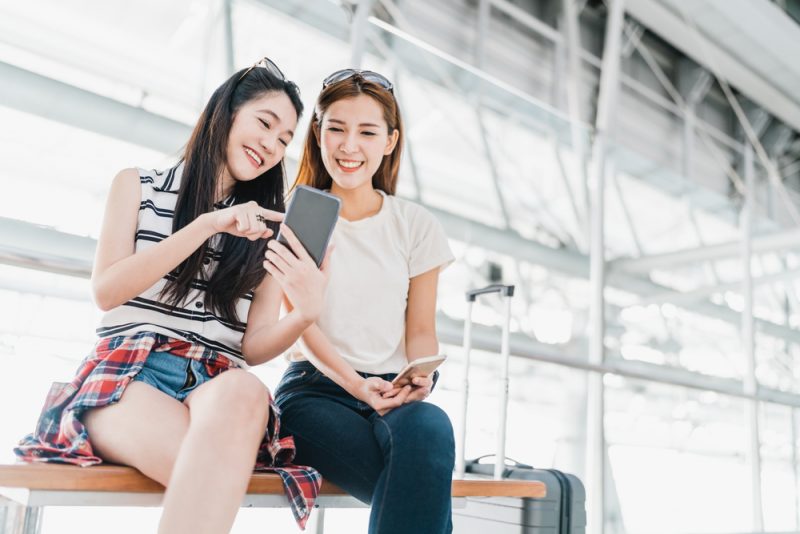 There's a myriad of travel information available at your fingertips these days, and it's never been easier to book travel.
Before a trip
Consult the Expedia Travel Blog – a highly useful travel resource filled with information, recommendations and tips to help you narrow down the options at your next destination. There's also, ready-made itineraries and travel guides on the blog that can save you loads of research time, easing the planning process for your next family vacation! Find out how you can plan a trip on a budget, while not compromising on family fun here.
Remember, making your travel bookings on mobile phones can give you more savings. Nearly 1 in 3 Expedia transactions are booked by mobile globally and the reasons are obvious – Expedia often has mobile-exclusive deals that can enable you to reap up to 35% in savings! So, don't forget to check your smartphone for the best travel deals in town.
During a trip
Ever wanted to book an activity on a whim after you've reached your destination? You're not alone. The majority of travellers do, so keep Expedia on hand when you travel so that you can make activity bookings quickly and easily wherever you are. Not only does this save you the time you'd spend travelling to the local travel agent's office, it also gives you all the activity options, descriptions, prices and reviews at a glance, making for straightforward decision-making while on holiday!
At the end of the day, there's no substitute for quality family time to facilitate family bonding. With technology making it easy for family vacation bookings before and during the trip, travelling with the family doesn't always have to equate to troublesome planning processes.
So wait no longer and make Expedia your friendly family travel partner today!