By Expedia Team, on November 1, 2019
Best Europe Backpacking Destinations for Women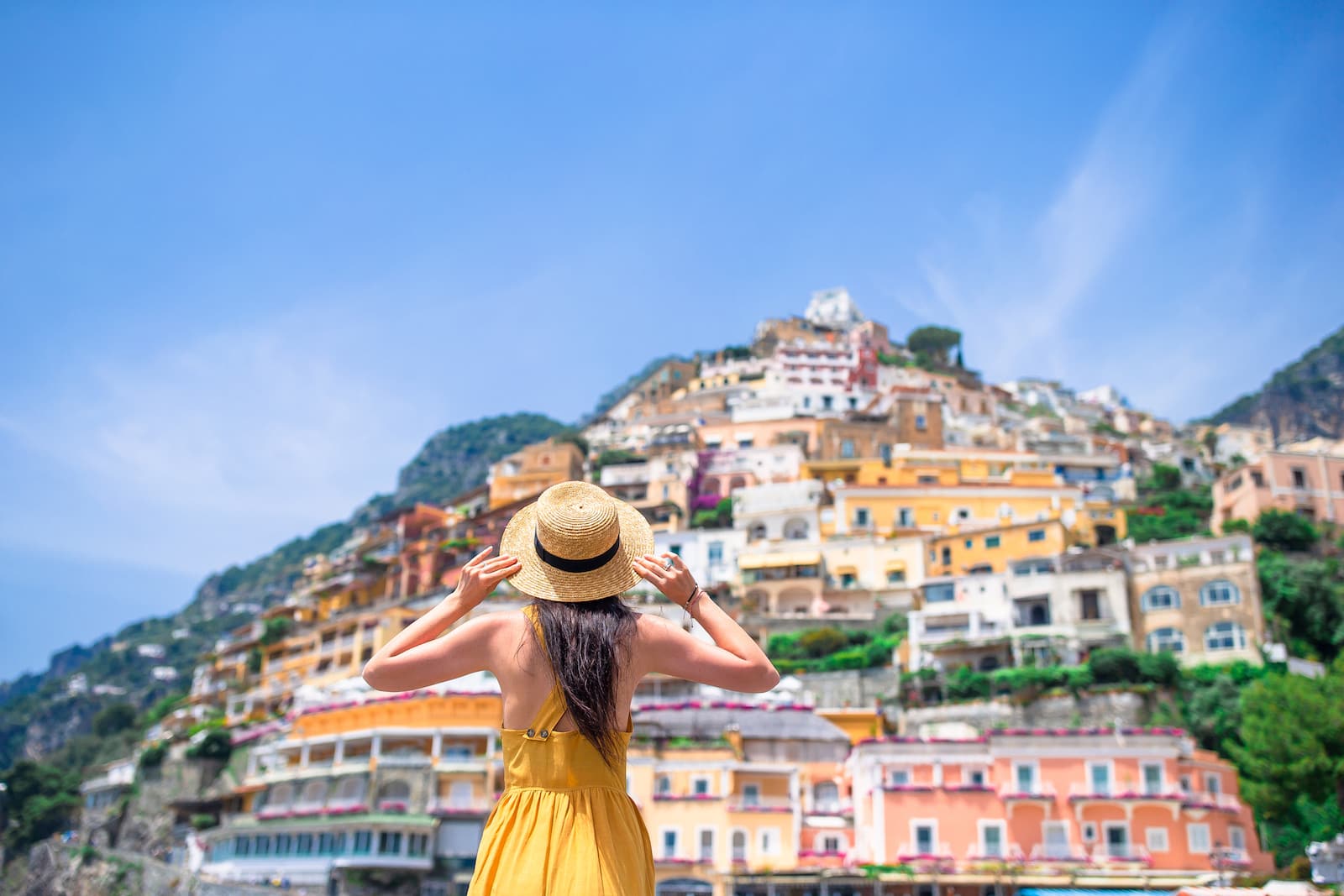 Looking to take the plunge for a Europe backpacking adventure? Since women face different challenges while on the road, it's important to take precautions. However, Europe is relatively safe and offers convenient and affordable modes of transportation from country to country.
Backpacking on your own can be an intimidating feat for anyone. To help you with your preparations, here are the best destinations to visit as well as female-friendly places to stay!
Best European Backpacking Destinations for Women

1. Amsterdam, Netherlands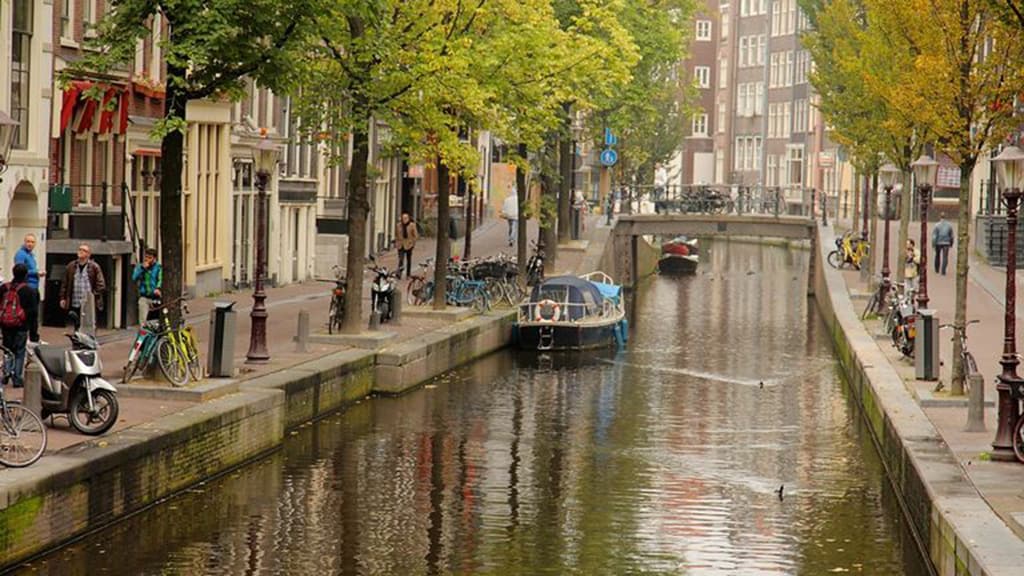 A quaint city of Amsterdam is not to be missed, especially in the warmer months. Take to the canals in the summertime and see blooming tulips all over the centre during spring. Dining doesn't have to be so expensive here, as there are loads of snack bars like FEBO and Par Hasard where you can feast on local foods like bitterballen, frikandel, and frites with mayonnaise. For something sweet, head over to De Vier Pilaren or De Carrousel to try local pancakes and pofferjes.
Where to stay
Catering to female travellers only, Hostelle offers clean and affordable shared rooms. It's the only one of its kind in the entire city but is located a little out of the centre. However, it's easily accessible by metro and tram.

2. Barcelona, Spain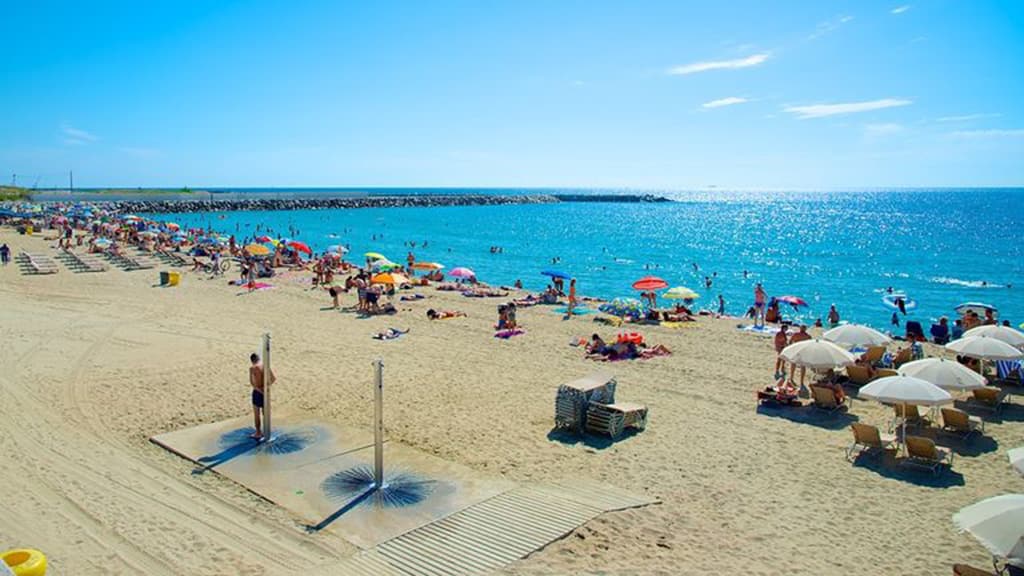 Foodies on a budget will always find something delicious in Barcelona, especially in markets like Santa Caterina Market and Mercado de La Boqueria. Wandering around the city on foot is easy to do, but there are also buses that are tourist-friendly. Taking a picnic out to enjoy the beach or one of the many parks is also another great budget-friendly option in this Mediterranean city. Gaudi fans should visit La Sagrada Familia, Park Guell, and Casa Batllo to get up close and personal with these architectural masterpieces.
Where to stay
Yeah Barcelona Hostel is a mixed hostel but it offers female-only shared dormitories for four and six ladies. The bright and friendly shared spaces include a lounge, workspace, and pantry.

3. Reykjavik, Iceland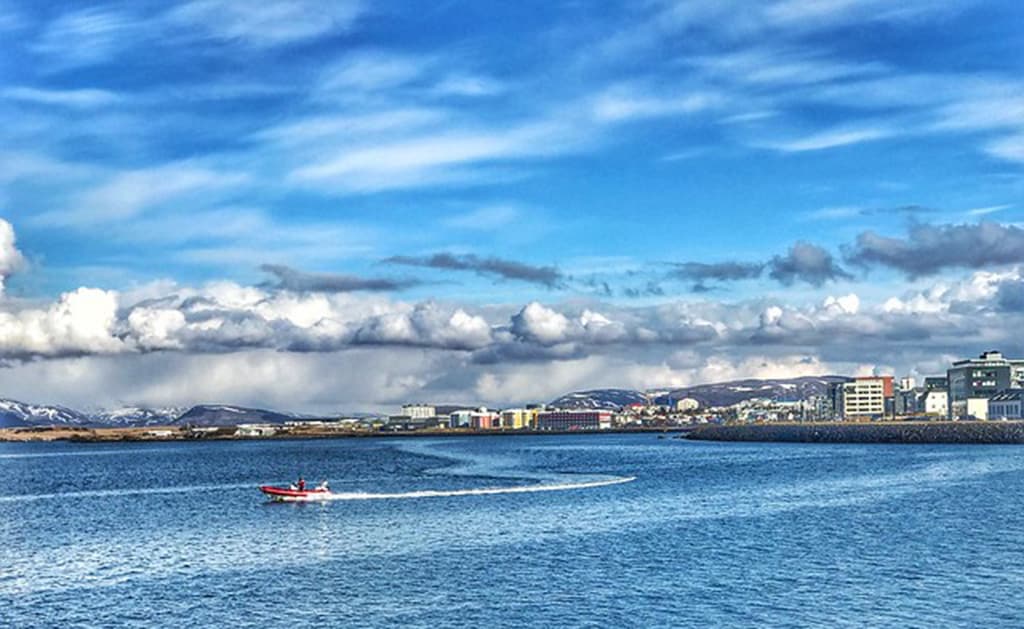 Photo: Lydur Skulason | CC BY 2.0
Reykjavik is the perfect launching pad for you to explore the rest of magnificent Iceland with attractions like Blue Lagoon and Gullfoss. The city also offers burgeoning dining and nightlife as well as wonderful museums like the Marshall House and the Reykjavik Art Museum and National Gallery. Creative souls will appreciate Hallgrimskirkja, a stunning contemporary cathedral and The Sun Voyager, an out-of-this-world seaside sculpture.
Where to stay
Live like a local at B14 Apartments and Rooms, a nice option for long-staying visitors as many of their accommodations come with a small kitchen fitted with the comforts of home.

4. Berlin, Germany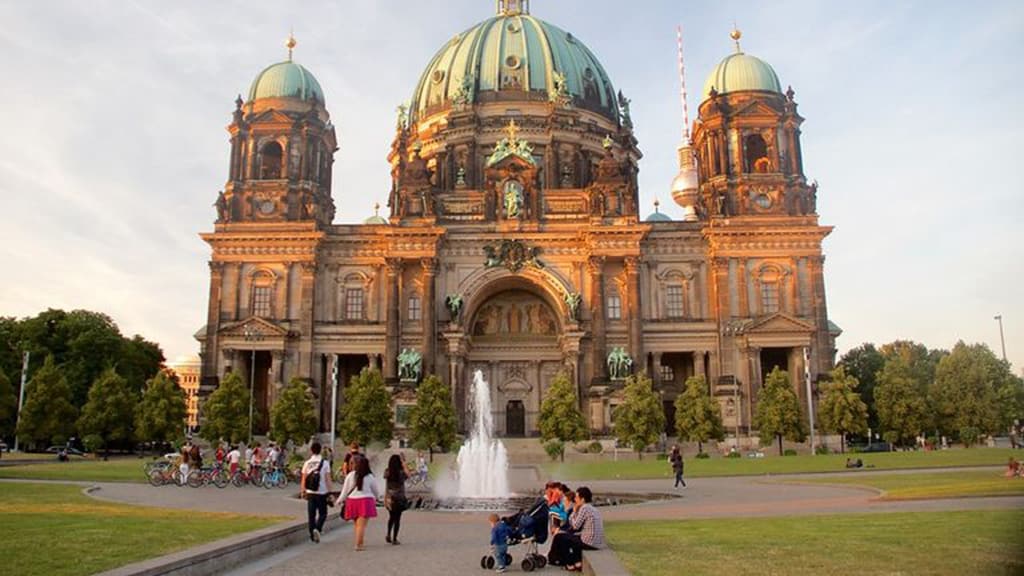 Berlin is a must-visit when travelling through Europe as it provides an opportunity to explore both history and contemporary culture. From museums to beer breweries to art galleries to underground parties, there's always something exciting to discover in the German capital. The trendy crowds convene at Sisyphos, a popular pumping club, and Drayton Bar, a cocktail haunt. You can also visit the House of Small Wonder, a Japanese-inspired cafe.
Where to stay
The Michelberger Hotel has both rooms that cater to a mix of travellers. Although sparsely decorated, the hotel is a hot spot for locals and expats as the haunt draws in crowds with art events and hip eats.

5. Dubrovnik, Croatia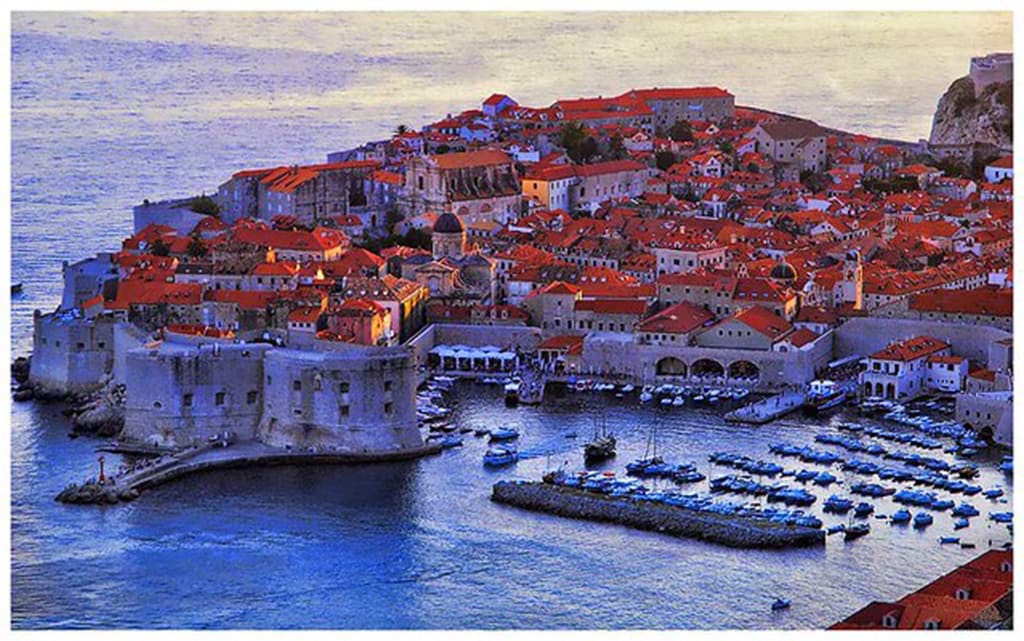 With panoramic views of the Adriatic, ancient buildings, and limestone cobblestone streets, the city of Dubrovnik is a must-see if you're in Europe backpacking on a budget. It's a romantic, charming city that will definitely capture your heart. Explore the city walls and fort, Sponza Palace and Lokrum, then make a beeline for a local winery to taste the nectars of Dubrovnik. Skar and Grgic Winery are great wineries to include in your itinerary.
Where to stay
Hostel Angelina is located in the old town, making it an easy pick for those wanting to explore more of Dubrovnik's historical side.

6. Budapest, Hungary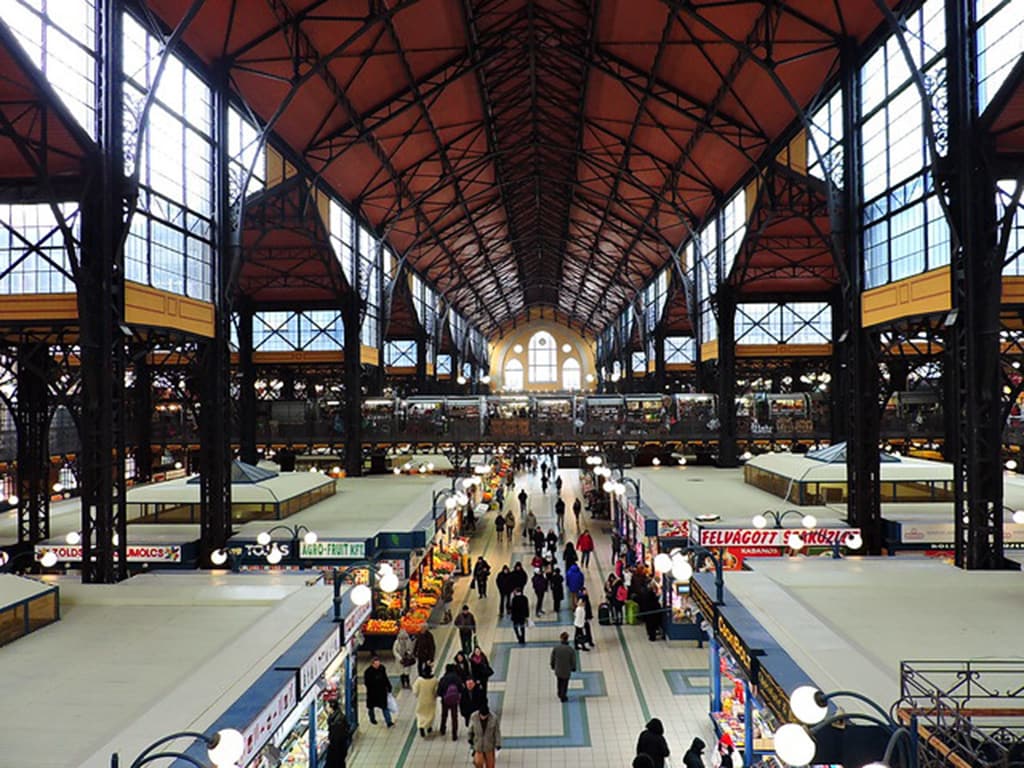 Budapest is decorated with opulent buildings and rich history, making it a favourite among lovers of architecture. Walk around the city to take in the splendour of the art nouveau, neoclassical, and baroque gems then head to one of the many bathhouses, such as Szechenyi Thermal Bath, to soothe your aching muscles. Neo Gothic-style Central Market Hall is a lovely visit if you're looking to taste local foods as well as do a spot of shopping.
Where to stay
If keeping tabs on your Europe backpacking cost is an issue, rest assured that there are plenty of places to stay in Budapest on a dime. Budapest Budget Hostel is one of those places.

7. Porto, Portugal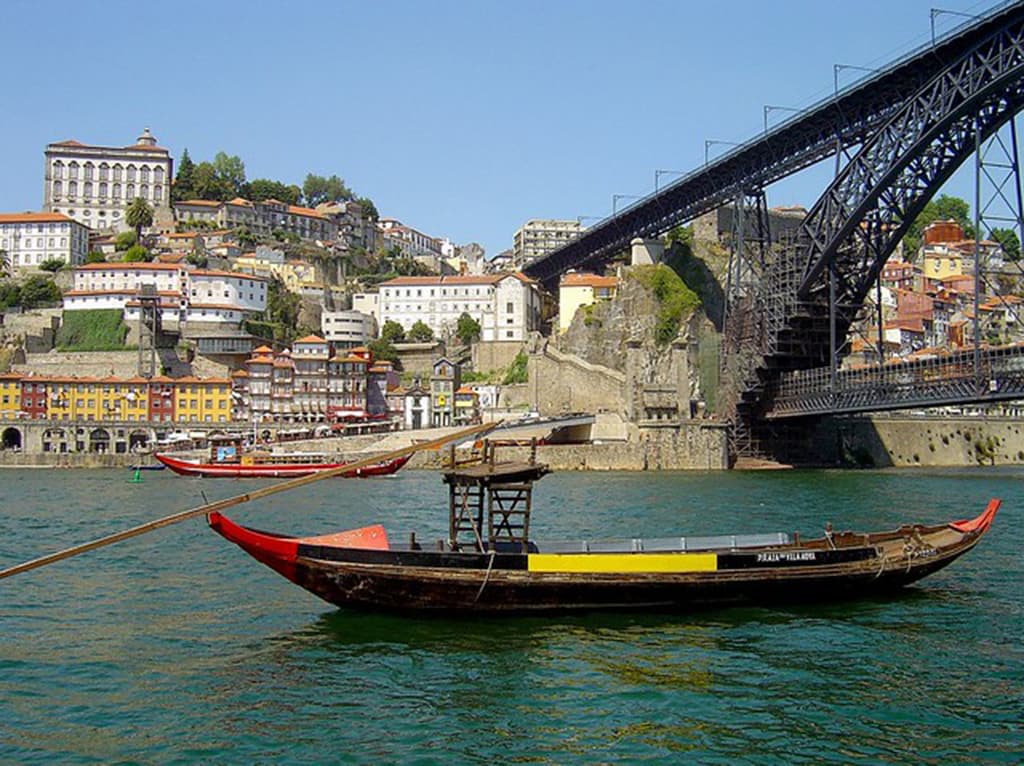 Vitor Oliveira | CC BY SA-2.0
If you're in Europe backpacking alone, Porto is one of those cities that will make you feel at ease, thanks to the laid-back pace and friendly locals. Find scrumptious Portuguese eats and fine wines at restaurants like ODE Porto Wine House and Bacalhau. When in Porto, make sure you pay a visit to the museums and take a stroll through the Crystal Palace Gardens. Don't forget to drop by and see the beautiful and historic Livraria Lello.
Where to stay
Yes! Porto Hostel is a vibrant and fun place to stay if you're looking to meet fellow travellers. Depending on your needs, they have women's only and mixed dorms with shared bathrooms.

8. Florence, Italy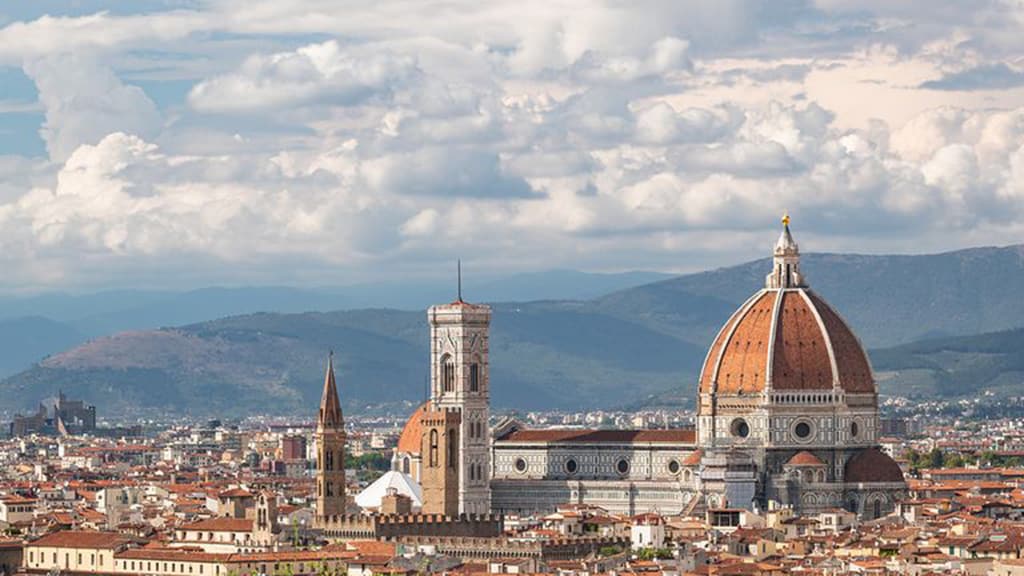 Just because you're travelling on a budget, it doesn't mean that you should miss out on La Dolce Vita. Soak up the romantic atmosphere, charming history, and top-notch food and wine in Florence. Foodies shouldn't miss Il Teatro del Sale, a restaurant set in a members-only old theatre. Don't worry about the membership as it can be purchased on the spot for EUR 7.
Where to stay
Less than ten minutes by foot from the Florence Cathedral is Hostel Archi Rossi. This wallet-friendly hostel has several female-only dorms and includes complimentary breakfast.
Backpacking through Europe can make for wonderful memories – especially if it's a trip you can take on your own. The convenience of being a solo traveller in Europe is unrivalled with great (and affordable) transportation, a single currency, and relative safety. With so many wonderful places waiting, perhaps it's time to book that trip and strap on that backpack!