By Expedia Team, on January 5, 2018
A Diver's Guide to Mabul Island
Sabah's beauty is known to every traveller. Its mesmerising beaches and vibrant underwater life are marvels of nature. This tiny island, called Mabul Island, which had been a fishing village earlier, became a renowned diving site somewhere around the 90's. One site after another sprung up as a diver's paradise and Mabul Island became a spot that every deep-sea diver wants to go to. Let's take a look at some of the best diving spots in Mabul Island!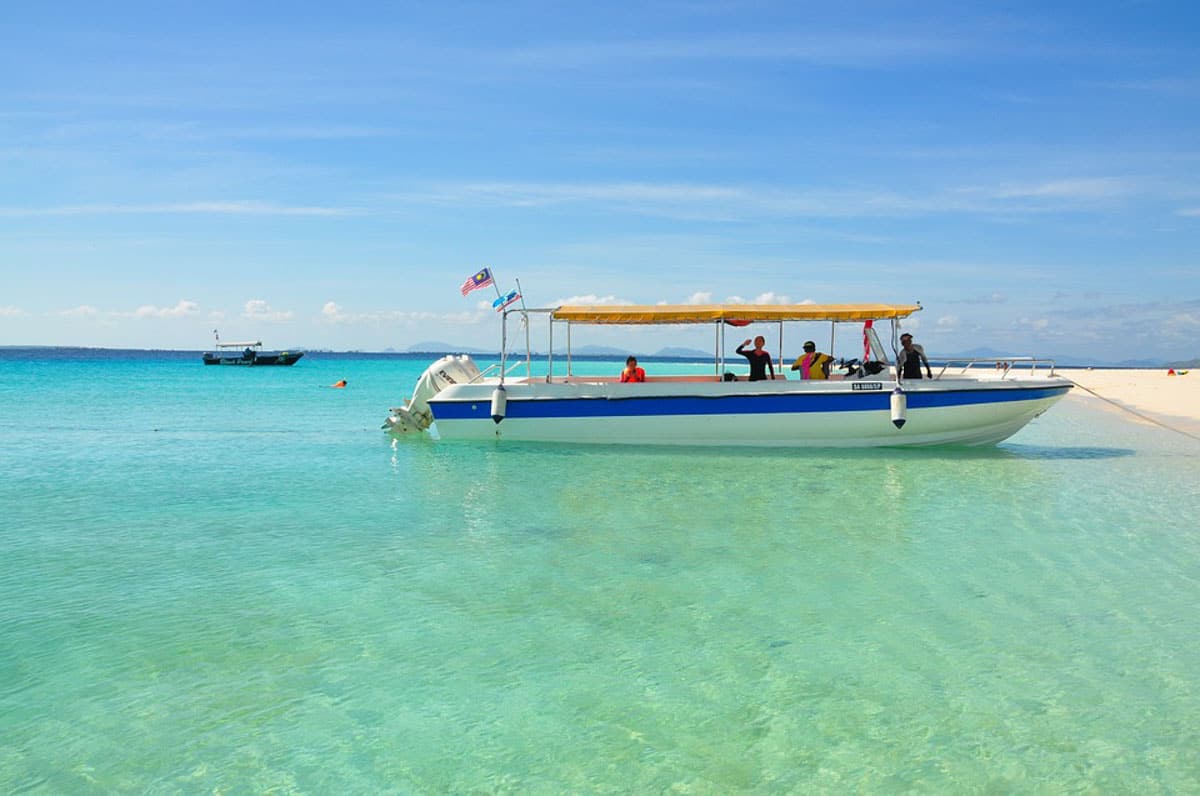 Dive Right into Mabul Island

Eel Garden
20 metres down in a shore of Mabul Island is where you will find a bed full of eels, especially garden eels. This dive site is a reef that is also very good for night diving. Gear up to spot blue ribbon eels, giant mantis shrimp, batfish, frogfish and some flamboyant cuttlefish. Offering decently good visibility, this site is a famous one amongst divers.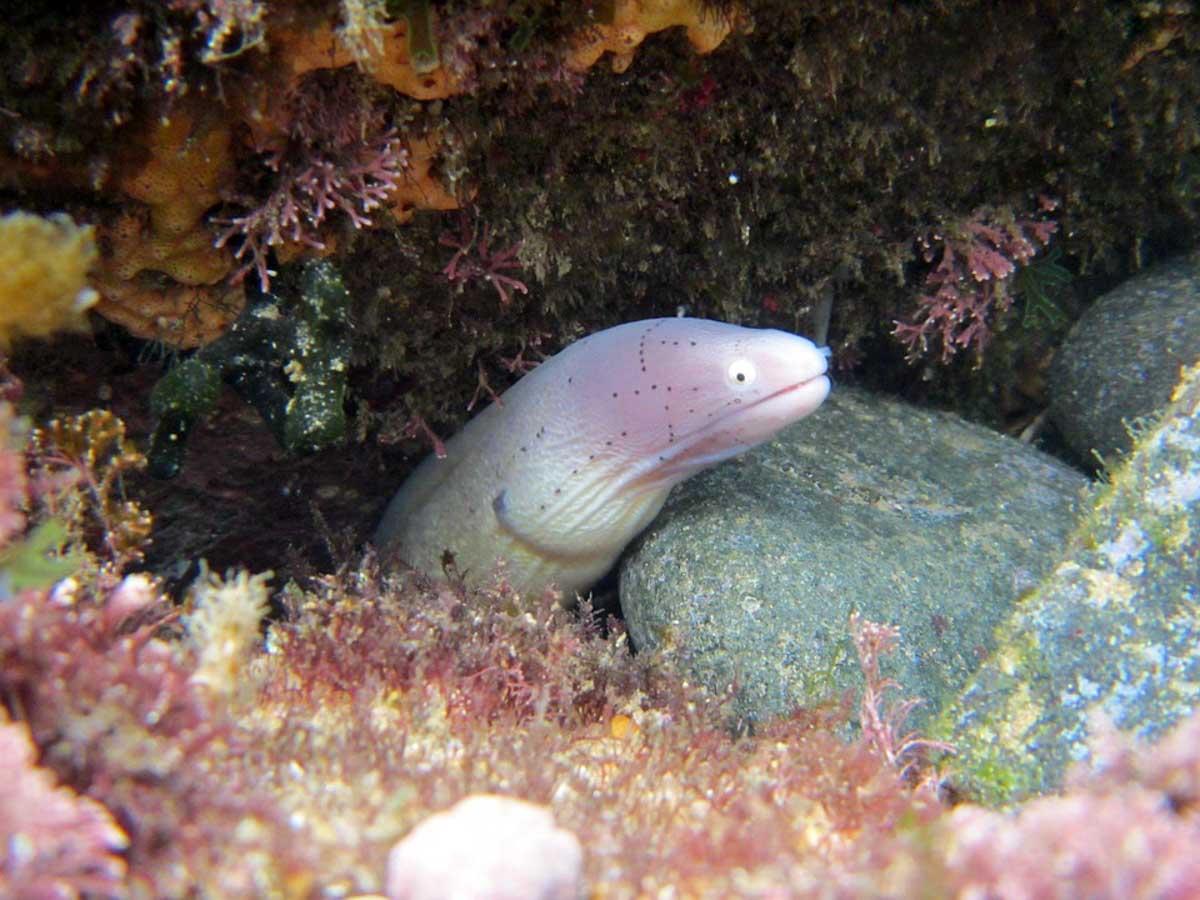 CC/duncan
Panglima Reef
This beautiful reef strings a variety of fish and splendid underwater life. It has a slope that houses many fish, corals and sponges. You will find a changing underwater terrain as you dive further down. Right from a sandy slope and coral-covered reef to a rocky terrain — you will see it all here. The depth varies from 5-21 metres. It lies towards the southern side of the western tip of Mabul reef.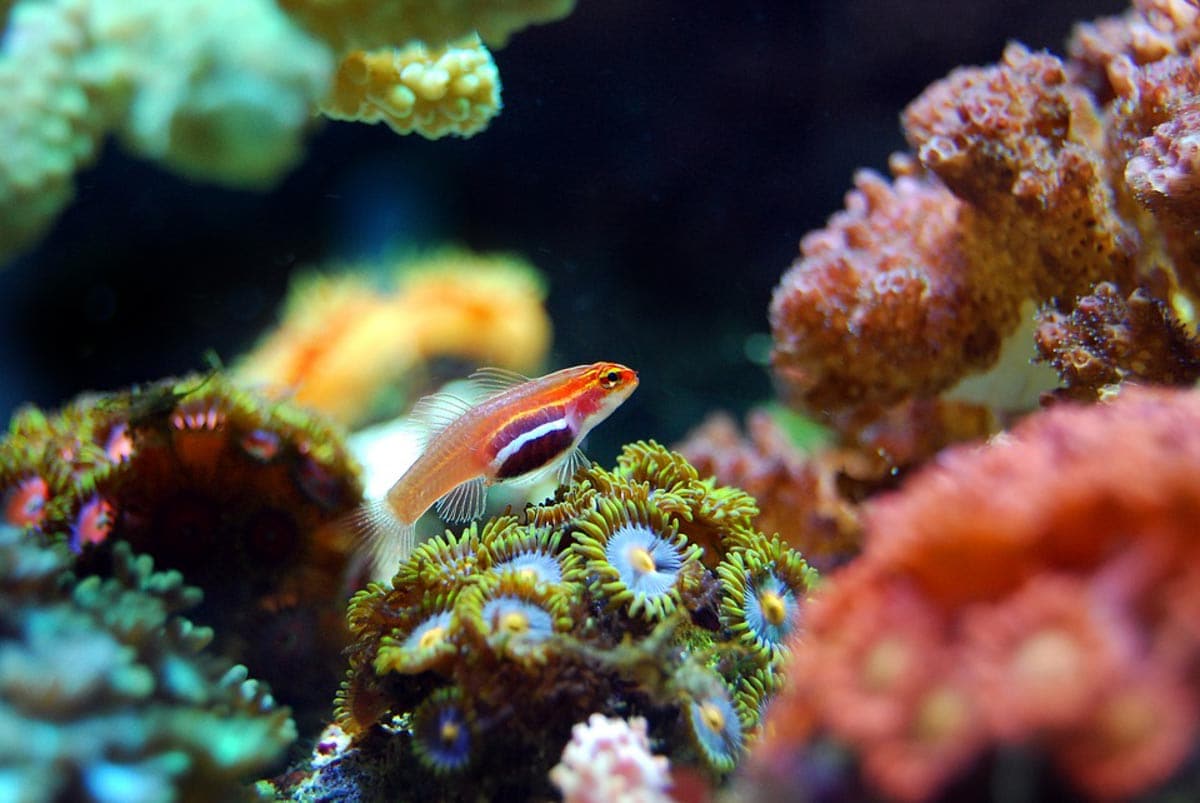 CC/marcelokato
Froggy Lair
This beautiful site towards the north-east of Sipadan Island, is on many advanced divers' dive list. It is indeed a remarkable spot where the reef meets sand through a gradual slope. Along the slope, you can spot a lot of frogfish, a reason that gives an apt nickname to the place: Froggy Lair. For those of you who love muck diving, you must not miss this lair! However, take note that its visibility is poor although it goes just 5-10 metres beneath the water surface. You must keep your eyes peeled to easily spot nudibranchs and a variety of fish like the cuttle, scorpion, crocodile, mandarin and ghost-pipe fish. Some people complain that the visibility isn't that great in these reefs. But you should dive here to witness the beautiful macro life underwater — and the clarity will not affect that!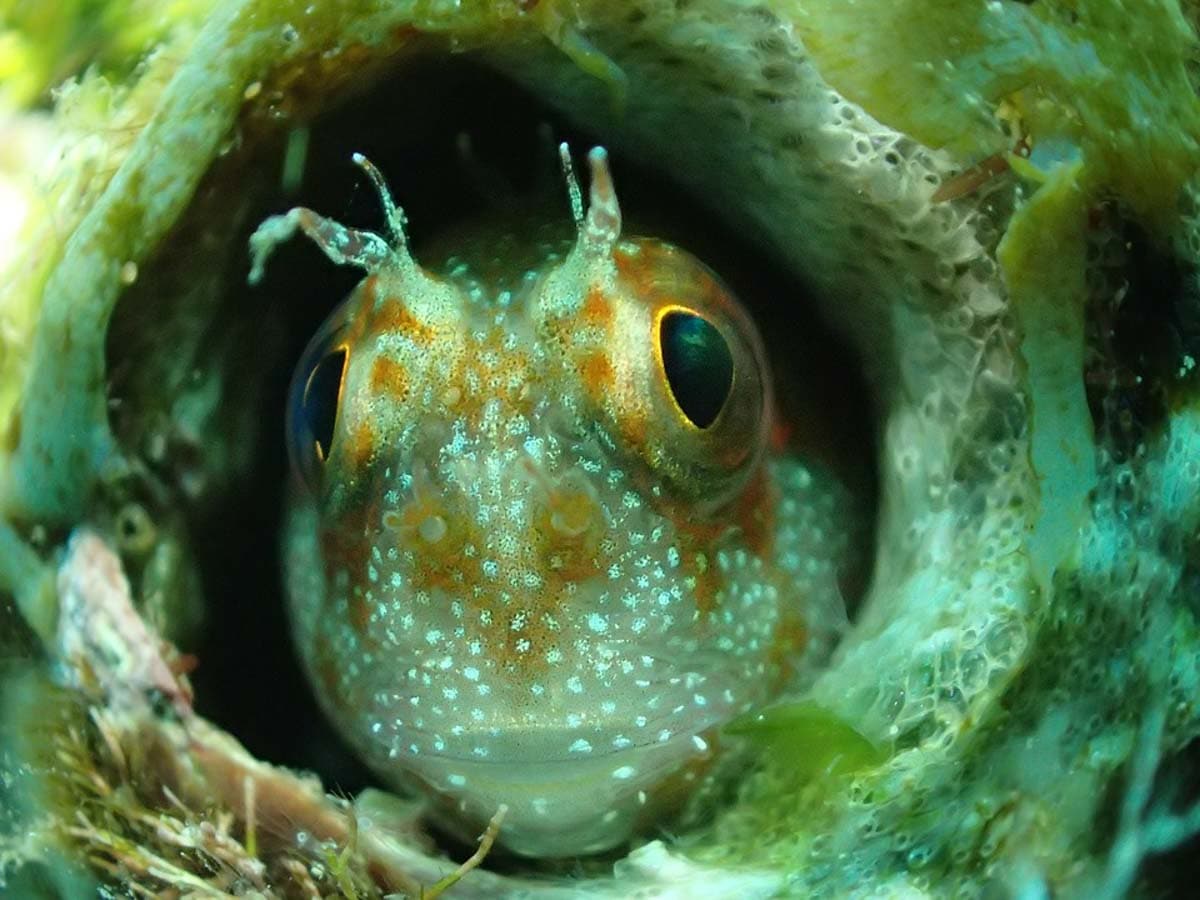 CC/newcity5
Lobster Wall
Considered as the best diving spot in Mabul Island by most divers, Lobster Wall is another muck diving site that runs from 25 metres to 40 metres. While Froggy Lair is infamous for its poor visibility, you will expect a much higher clarity here. Seahorses, rabbitfish, lion fish, stone fish, triggerfish and clownfish can be seen strutting away beside the common lobsters all over the site. These lobster are mostly found in the caves as they love hiding. Looking at the depth, you know that it is best suited for advanced divers.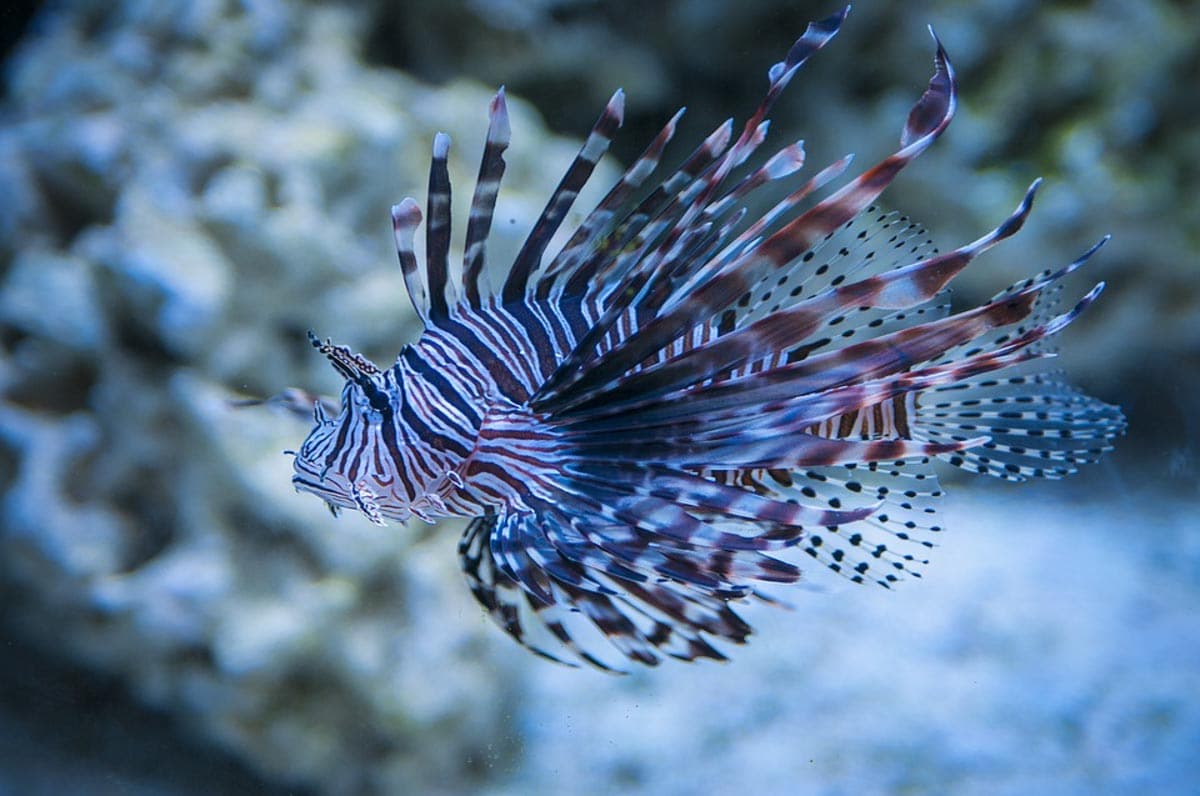 CC/Mishelved
Ribbon Valley
Going as deep as 18 metres, Ribbon Valley is a natural reef rich in marine life. This natural site is very biodiverse. It is named after the ribbon eels that reside within. Not only will you find nudibranchs and reef fish, but you will also get a chance to see Christmas tree worms, hairy squat lobsters, bubble coral shrimps and leopard wrasse amongst many other forms. This valley is full of crannies and is something that cannot be missed.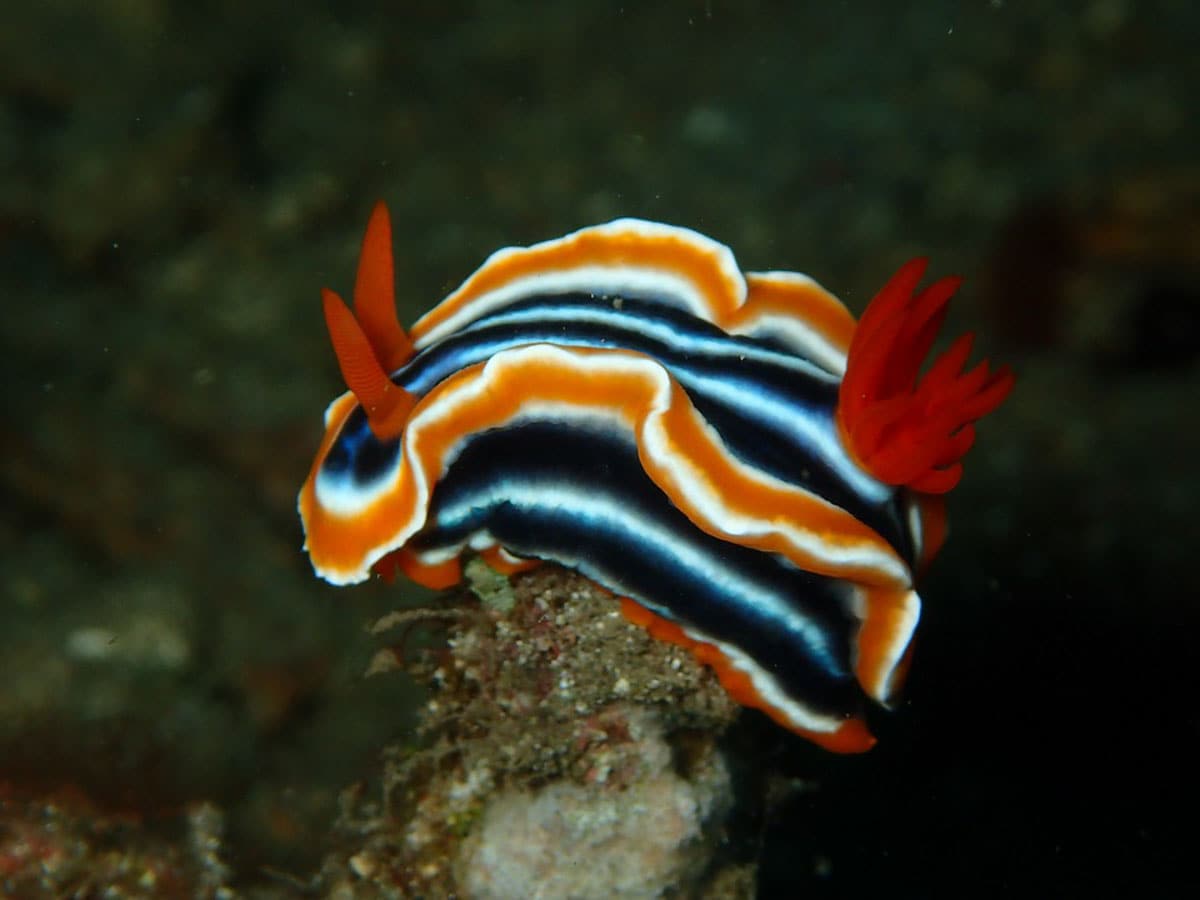 CC/kevskoot
Crocodile Avenue
Think of a slope made of sand with various rock-like formations all around. This is exactly the feel of the crocodile avenue. Get your cameras ready, as this is perfect for macro photography. You need to have a keen eye to spot the macro-life. You can directly access the site from the shore. If you are lucky, you might even have close encounters with turtle, blue-ringed octopus and mantis shrimp.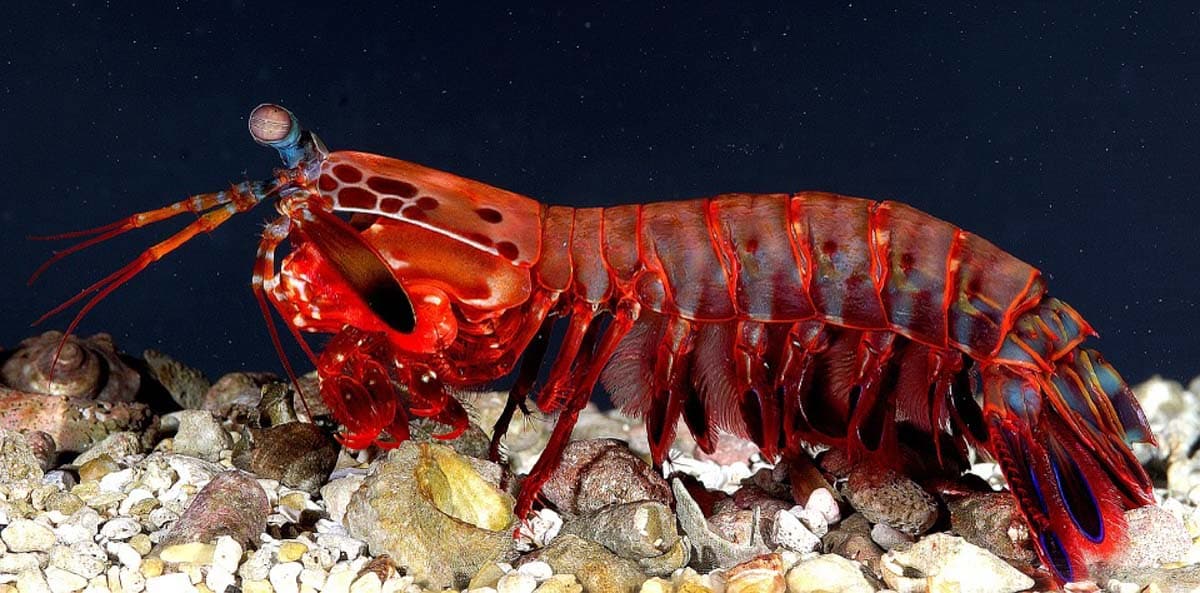 CC/skeeze
Seaventure Platform
What makes the site special is its unique location. As the name suggests, it lies under the metal platform of an old oil rig. If you divers are seeking some thrill below the blackish blot, dive down underneath the rig to spot a rich cluster of fish and eels. Murray eels and crocodile fish are common, and so are frogfish, nudibranchs, zebra lion fish and stone fish. It has fairly decent visibility and goes as deep as 12-18 metres only.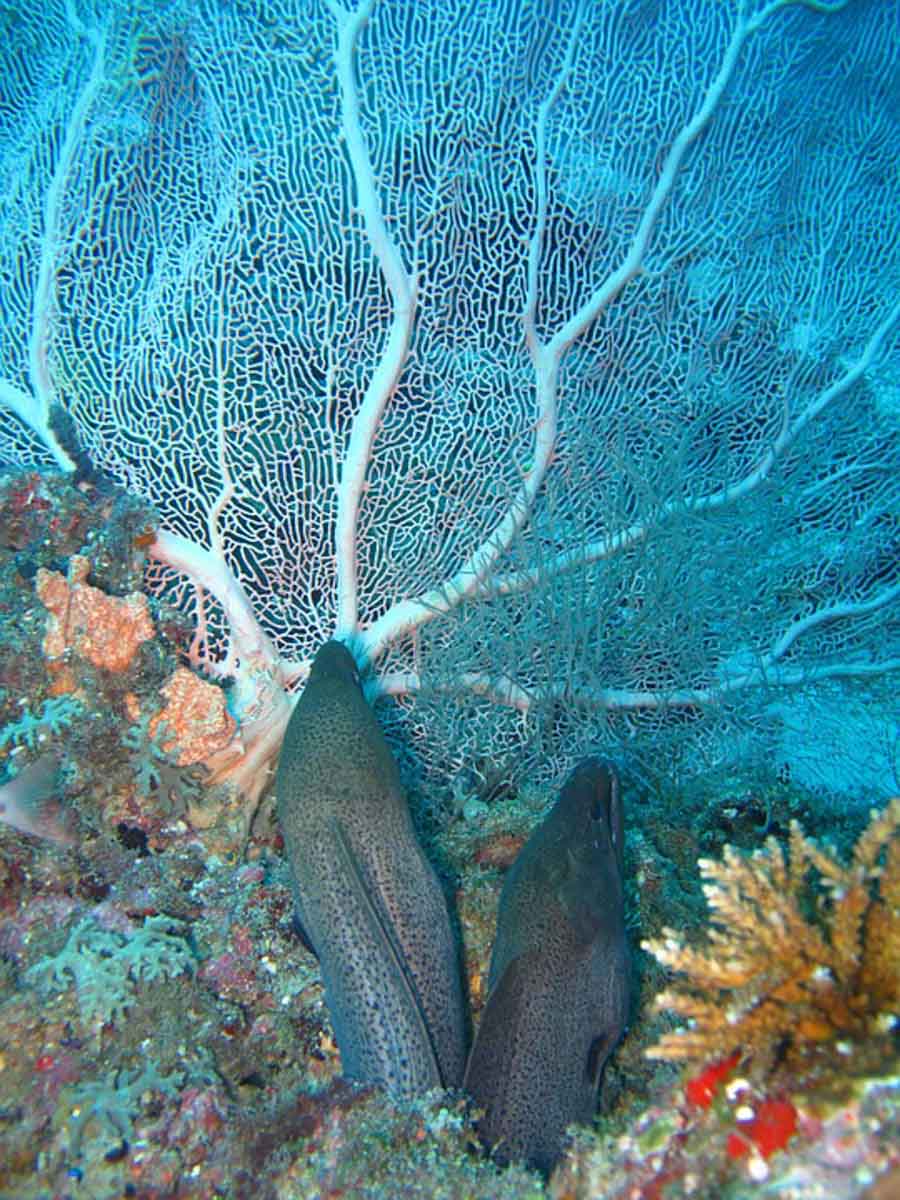 Like they say – once a diver, always a diver. All these diving spots are bound to lure you into booking your trip to Mabul Island right away. For the sake of convenience, you must book a hotel at Mabul Island itself. Most of them lie near the reefs and even organise boat tours and diving packages. Make sure you choose an all-inclusive deal for the most hassle-free experience. The islands can be visited all year round, but the best time to head there would be anytime besides the monsoon months of December to March. It is advisable to book a resort and the dives in advance as it could get particularly crowded during the holiday season.
[button url='https://www.expedia.com.my/Mabul-Island-Hotels.d6350143.Travel-Guide-Hotels' icon='entypo-suitcase' fullwidth='true']Check out hotels at Mabul Island[/button]