By Expedia Team, on March 9, 2018
Where to Eat in Bangkok Like A Local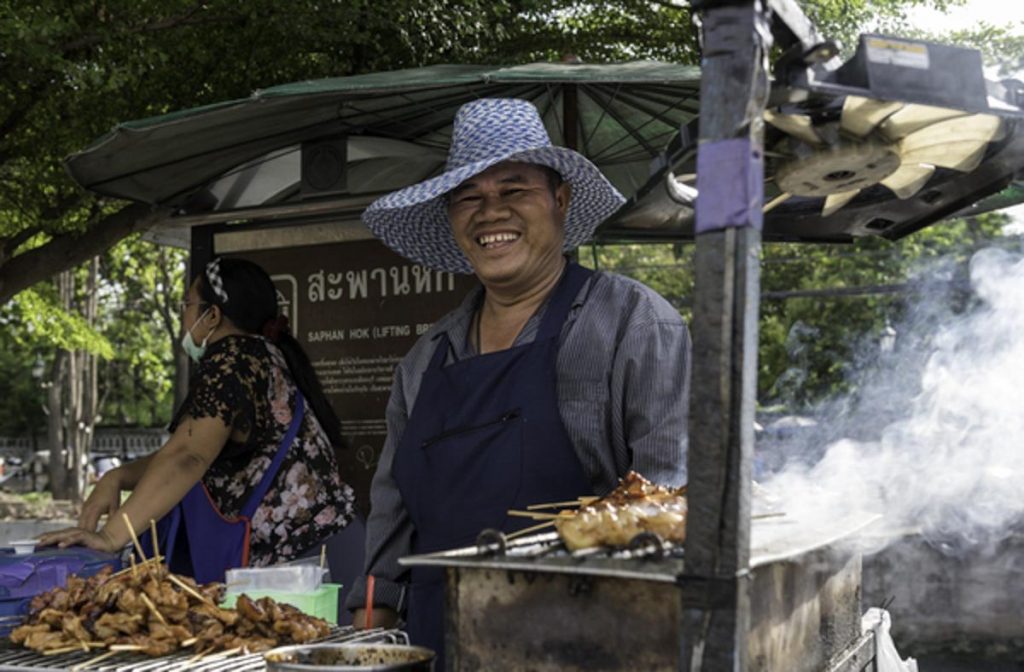 CC BY 2.0 | Nemanja Pantelic
Bangkok is one of those rare cities where you can get high-quality, consistent and delectable food both in stuffy hole-in-the-walls as well as elegant candle-lit restaurants. Although the lure of the Thai capital's trendy cafes and fancy eateries is surely warranted, why not take to the streets for Thai fare just like the locals do? In Bangkok, you won't need more than a few dollars in your pocket to experience the best fresh, vibrant and complex flavours of Thai cuisine.
Find authentic local food in Bangkok
Fresh seafood at Lek Seafood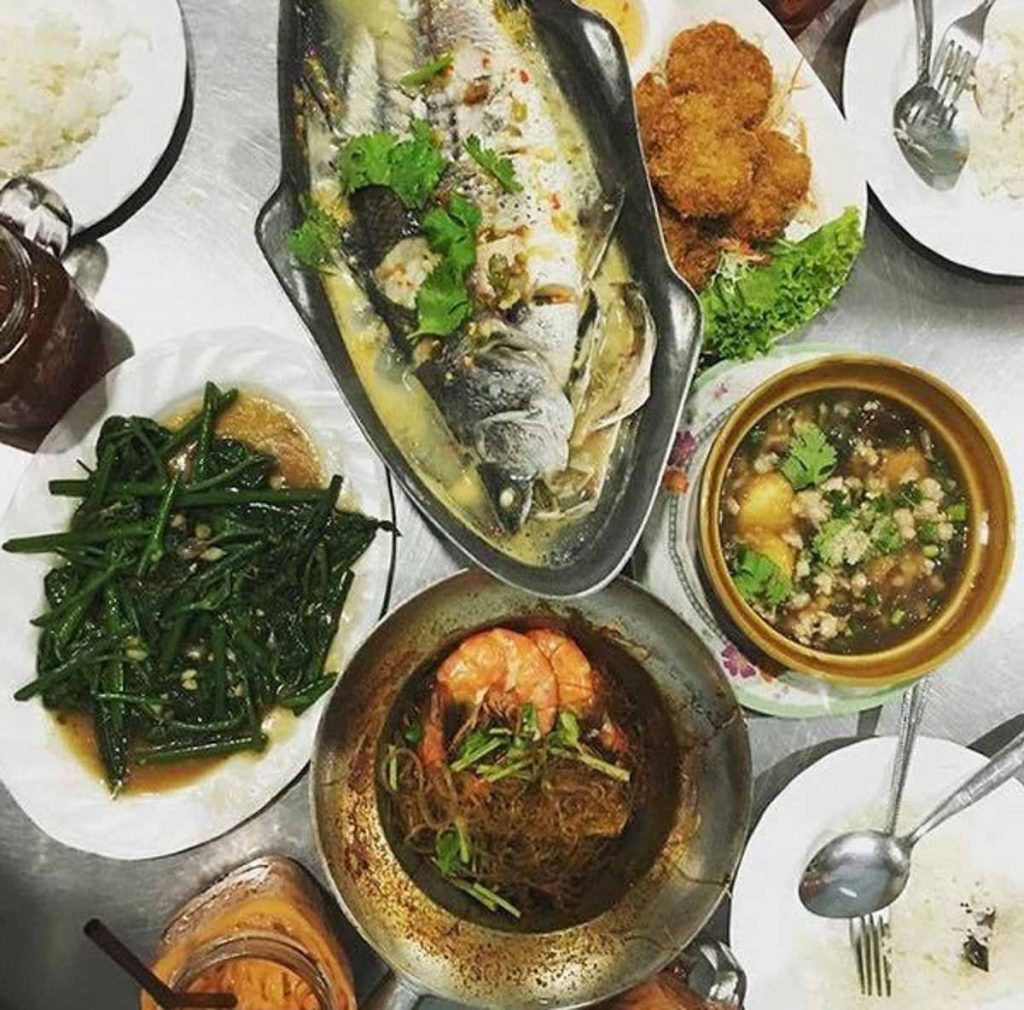 Photo: @onkz23
Finding seafood that's cheap and tasty is becoming more and more of a rarity in Bangkok. However, no-frills eatery, Lek Seafood offers just that. This corner restaurant, which is open from 5 pm until midnight, offers fresh, succulent local dishes at prices that you can afford. There's a real variety of dishes to be had here, but you won't go wrong with the signature yellow curry crab that comes swathed in a flavoursome egg mixture. Also worth ordering is the oyster omelette, fried shrimp cakes, boiled cockles and steamed catfish with lime and chilli.
Succulent crab at Nhong Rim Klong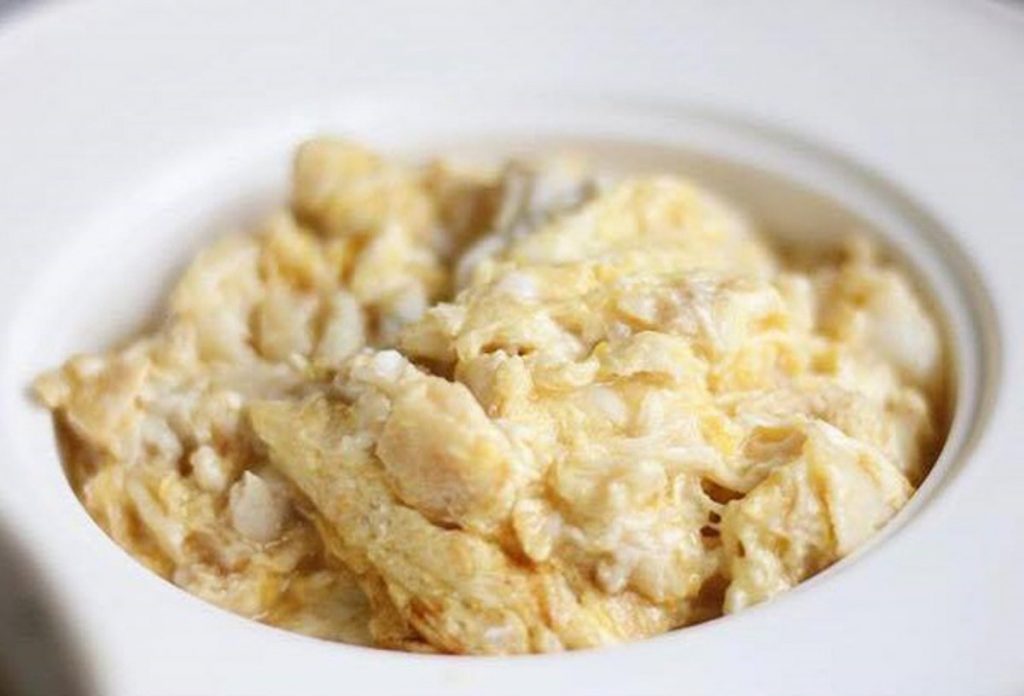 Photo: @fernfernshot
When people say that Bangkok has amazing street food, you might not expect how good it actually can be. Nhong Rim Klong is a testament to the quality of simple Thai food. Although it's a humble open-air stall located on the end of a canal, the dishes that fly out of there are restaurant-worthy for their taste, consistency and portion size. Served here are seafood dishes, such as tom yum and shrimps with crispy garlic. However, the real star of Nhong Rim Klong is the crab dishes. Succulent, pure and complex, must-orders include the stir-fried cabbage with crab meat and egg gravy as well as drunken flaked crab served with various local vegetables and fresh local herbs like kaffir lime leaves and Thai basil.
Tom Yum Egg Noodles at Ko Boo Rod Zing Noodle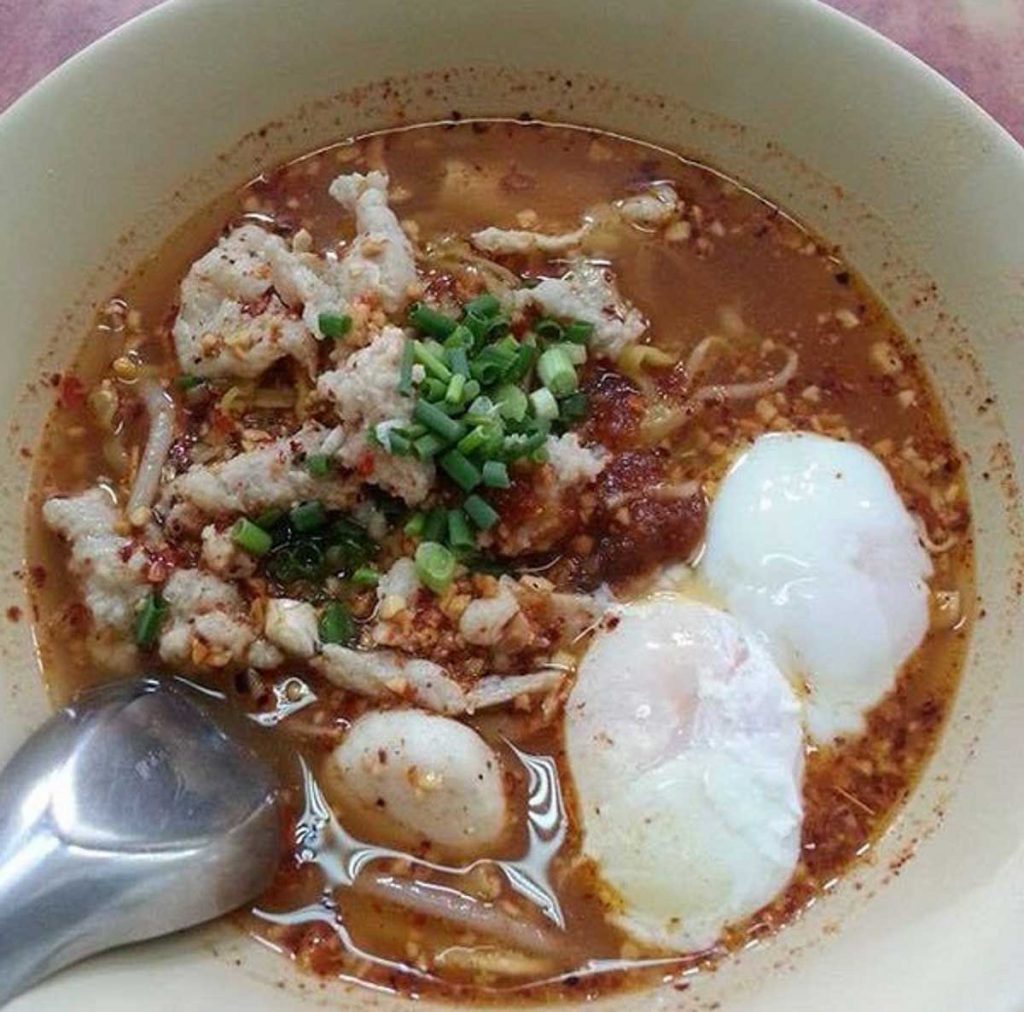 Photo: @hambibi
We are almost certain that you've never tried tom yum like this before. Located on Khlong Chan, an area filled with local food stalls selling hot meals, street food and fresh fruit, is Ko Boo Rod Zing Noodle. This tom yum is served with two kinds of noodles – rice noodles or the special egg noodles. These freshly-prepared noodles are served in a bowl of soup or dry with the broth on the side. However, both come with incredibly runny soft-boiled eggs which coat the noodles beautifully when broken. The soup is sour, spicy and umami, made from a base of pork. Furthering the depth of flavour are toppings such as sliced pork, meatballs, innards, green onions, bean sprouts, crushed peanuts and cilantro. This stall is open around the clock, so come by after a night out on the town!
Authentic Pad Thai at Thipsamai Pad Thai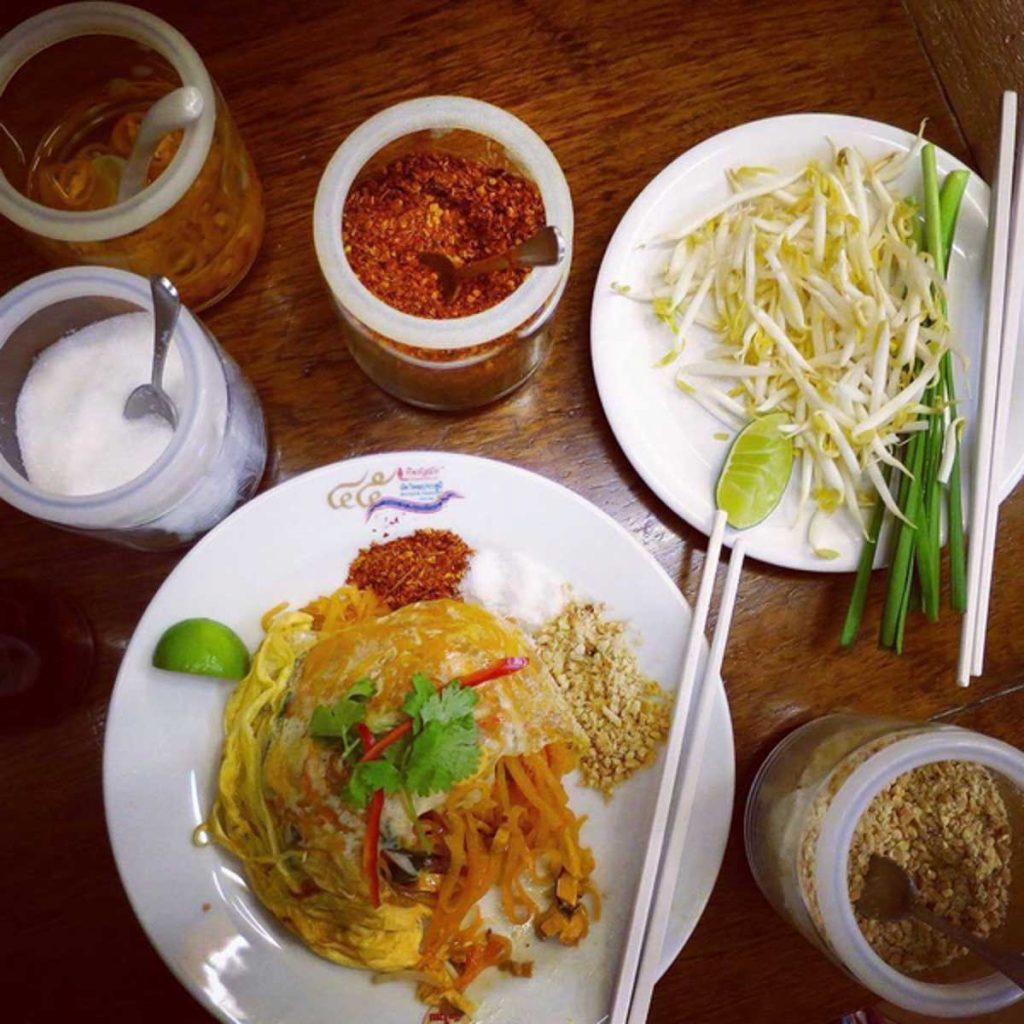 Photo: Marisse Gabrielle Reyes
Centrally-located on Thanon Mahachai is famous phad thai spot amongst locals, Thipsamai Pad Thai. Open only for dinner, expect snaking lines out the door, but the wait is well worth it. The phad thai here is excellent – these rice noodles toggle the line between springy and soft, and they're coated in a salty, umami and sour sauce and fried with shrimp, tofu, bean sprouts and green onion. The real draw here is how expertly they wrap the noodles in a thin egg omelette.
[tabs]
[tab title="Where to Stay" icon="entypo-suitcase"]
Where to Stay in Bangkok
Experience true Thai hospitality and stay at the Anantara Riverside Bangkok Resort, a sprawling property nestled on the banks of the Chao Phraya River. This impressive resort offers fantastic dining options, cooking classes, shopping, a world-class spa as well as a beautiful tropical-style outdoor swimming pool.
For a unique yet luxurious stay in the centre of the city, consider Hotel Muse Bangkok Langsuan – A Mgallery Collection. This hotel offers a peek into the trendy side of Bangkok, with its hip Art Deco-esque interiors, boutique experience and happening rooftop bar that provides some of the best views of the city.
[/tab]
[tab title="When to go" icon="entypo-light-up"]
Best Time to Visit Bangkok
Bangkok's warm and humid weather is generally pleasant throughout the year. However, it's good to take note of the peak season from November until March as tourists like to come through when it's slightly cooler and dryer. The months of May to October can bring in monsoon rains, so bring waterproof wear if you're travelling during these months.
[/tab]
[tab title="Moving Around" icon="entypo-compass"]
Getting Around in Bangkok
Bangkok has a great public transportation system, so getting around via Sky Train or bus is a great way to beat traffic and save a buck. For shorter distances, consider getting around by foot, taxis, motorcycle taxis or tuk-tuks. The latter always makes for a good photo opportunity.
With such a broad offering of wallet-friendly local food options that are high-quality and delicious, Bangkok is indeed one of Southeast Asia's leading food destinations.The next time you're in town, tuck into these tried-and-tested restaurants to get a taste of what locals are raving about.
[/tab]
[/tabs]
[button url='https://www.expedia.com.my/Flights-To-Bangkok.d178236.Travel-Guide-Flights' icon='entypo-flight' fullwidth='true'] Fly me to Bangkok![/button]