By Expedia Team, on June 12, 2015
Top 10 Adventure Destinations in Asia
Seeking thrills and adventure, but not sure where to head in Asia? There's so much happening for thrill-seekers that it's hard to narrow it down to 10 experiences, but this list will lead you to some of the hottest spots. Intrepid travellers could dare to go solo. For those less travelled, adventure companies can help you get the best from these spectacular destinations.
1. Halong Bay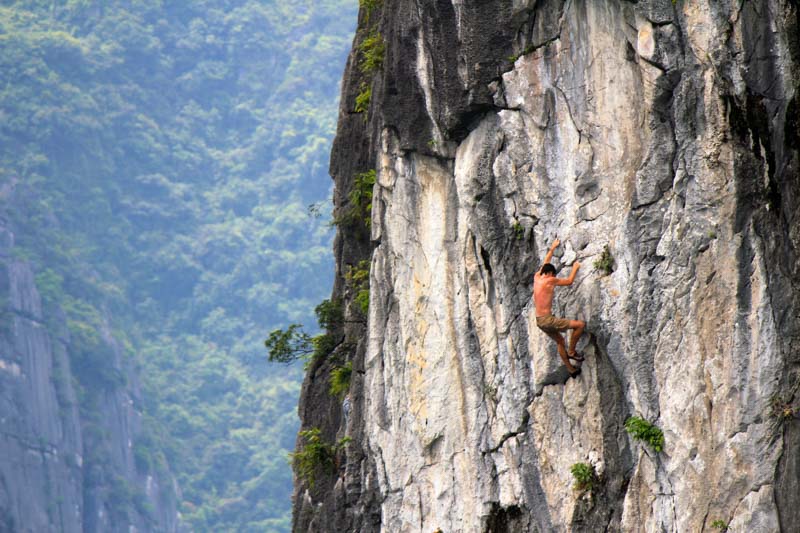 Meaning 'where the dragon descends into the sea', according to the legend Halong was created by a dragon dragging its tail towards the sea from the mountains. With the backdrop of the legendary pinnacles he created, Halong Bay adds its breathtaking beauty to any adventure at this World Heritage site.
The many limestone islets provide the perfect spot for kayaking, caving, rock climbing, and especially for deep water soloing (DWS) – a form of rock climbing that involves scaling cliffs without ropes and with only the water to cushion your fall.
2. Yangshuo, China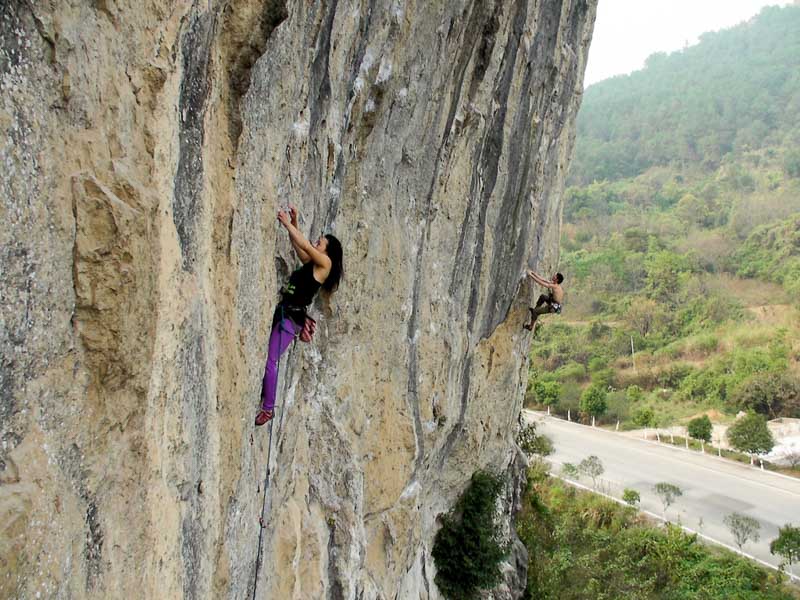 The jewel in China's adventure activities, Yangshuo is surrounded by stunning limestone karst mountains and meandering rivers, attracting adventurers in search of rock climbing, abseiling, caving, kayaking and hiking. There's no better way to get to grips with a limestone karst than to literally get to grips with one – and there's plenty of opportunities to rock climb Yangshuo karsts, with options to suit beginners and more advanced climbers.
3. Krabi, Thailand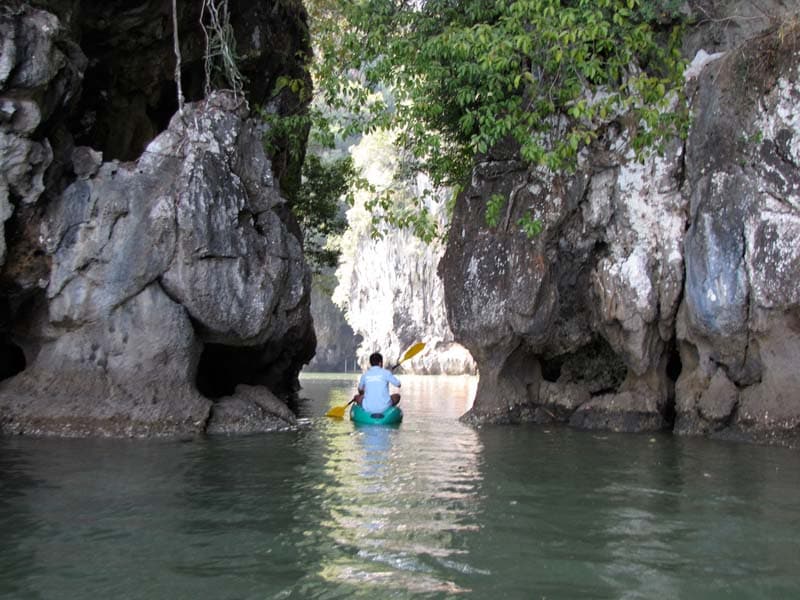 Rock climbing, sea kayaking, scuba diving, snorkelling, island hopping – Krabi has it all, from extreme adventuring to more mild pursuits for the days you just want to chill out and hang out at the beach. The town itself is the base for exploring the greater district which consists of multiple national parks for adventure activities and more than 80 small islands for water pursuits.
4. Niseko, Hokkaido, Japan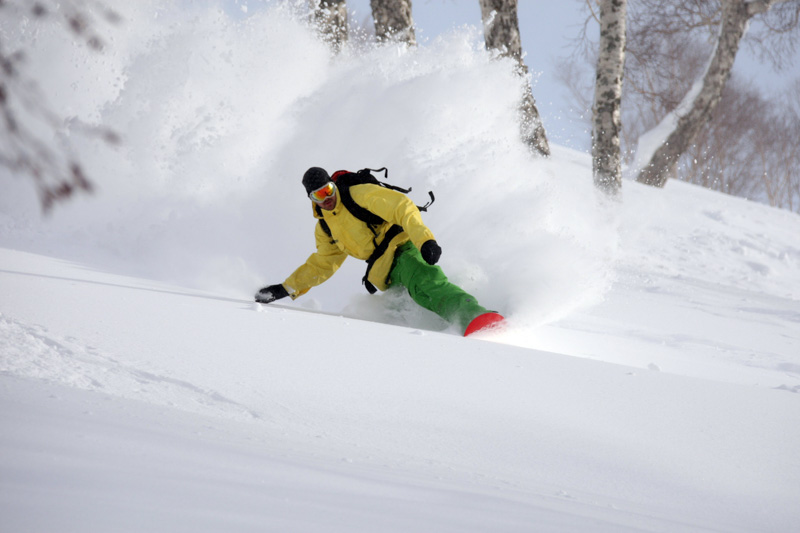 Japan attracts skiers and snowboarders in droves having garnered a reputation for reliable snowfalls. The terrain at Niseko offers much for the beginner as well as seasoned skier, and there's even a large floodlit area for night skiing, in case you didn't pack in enough runs during the day! Go further afield if you want to escape the crowds or stay for the lively scene and nightlife.
5. Taroko Gorge, Taiwan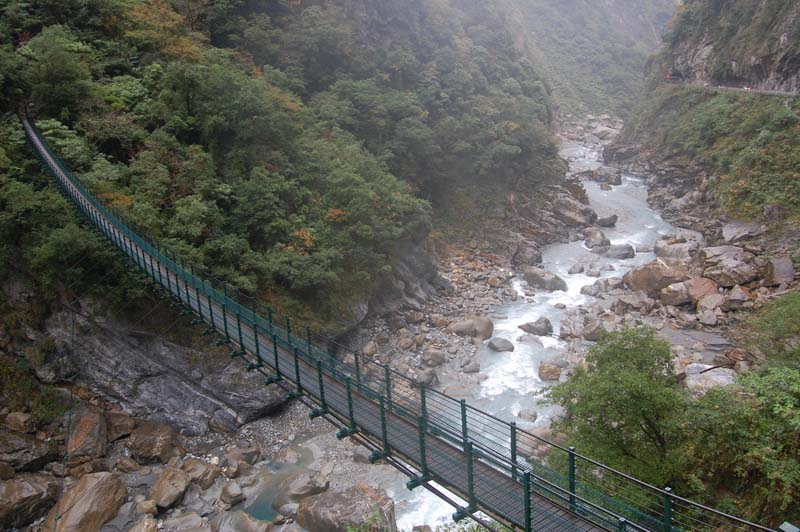 The stunning Taroko Gorge is one of Asia's 'seven wonders'. There are steep tracks and long hikes for experienced walkers, and a range of water-based activities, including swimming in the clear waters and bathing in natural hot springs, as well as whitewater rafting and kayaking. The 19-kilometre long canyon is also breathtakingly beautiful with its white marble walls contrasting with the turquoise waters.
6.Vang Vieng, Laos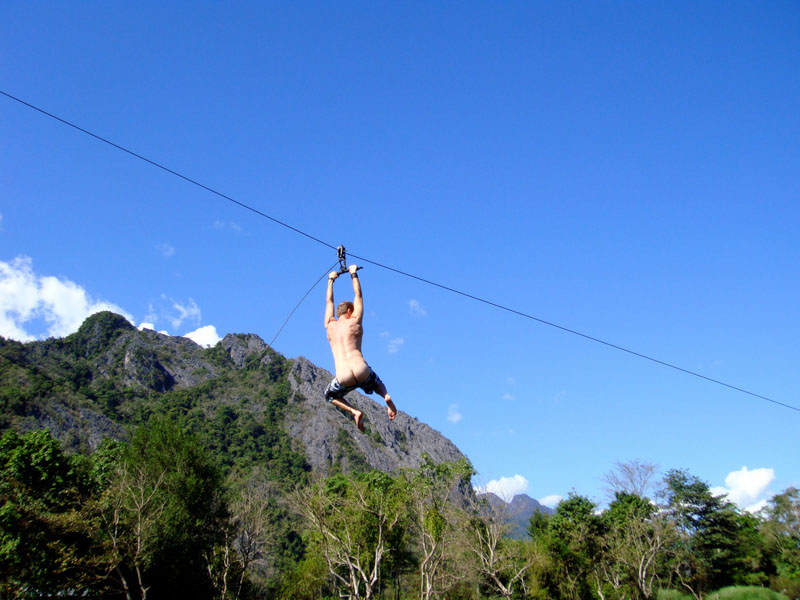 Tubing put this town on the map with backpackers arriving in hordes to 'tube' down the Nam Song River in tyre inner tubes. But there's more to Vang Vieng than this, and some negative reports have forced a clean-up of the area. Laos is one of Asia's most unspoiled countries, with stunning scenery such as the spectacular limestone karsts. Vang Vieng offers many adventures, including kayaking and rock climbing. There is still the potential for undiscovered rock climbing for experienced climbers and the opportunity for guided climbs and tuition on the easier crags for beginners.
7. Makalu, Nepal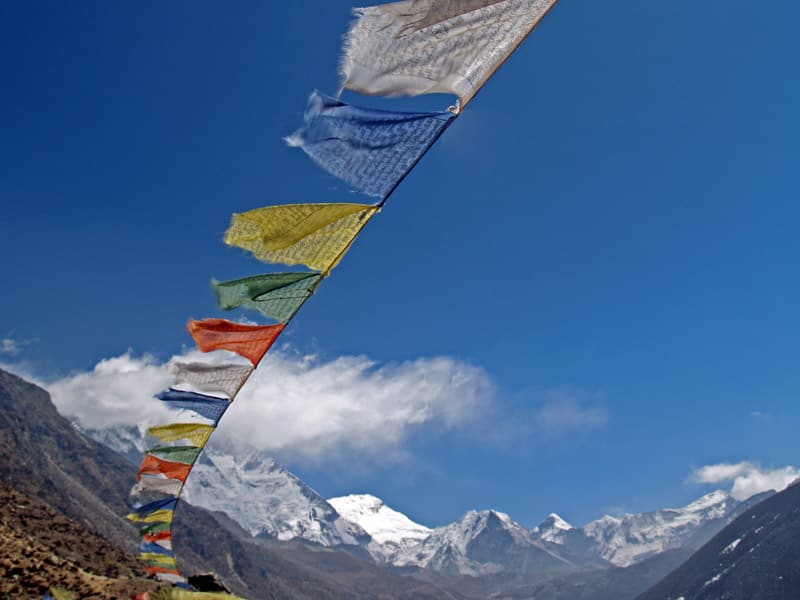 A trek to the base camp of the world's fifth highest mountain is for the most intrepid of adventurers. It involves journeying to some inaccessible spots on Makalu, but it's worth it for the opportunity to trek one of the lesser-travelled Himalayan routes. The climb offers breathtaking scenery including views of Makulu, Everest and Lhotse. It also involves interacting with villagers who have little contact with tourists compared to those in other Nepalese regions. This makes the trek more appealing to those who seek off-the-beaten-track adventure.
8. Bali, Indonesia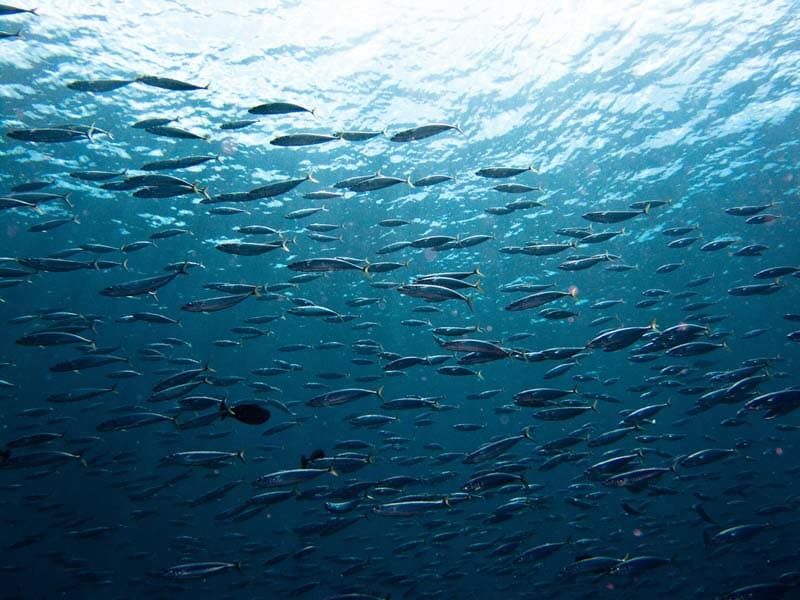 Okay, so adventure might not be the first thing that springs to mind when you think of Bali, but it has plenty of it. As well as the inland highlands offering jungle trekking, whitewater rafting and mountain biking, there are the many water sports on offer – think diving, sea kayaking, parasailing and surfing. And when you've finished, there's plenty of relaxation to be done on this island paradise.
9. Mount Kinabalu, Sabah, Malaysian Borneo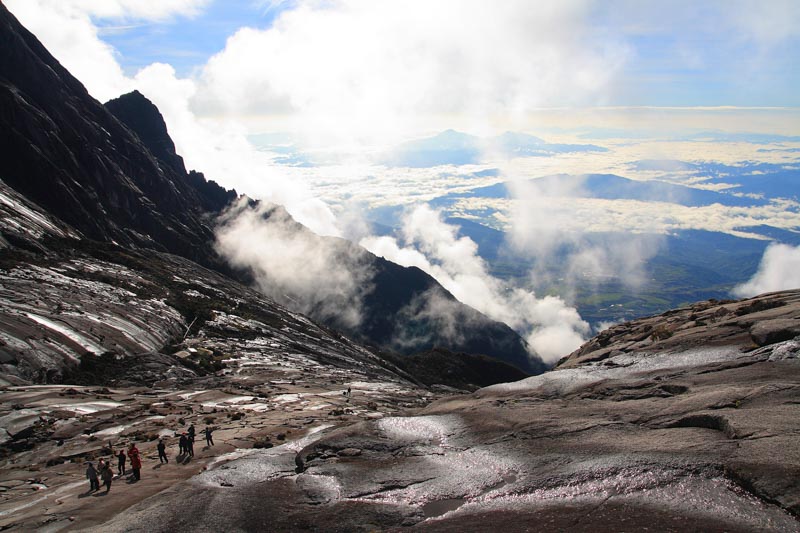 The unusually beautiful Mount Kinabalu attracts gutsy travellers. The gamest of those venturing to this world heritage site might consider scaling the summit by via ferrata (Italian for 'iron road') route. This is a method that originated in the Italian Alps and involves climbing heights that would normally require ropes, but involves ladder-like steel cables instead. The one on Mount Kinabalu is the highest via ferrata in the world and is not for the faint-hearted, as it features a series of tightrope walks and swinging planks. Hold on tight.
10. Boracay, Philippines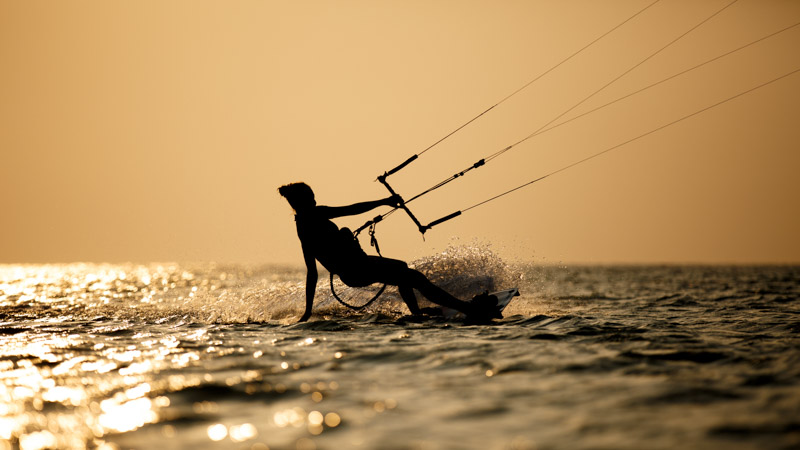 Boracay has become so popular that this tiny island has definitely been 'discovered' by adventurers. However, there's a good reason for this – there's so much on offer for those seeking thrills, especially in the form of extreme water sports, such as parasailing and kitesurfing.
Alternatively, thrill-seekers can head off on an expedition into the hills by hiring an all-terrain vehicle (four-wheel-drive motorbikes can be hired by the hour) and going on a hair-raising ride on the rugged roads to Boracay's highest peak.
Photos: Shutterstock, Various photographers under CC2.0 license – Ross Huggett, Maria ly, Edwin Lee, Jon Rawlinson, Steve Hicks, Eric BC Lim, Kullez, Ilse Reijs and Jan-Noud Hutten