Things to do in Lincoln
Activities, attractions and tours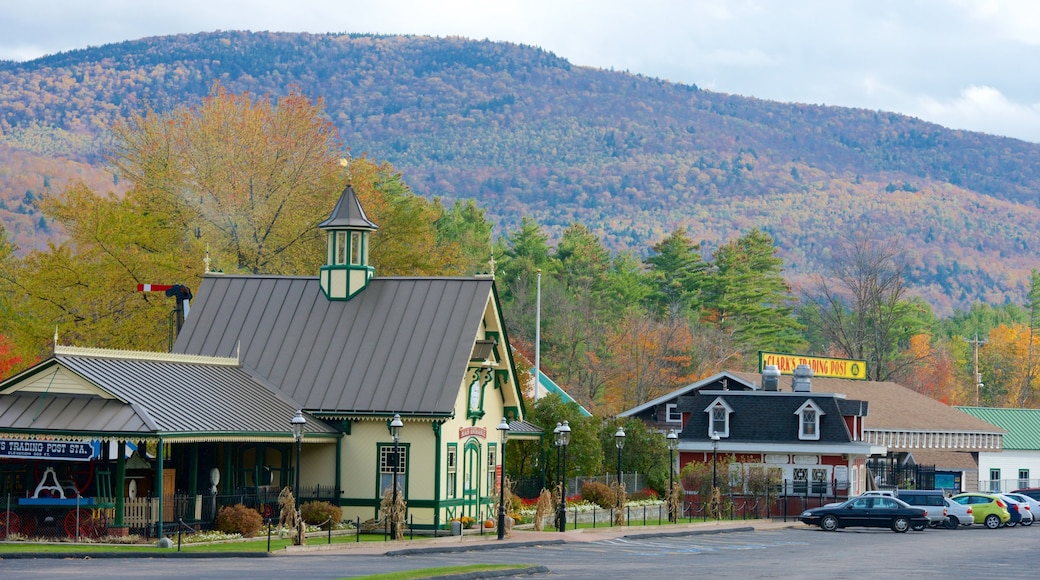 Top things to do in Lincoln
Meet the Winemakers - Seven Birches Winery Tour
96% of travellers recommend
Meet the Winemakers - Seven Birches Winery Tour
Kancamagus Scenic Byway Audio Driving Tour Guide
80% of travellers recommend
Kancamagus Scenic Byway Audio Driving Tour Guide
Kancamagus Scenic Highway Self-Driving Audio Tour
Kancamagus Scenic Highway Self-Driving Audio Tour
---
Explore thousands of activities with free cancellation and no added fees.
Design your experience with airport transfers, excursions, day tours & more.
Get an insider's look in what to book before you travel.
---
---
Popular places to visit in Lincoln
Mount Washington Cog Railway
Hop aboard the world's first mountain-climbing cog railway and traverse up Mount Washington to New England's highest peak.
Mount Washington Cog Railway