By Expedia Team, on June 28, 2015
Best Day Trips from Melbourne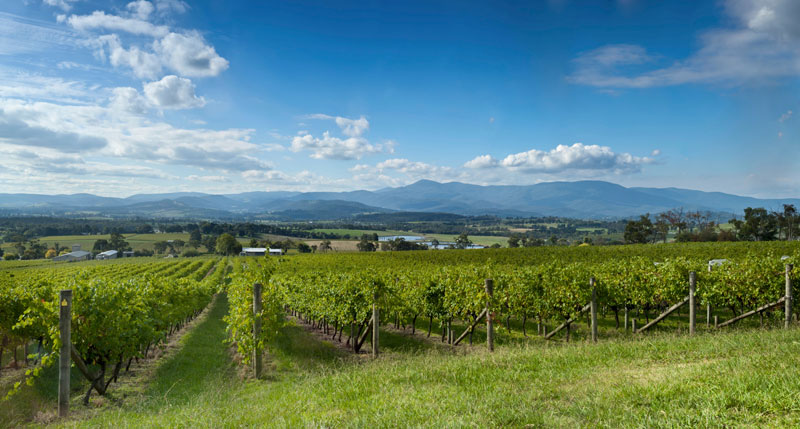 Since 2011, Melbourne, Victoria, has been consistently voted as the World's Most Liveable City according to the Economist Intelligence Unit. It's easy to see why they rate the place so highly: it's a perfect blend of culture, cuisine, greenery, shopping and entertainment.
Yet some of Melbourne's best sights are outside the CBD. Next time you come Down Under, consider skipping the city and jumping into a rental car straight out on these great day trips. Of course, you could easily turn these day trips into a road-tripping itinerary by staying a night or two.
Melbourne Day Trips

Ballarat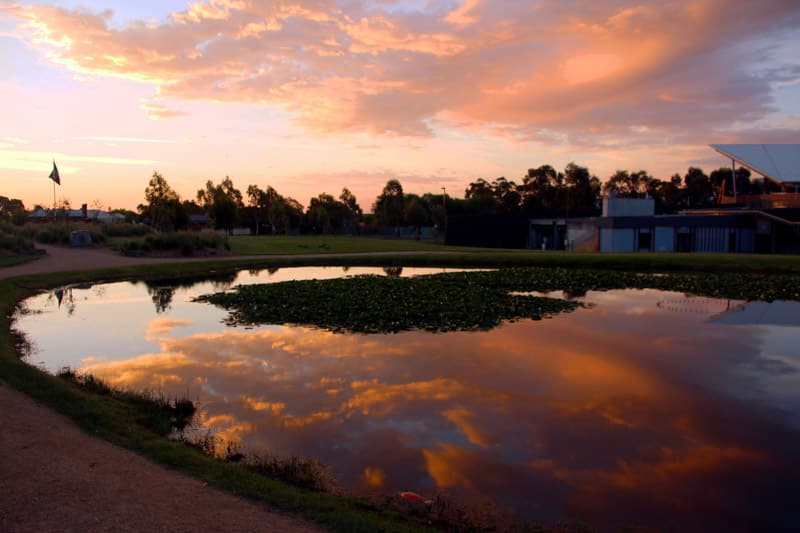 CC 2.0 / Takver
The Gold Rush period in Victoria's history is celebrated at the former mining town of Ballarat. Relive those heady days at Sovereign Hill, a Victorian-era mining town re-created in stunning detail. Performers dressed in period costume man stores and roam the streets.
Buy some traditionally made (on-site!) crafts, candles and kitchenware. Try your hand panning for some of the gold stuff; yes, you could still find flecks in the river!
Get there: Ballarat is a 115km, 90-minute drive west of Melbourne.
Mornington Peninsula
Head south around the picturesque Port Phillip Bay, stopping en route at iconic beaches and the beachside town of Rosebud and Sorrento. At Shoreham, take your family through the Ashcombe hedge maze and the neighbouring lavender gardens. There are plenty of excellent restaurants to refuel at including the on-site restaurant at the 10 minutes by tractor winery.
Loop back to Melbourne by taking your car onto the Queenscliff-bound ferry from Sorrento.
Get there: The Mornington Peninsula is a 55km, 60-minute drive south of Melbourne.
Yarra Valley

 CC2.0 / LucS_fr
Victoria's wine-producing region is dotted with wineries large and small. A growing number of microbreweries have also started operations, making for a fantastic day of wine/beer sampling. Pick up a map of the region and just tick off the wineries you fancy. Start your day off with a bang with some bubbly at Domaine Chandon and check out some contemporary art at the TarraWarra Museum of Art.
If you're travelling as a family, stop by the Healesville Sanctuary where you can feed wallabies and check out Australia's other native animals.
Get there: The Yarra Valley is a 60km, 75-minute drive south of Melbourne.
Daylesford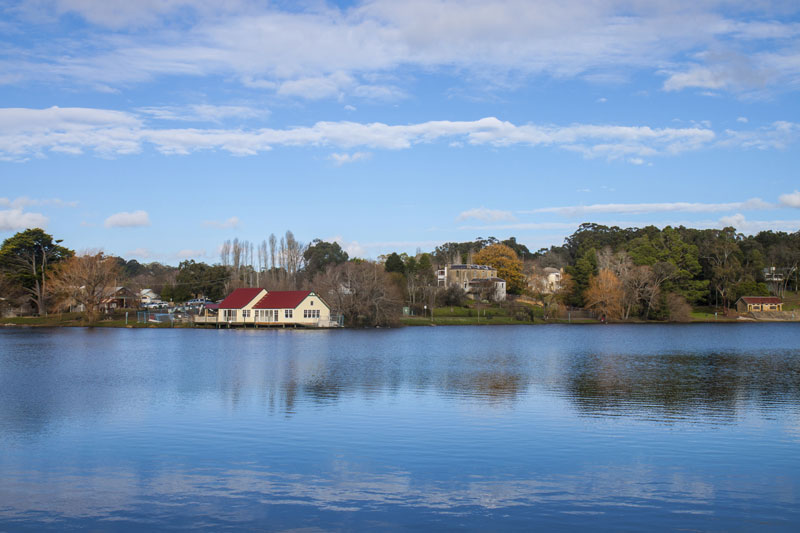 It's spa country out in Daylesford so book yourself in for a pampering treatment at one of the many, many spas here. For food, you can't go wrong with the award-winning food at the Lake House or Kazuki's. The former has cooking classes for those inspired by the cuisine and the latter rewards diners with an amazing blend of modern Australian and Japanese cooking techniques.
Come on Sundays for a wander through the local market before jumping on a one-hour return train ride to Bullarto from the heritage-listed Daylesford railway station.
Get there: Daylesford is a 113km, 90-minute drive northwest of Melbourne.
Geelong (and the Great Ocean Road)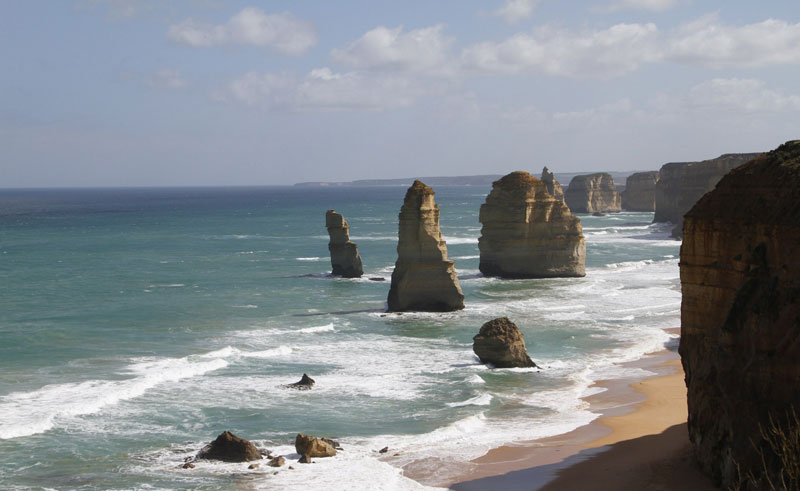 CC2.0 / Flickr
Victoria's most iconic drive is out past Geelong along the Great Ocean Road.
Geelong is Victoria's second-largest city (after Melbourne) and itself worth a day trip out to. The regional Geelong Art Gallery has a great Australian collection and the waterfront is a pleasant spot for a stroll…after lunching on fish and chips of course!
From there, the scenic route begins, taking your along the coast through the coastal towns of Torquay (a popular surfing spot), Angelsea and Lorne before you hit the 12 Apostles. The apostles are towering rock stacks worn out from the waves crashing against the coastal face and actually number eight…the others have crumbled over the years.
Feel the wind in your face before climbing down the Gibson Steps to the beach for a different view of the coastal rock stacks.
Get there: Geelong is a 75km, 70-minute drive southwest of Melbourne. The Great Ocean Road snakes out over 200km further SW towards the 12 Apostles.
[button style='blue' url='https://www.expedia.com.my/Hotels' icon='entypo-suitcase' fullwidth='true'] Check out your Melbourne hotel options here[/button]
Photo Credits: Thinkstock, Creative Commons 2.0