Things to do in Bishop's Stortford
Activities, attractions and tours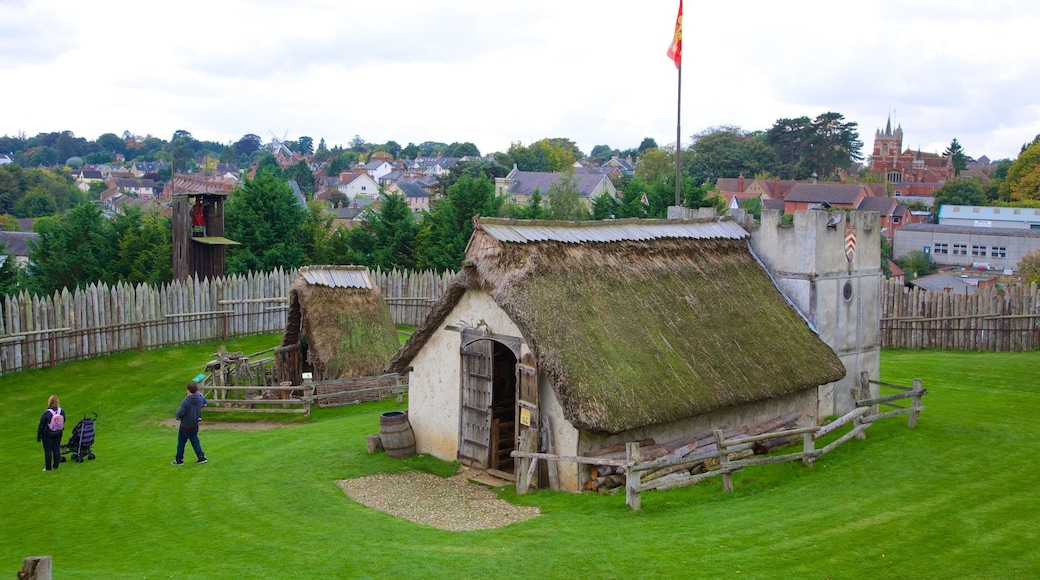 Browse Bishop's Stortford activities by category
Top things to do in Bishop's Stortford
---
Explore thousands of activities with free cancellation and no added fees.
Design your experience with airport transfers, excursions, day tours & more.
Get an insider's look in what to book before you travel.
---
---
Popular places to visit in Bishop's Stortford
Audley End House
4.5/5(36 reviews)
Visit operating stables, explore formal gardens and discover some local history at one of the finest examples of Jacobean architecture in Britain.
Audley End House
Cambridge Corn Exchange
4.5/5(72 reviews)
Legendary performers, such as Syd Barrett and David Bowie, have performed at this historic venue.
Cambridge Corn Exchange
Epping Forest
4/5(1 review)
Rent a mountain bike and ride beneath the forest canopy or go bird-watching along the many hiking trails that wind through this ancient forest.
Epping Forest